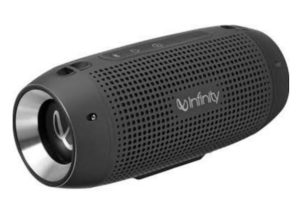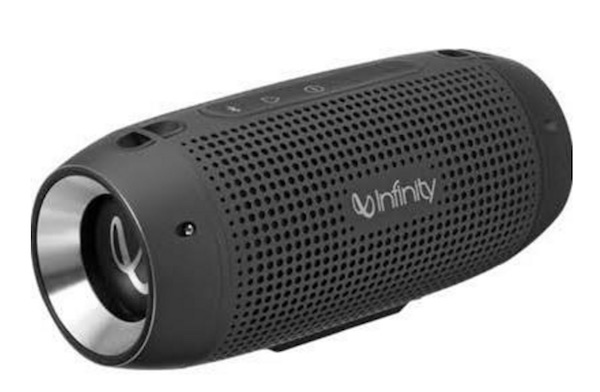 Get ready to jam out to some fresh tunes with this awesome giveaway! Enter the Hyundai Infinity One Test Drive Sweepstakes and win an Infinity Blue Tooth Speaker! I love taking mine out to lay in my hammock! There are 300 lucky people who will win! Check out the 2 ways you can enter, below!
Test Drive: An eligible participant must go to a participating Hyundai dealership and test drive a Hyundai vehicle. After completing the test drive, the participant will request and receive a redemption code ("Redemption Code") from the dealership.
Mail-In Entry: An eligible entrant may hand-write his/her complete name (no initials), valid e-mail address, street address (P.O. Boxes not accepted), city, state, ZIP code, telephone number and date of birth (MM/DD/YYYY) on a 3½"x5" card ("Mail-In Entry") and mail it with sufficient postage to: Cherrybomb Consulting, Inc., Re:The Hyundai® Infinity® One Test Drive Sweepstakes, 936 24th Street, Hermosa Beach, CA 90254. All Mail-In Entries must be postmarked no later than June 30, 2016, and received on or before July 7, 2016, in order to be eligible.