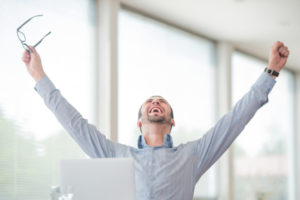 It's time for you to INSTANTLY WIN these 5 Amazon Bouncy Boxes! I love winning products! It doesn't matter what it is, I LOVE to win! Go now for your chance at these 5 instant wins! Good luck! Let us know if you when! I entered all of these myself, but I didn't win today. Good luck!
Back Again! You Could Win FREE Pizza!
New! Enter To Instantly Win Some Healthy Coffee!
Back Again! You Could Win These Solar-Powered LED String Lights!
Cool! Win This New Kindle Voyage E-Reader Instantly!
Add Some New Color To Your Nails! Enter To Win This Set!
Cool! Toy Instant Win! Enter Now!