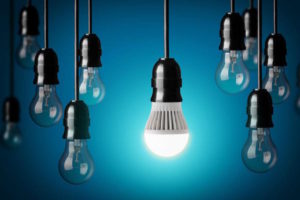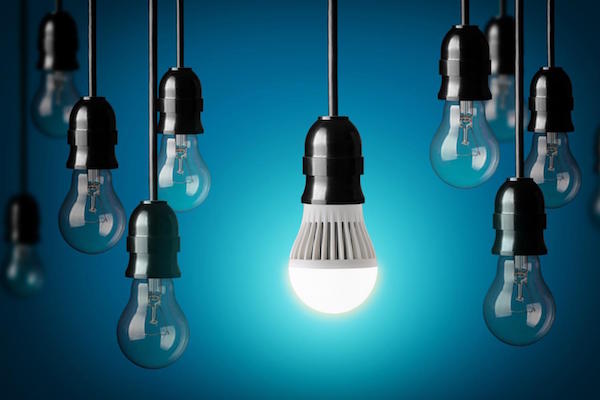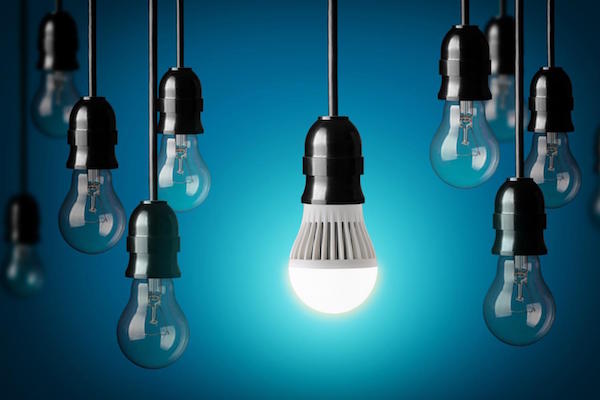 Attention Duke Energy Customers! You may be eligible to receive FREE LED light bulbs!! YAY! Hey if it's free, right? Jump on over here and see if you qualify!
Who is eligible to receive free LEDs?
*Duke Energy residential electricity service customers with an active account
*Customers who live in a state where this energy efficiency offer has been approved
*Customers who have not yet met or exceeded the free bulb (CFL or LED) program bulb limit of 15
What will I Receive?
*9-watt LED bulbs. The bulbs are ENERGY STAR® certified and come with a two-year warranty.