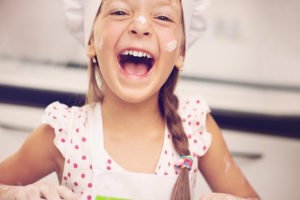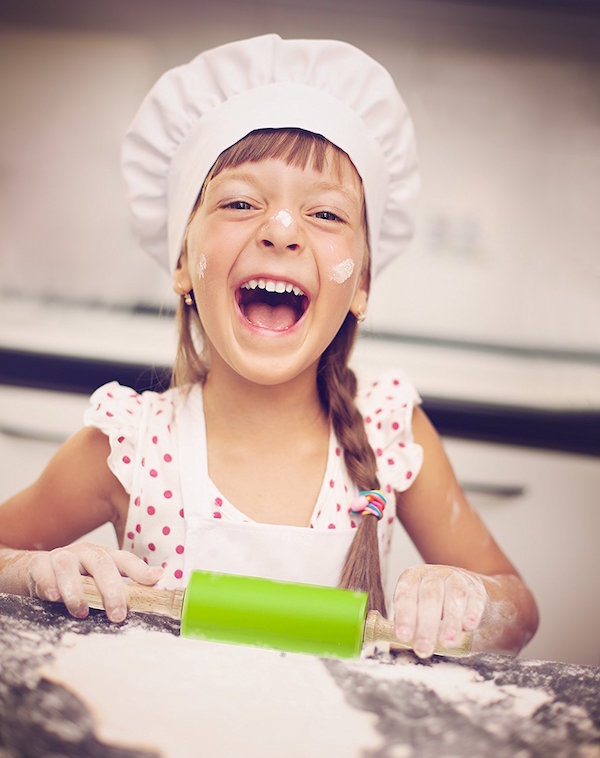 Get kids cooking when you enter to win this Rolling Pin – Form Meets Function with Professional Nonstick Rolling Pins. 2 Piece Cookie Rolling Pin with Extra Silicone Spatula! This is just the right size for their little eager hands! Good luck!
UNLEASH THE STORM AND GET ROLLING: Rolling Pin Choice of the Pros! Power and Comfort with Smooth Rolling Action. Heat Resistant Metal Barrel is perfect for Fondants and delicate Pastry Dough.

Stop torturing yourself with heavy wood pins, YOU DESERVE BETTER. If you want to Roll out Perfect Fondants, Crusts or Pasta the only solution is using E4U Rolling PIns. The Non Stick Rollers with Easy-Grip Handles give you better control than standard French Straight Rod Rollers.

The best things in life aren't things the best things in life a people and experiences. Nothing brings people together for beautiful experiences better than baking in the kitchen. Create memories and bake with your kids. This Baking Set features a large 10″ and small 4″ plus a BONUS Purple Silicone Spatula.

Complete Roller Control allows you to finesse the most delicate pastries while also giving you the power to master Grandma's Secret Pie Crust recipe. Non Stick FDA Approved BPA Free Silicone Coating is will smoothly glide its way through all your baking needs.

Unlike Other Companies: WE OFFER SERVICE YOU CAN TRUST. E4U backs every product they sell with a 100% Customer Satisfaction Promise. Have a Question just ask! Our Customer Care Team Responds to all Inquires within 24 Hours. We want to talk to YOU.