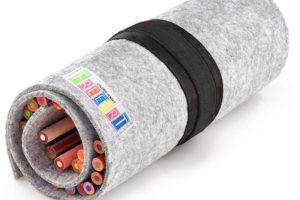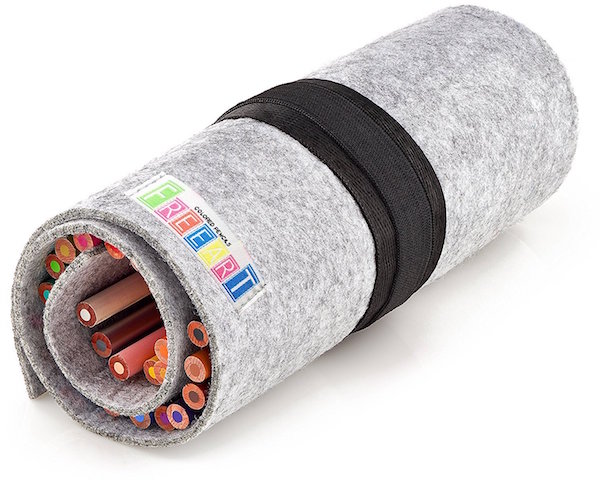 Love to draw and keep things organized? If so then you need to go ahead and enter to win this awesome #1 PRO Colored Pencils Set With Wool Felt Wrap – Includes 24 Professional Adult Coloring Pencils, Best Quality Pencil for Adults Coloring Book and Drawing – Top Choice of Pro Coloring Artists! This is an Amazon Bouncy Box, so hurry and see if you are the winner!
✐ TOP OF THE LINE QUALITY COLORED PENCILS FOR ADULTS: Our 3.5mm thick, soft lead cores drawing pencils are ideal for sketching, drawing, writing, blending, shading, and layering

✐ MORE COLORS THAN THE RAINBOW: 24 unique colored pencil set with vibrant and brillant rich pigment to bring your art projects and drawing books to life.

✐ PERFECT FOR ADULT COLORING BOOKS: "These are the best colored pencils! Bright, strong, and bold. Great coloring pencil for my Secret Garden Coloring Book."

✐ A MUST HAVE FOR EVERYONE: A colored pencil not only for adults or artists, but also kids will love these coloring pencils for their drawing book.

✐ TODAY'S SPECIAL COUPON: Buy 7 adult colored pencils, get 3 Free. Apply Coupon code SALE0403 at checkout. Add this premium quality colored pencil sets to your cart.