Tag: coconut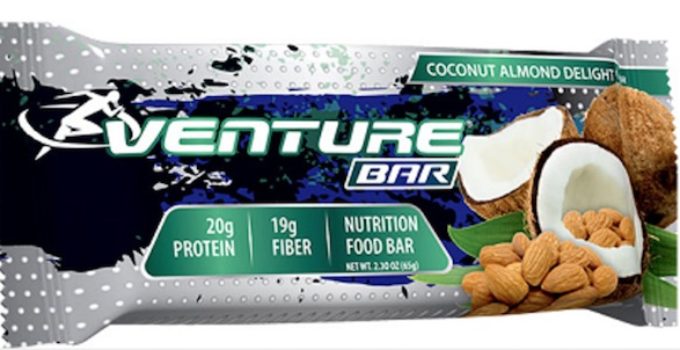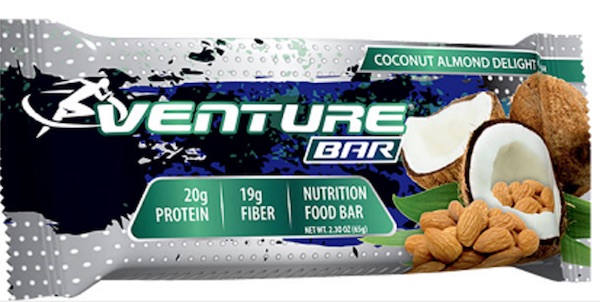 Get a FREE Venture Bar Sample! Allow 2 weeks for delivery!!!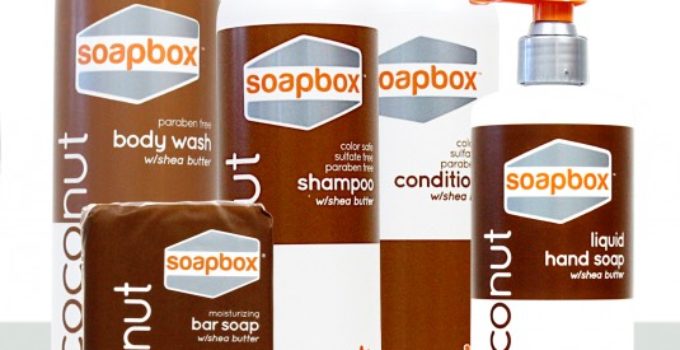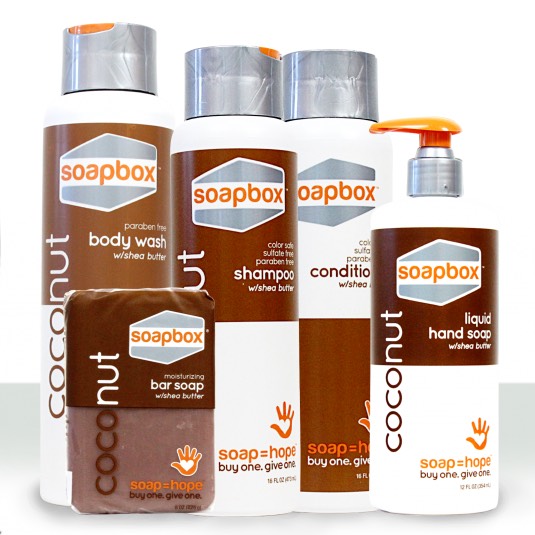 Are you feeling lucky? 15 lucky winners will each receive one SoapBox Soaps' Coconut Family Bundle. The prize package contains one of each of the following Coconut products: Shampoo; conditioner; body wash; bar soap, and a liquid hand soap. Enter now!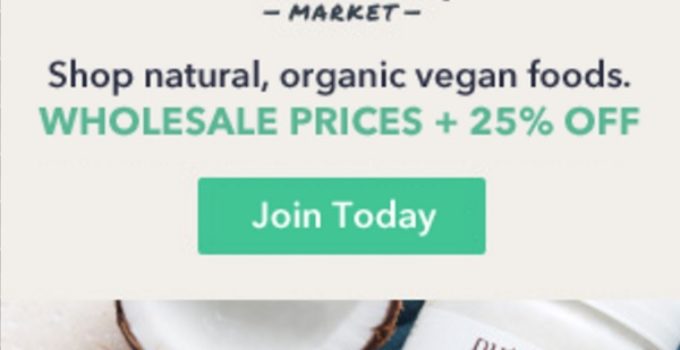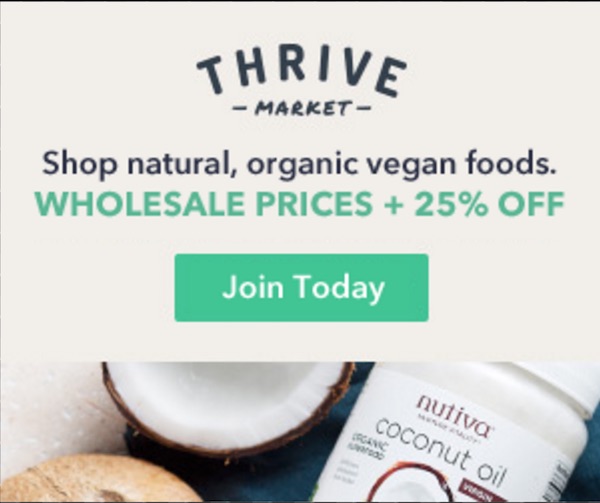 Have you ever wanted to give coconut oil a try? My family and I love using it for all kinds of things! It has many uses from cooking, hair care, lip gloss, diaper rash, and everything in between! Grab your free coconut oil before they are gone!