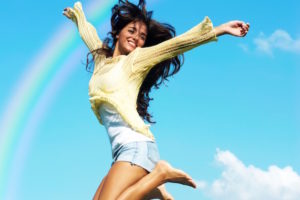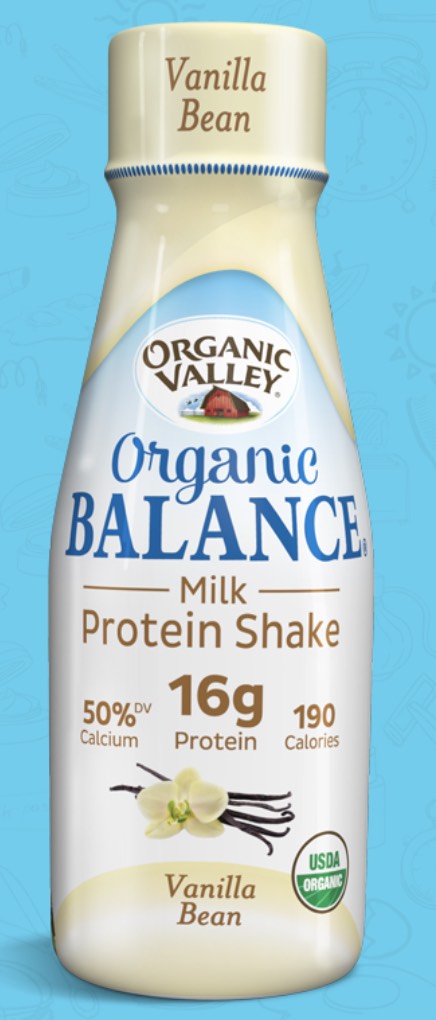 Hey ya'll! I am so happy to have found 5 new freebies for you to get today! As of right now these are all still available! I am not sure if these quantities are limited, so you will want to go ahead and snag them! Below you will find the links to request your freebies! Have fun!
Free Uth Skin Care Samples!
Free BioTherm Aquapower Moisturizer!
Free Mouse Pad From Avquest Insurance Services!
Free Truvia Samples!
Free Organic Balance Milk Protein Shake!