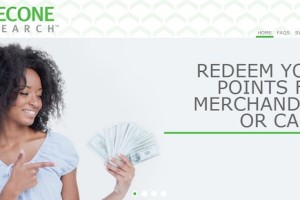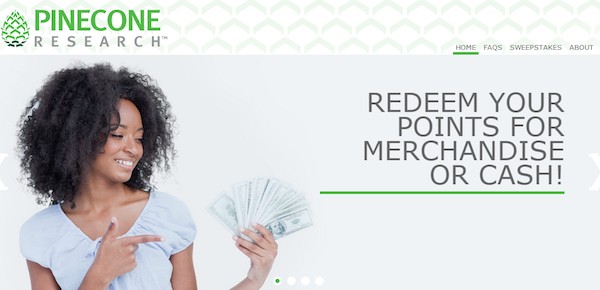 Earn Extra Cash From Home with Pinecone Research! This is one of my favorite Survey companies as they are great for making money doing online surveys. Pinecone Research and they are currently taking applications! The only accept a limited number of people each month so join while you can!
Pinecone is Picky about who they accept because they are a high quality company working with top brands targeting specific demographics, so don't get discouraged if you don't get accepted this time! But Apply Today to see if you are accepted!
It's easy and fun to see and evaluate new product ideas in the comfort of your own home. You will earn points for each completed product survey, which can be exchanged for cash and other rewards. PLUS you will be automatically entered into a bi-weekly Sweepstakes to win additional cash prizes for your time. Each interview usually takes 15-20 minutes of your time. Plus, you are free to leave the panel at any time should you choose to do so.