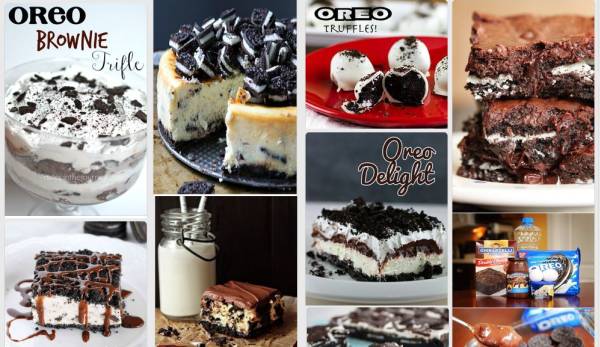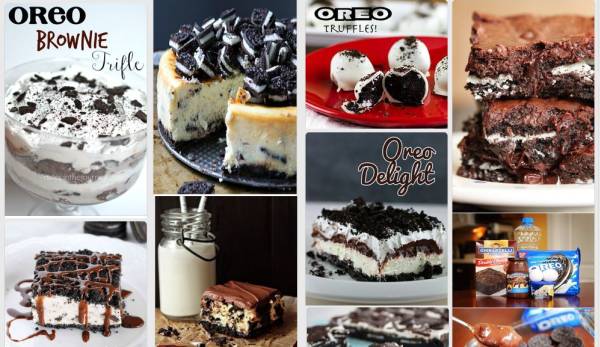 10 Awesome Oreo Dessert Recipes
If you love Oreos like I do, these recipes will have you going back for seconds every time because each recipe includes a unique way to use Oreos in a dessert. The hardest part will be deciding which one am I making tonight or how many of these can I make for tonight. Maybe I will just have to throw an Oreo party with my friends :).
Go grab you a bag of Oreo cookies at the store and start making one of these Awesome Oreo Dessert Recipes and make the whole family happy.