Tag: american express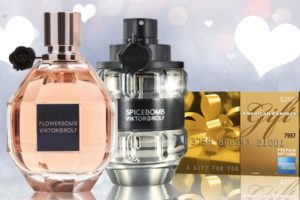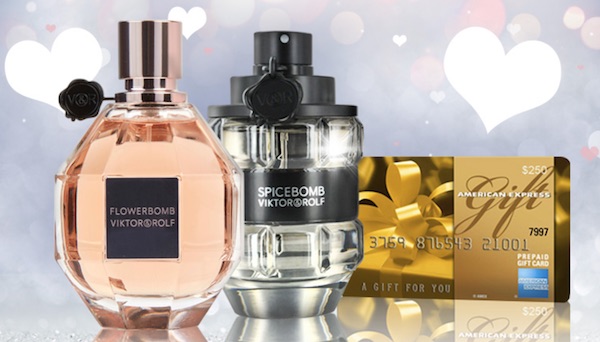 Here is an offer where you can enter to win a $250 American Express Gift Card! Ends on February 28, 2017!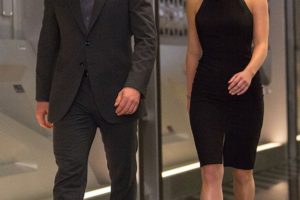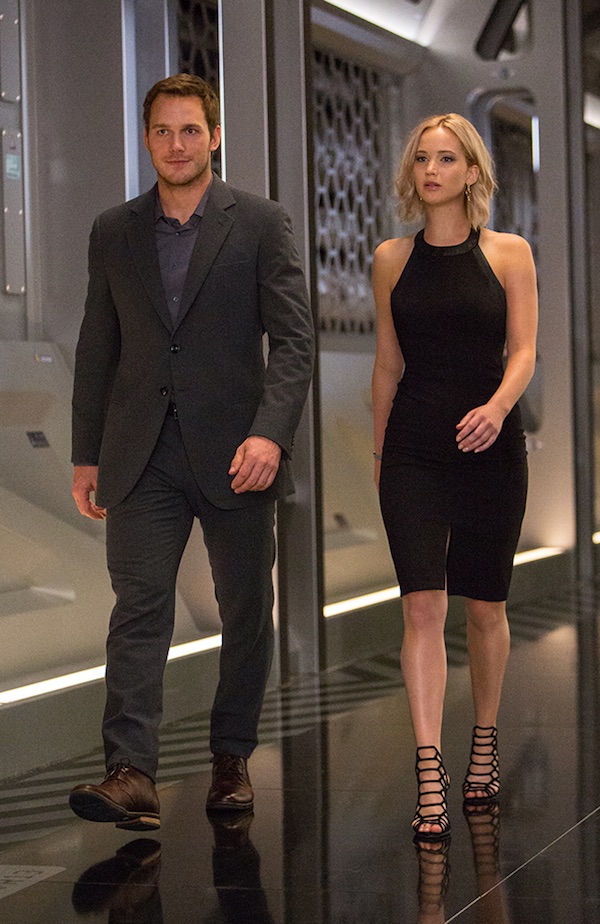 Enter the Refinery29 Passengers Sweepstakes, by December 27, 2016, for your chance to win a $3,000 American Express gift card. The grand prize also includes a New York shopping excursion with a Refinery29 Fashion Editor. Enter today for your chance to shop, shop, shop!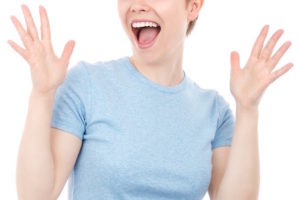 This is how you are going to feel when you win $5,000 from American Express with the Strap In To Win Tevas Sweepstakes! Just stop and imagine all the great stuff you can buy! Hurry and enter before this giveaway is over!