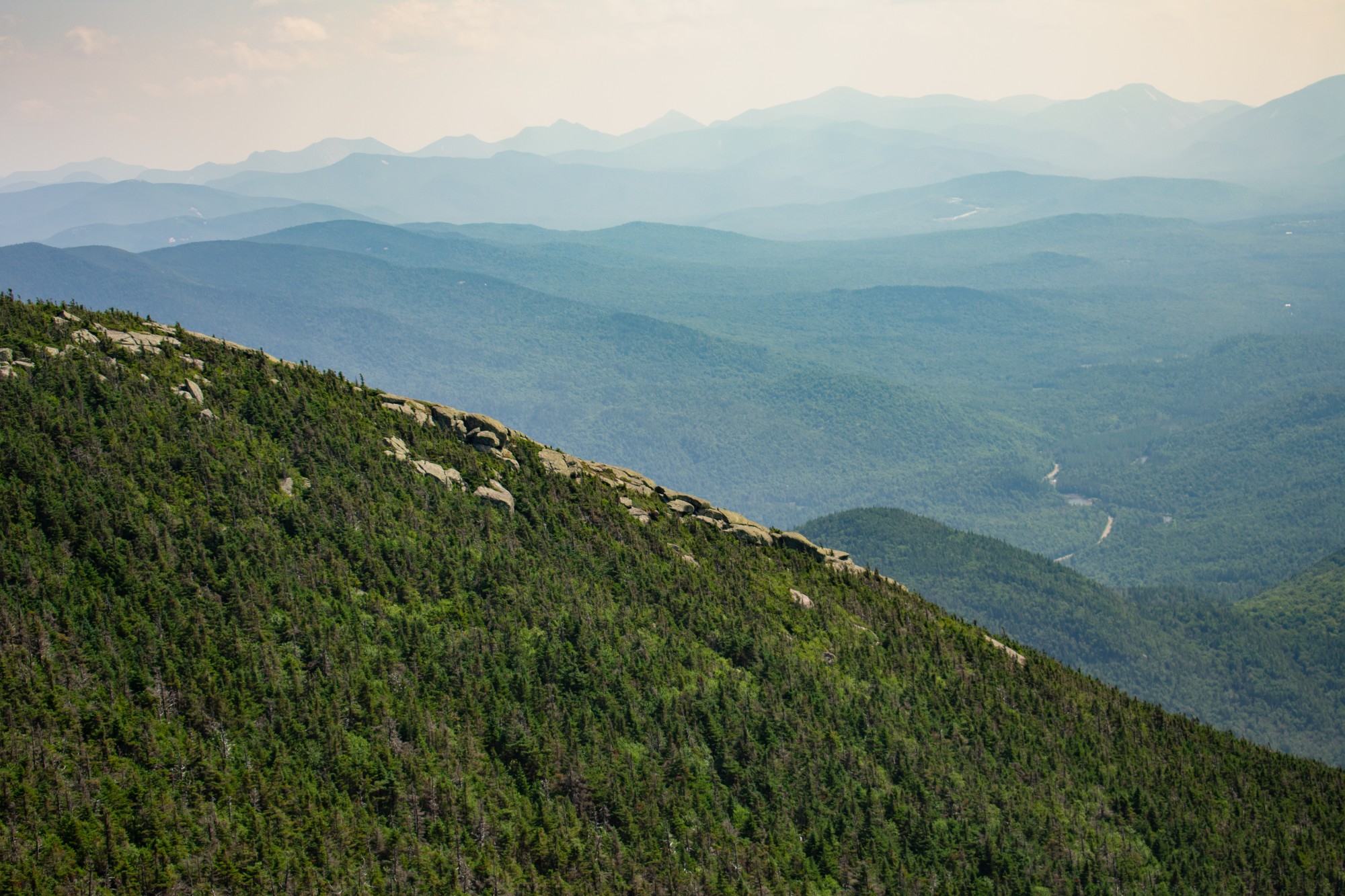 Did you know that traveling can have a positive impact on your physical and mental well-being? Consider booking a trip for your next vacation.
Are you wondering what to do in upstate New York? Not to worry! In this guide, we'll go over must-visit sites in upstate NY.
Want to learn more? Keep reading to find out.
1. Orange County Farmers Museum
Do you want to learn more about farm life? Consider visiting the Orange County Farmers Museum in Montgomery. Check out the extensive collection of farming artifacts and tools.
The museum also has exhibits that showcase life as a 1800s farming family in the Hudson Valley. There are events throughout the year. Attend a backyard chicken keeping class or a beekeeping workshop.
If you want to visit this farm and need a route there, check out airport transportation.
2. Boldt Castle
In Alexandria Bay, you can check out this stunning castle built-in 1900. George C. Boldt started to build this castle for his wife, but she died in a sudden event. The castle got abandoned for over 70 years.
Today, it's restored and is a top tourist attraction. You can check out the yacht club and castle. Access this castle by a private boat, ferry, or tour boat.
3. Corning Museum of Glass
If you're in Corning, consider checking out this museum. Kids can get hands-on experience and learn about the technology behind glass.
You can see a live demonstration of glassmaking or take part in gallery activities. There are over 50,000 pieces at the museum, so consider spending the day or an afternoon.
4. Eleanor Roosevelt and Franklin D. Roosevelt Homes
In Hyde Park, visit Val-Kill. This is a National Historic Site dedicated to Eleanor Roosevelt's former home. Go on a tour of the cottage and enjoy the stunning grounds.
Two miles away, check out Springwood, Franklin D. Roosevelt's home. You'll get a chance to visit the presidential library, house, and museum.
5. Minnewaska State Park Preserve
Head to Kerhonkson and visit this preserve found on the Shawangunk Ridge. The park has many rocky terrains, waterfalls, and dense forests.
Enjoy scuba diving, biking, rocking climbing, and boating. Go for a hike with a friend. After, take a refreshing swim in a glacial lake called Lake Awosting.
6. National Baseball Hall of Fame and Museum
Head to the historic Cooperstown. You can check out the National Baseball Hall of Fame and Museum.
You don't have a guide in this museum, so you can have fun walking around the three-story building. Learn about the history of the sport on the second floor. You can see the past and present ballparks on the third floor.
End your visit by checking out the learning center found on the first floor. The Hall of Fame features over 300 plaques of the best baseball players.
7. Fort Ticonderoga
Visit an old French fort, once called Carillon, in Ticonderoga. This is an excellent spot if you're a history buff.
This fort got used during five battles and two wars. The restoration during the 19th century became an inspiration for travelers and artists.
You can go on tours of the museum and garden during the day. There are also musket and cannon demonstrations. Kids can enjoy activities and exhibitions in the garden and fort.
8. Adirondack State Park
Consider heading to Lake Placid and visit this park that spans over 2.6 million acres. You can go kayaking, fishing, or biking.
Do you love to hike? Check out the different trails with various levels of difficulty. Enjoy a scenic drive through the park.
9. Ausable Chasm
Did you know the Ausable Chasm's called the Grand Canyon of the Adirondacks? You can go floating on a tube or raft down the Ausable River.
Consider hiking with a friend, and enjoy the spectacular views. For adventure-seekers, consider rappelling or rock climbing.
10. Natural Stone Bridge and Caves
In Pottersville, check out the hiking trails, caves, and waterfalls. These trails are one of the best attractions in the Adirondacks. Enjoy a guided tour or try out gemstone mining with your family.
11. Seabreeze Amusement Park
This amusement park located in Rochester has over 70 attractions. Enjoy the water and amusement park with your family. There are rides, fair food snacks, and the view of Lake Ontario to enjoy.
12. The Strong National Museum of Play
The Strong's also located in Rochester. Enjoy checking out the World Video Game Hall of Fame and the National Toy Hall of Fame. You can also learn more at the International Center for the History of Electronic Games.
The goal of the museum is to help educate people on why play is so essential for human development.
Enjoy checking out collections of toys, dolls, and electronic games. Some exhibits include favorite characters from Sesame Street and the Berenstain Bears.
13. The Wild Center
In Tupper Lake, the Wild Center includes the Wild Walk, a museum, and other attractions. Check out the Wild Walk and enjoy this above-ground trail.
Indoors, you can learn more about the Adirondack landscape and watch otters swim. Enjoy hiking trails, canoe trips, and a play area for kids.
In the winter, go on a snowshoe tour and learn more about the animals braving the cold season. 
Now You Know What to Do in Upstate New York
We hope this guide on upstate NY attractions was helpful. Make a list of the top places you want to visit in upstate New York.
Don't forget to save our site. This way, you won't miss any of our resources.