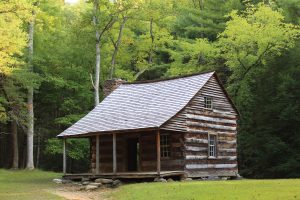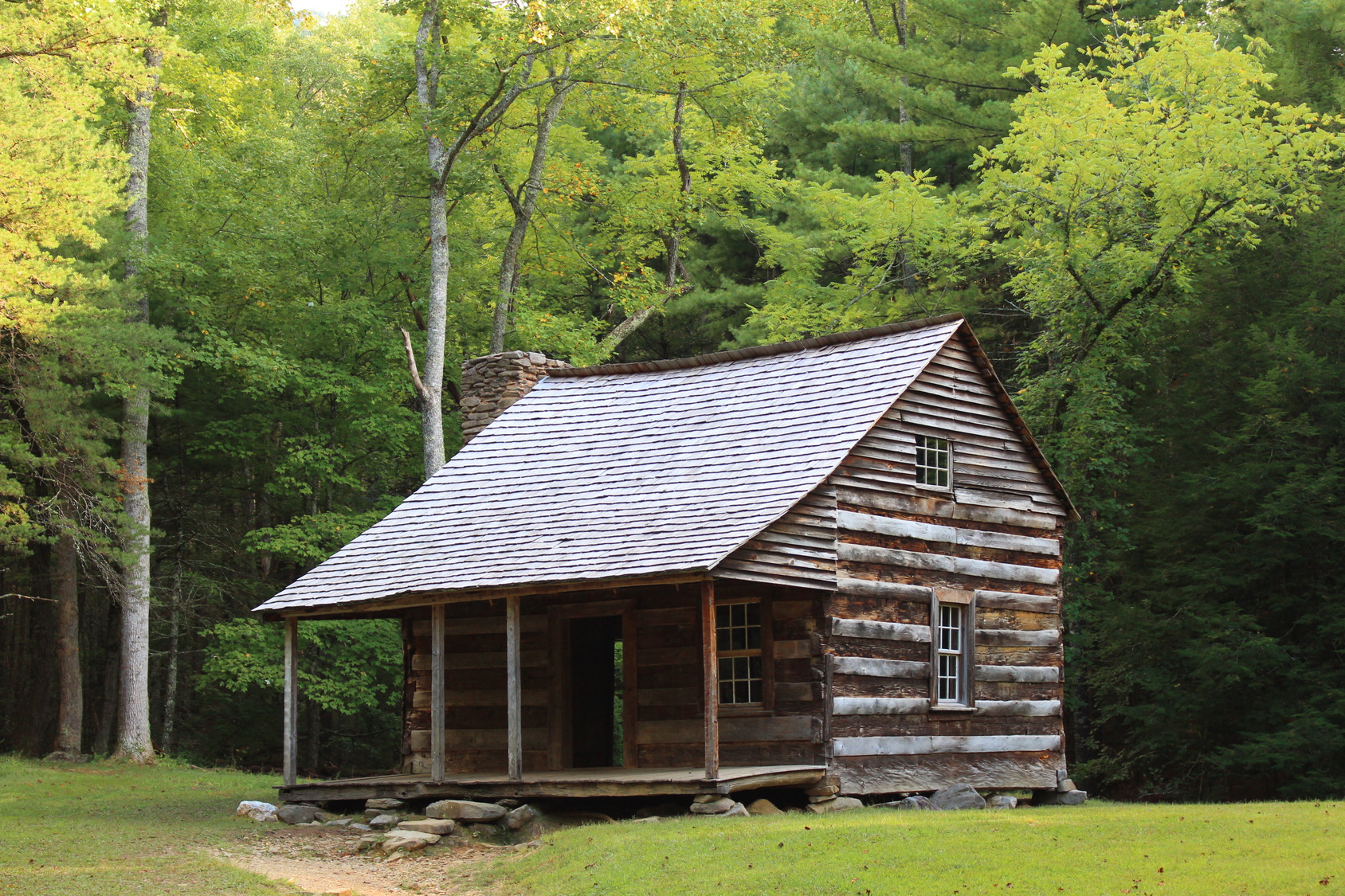 Looking for your next family vacation destination? Consider renting a Smoky Mountain cabin to enjoy fresh mountain air, some peace and quiet and incredible views year-round.
The Great Smoky Mountains range is on the border between Tennessee and North Carolina. Vacationers have been going there to get away from the bustle of the big cities and to enjoy the colorful nature.
The best way to stay in the Smoky Mountains is to rent a cabin, and they're much more affordable and cozier than hotels.
So keep reading to discover why staying in a mountain cabin in the Smokies will take your family getaway to the next level.
You'll Have Plenty of Space for Rest and Relaxation
Mountain cabins are cozy, functional and spacious enough to accommodate all of your needs. They come fully equipped with everything you need for a nice, relaxing holiday.
Many cabins even come with hot tubs, rocking chairs and rec rooms, so you and your family can have some fun, but also rest when you need it.
Cabins offer a sense of privacy that you won't find in hotels. You have the entire lodge to yourselves and you won't need to share anything with anyone else.
You'll Enjoy Quality Family Time
Renting a Smoky Mountain cabin with your family means spending quality time together.
You can do tons of activities such as hiking, bird watching, soaking up the sun and playing outdoor games.
At night, you can watch the starlit sky outside or light up the fireplace and tell funny stories inside.
You'll Wake Up to Breathtaking Views
Imagine waking up to a view so majestic, you'll want to keep it in your memory forever.
Well, you can! Staying in cabins in the Smokies can give you incredible views of the vast mountain range and unparalleled sunrise and sunset.
Listen to the birds singing, watch the breeze make the leaves tremble and breathe in crisp mountain air as you sip your morning tea or coffee.
Consider coming here in early October to mid-November to witness the fall foliage that's unlike any other.
You'll Save Money
Renting a mountain cabin in the Smokies is a true money-saver. It's a lot cheaper than staying in a hotel. And well-equipped cabins have almost all the amenities offered by hotels.
Being cozy and comfortable while staying in cheap cabins is not only possible but also good for your budget. And you can use the money you save to prolong your stay or take a short trip to nearby places.
Many cabin rental companies offer money-saving deals and specials. You can get an extra night free of charge or win admission passes to attractions in the area.
Final Thoughts on Renting a Smoky Mountain Cabin
Staying in a quiet, cozy cabin in the Smoky Mountains for your family vacation will give you all the rest and relaxation you need.
Share this article with your friends and family and contact me if you have any questions or comments. I'd love to hear from you!