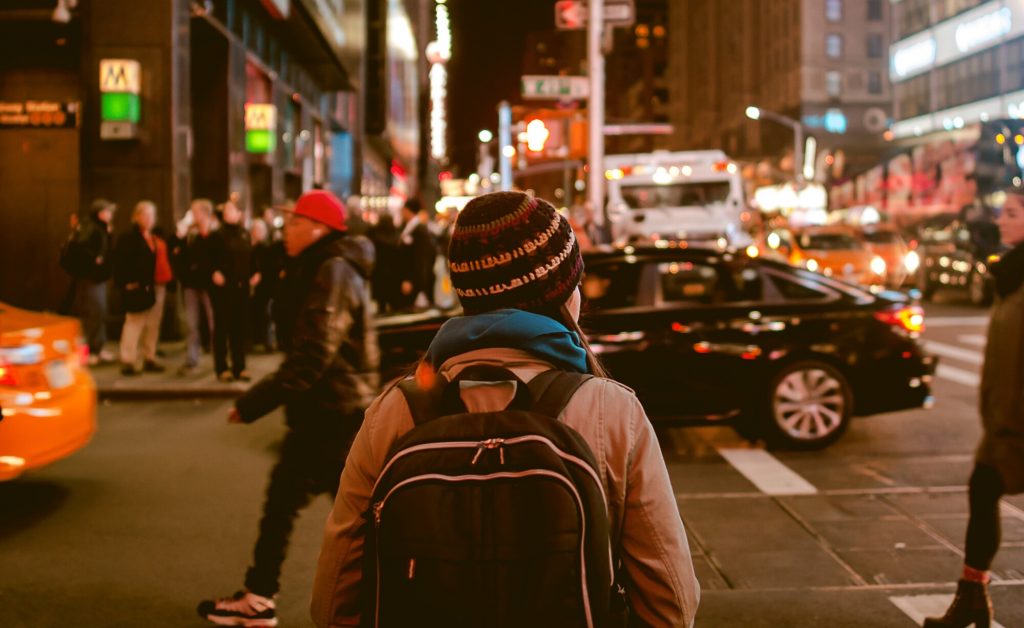 Many people are lucky enough to travel regularly. They may have jobs that require travel.
Or they may be able to work remotely, free to travel as they please. Still, others travel often to spend time with family in other parts of the country and world.
While most people love to travel, it can take a toll on your health if you aren't intentional. Maintaining optimal health while traveling takes a little planning and discipline.
But you don't have to come home from each trip with a few extra pounds and a cold that keeps you at home for a week. Wondering how to be a smart traveler on your next work trip? Here is what you need to do.
Prepare Accordingly
If you aren't living a healthy lifestyle before your trip, what makes you think you can stay healthy while traveling? It's important to develop good habits as early as possible.
Make sure you are eating well in the weeks leading up to your trip rather than binging on pizza and burgers. The week leading up to your trip is especially important. Eat normally. Don't surprise your body during this time with different foods.
Eat veggies, leafy greens, and foods with vitamin C for a strong immune system. Take vitamin C supplements during your travels as well. Bring sanitizer onto the plane or train and use it often, so you don't catch a cold from a dirty surface.
Balance Your Meals
One of the best aspects of traveling is trying new food. Eating local cuisine, whether you are on the other side of the world, or in your neighboring state, makes travel fun.
It's important to try new foods and eat locally. But don't eat out every meal. Save the adventurous, not-so-good-for-you meals for dinner.
For breakfast and lunch, eat simple, healthy meals that your body is adjusted to. This is what budget travel is all about as well.
Maintain Your Exercise Routine
Smart travel prioritizes exercise. It's easy when you travel to ride in cars, buses, planes, and other forms of transportation. It's tempting not to walk anywhere, but remember to use your feet.
Rather than catching a cab to the dinner restaurant, take a walk. It might take much longer, but you'll soak up more of the city you are in.
Cycling is another great way to experience a new place, have fun, and get your heart rate up. Many cities around the world are excellent cycling destinations and offer very cheap bike rentals.
It helps to establish a travel-friendly exercise routine as well. There are many workouts you can do without any equipment. Plan a routine ahead of time that burns calories and builds muscles. 
Eating lots of local deserts? Keep those pounds from sticking to your waist by working your core. Discover more about core training in the prior link.
Maintaining Optimal Health While Traveling Isn't Hard
Maintaining optimal health while you travel isn't hard. It just takes intentionality.
If you travel often, it will be easier to build healthy routines for planning, traveling to, and experiencing new places.
Looking for more tips regarding a healthy lifestyle? Be sure to visit our blog today.
Anything to Add? Leave a Comment!