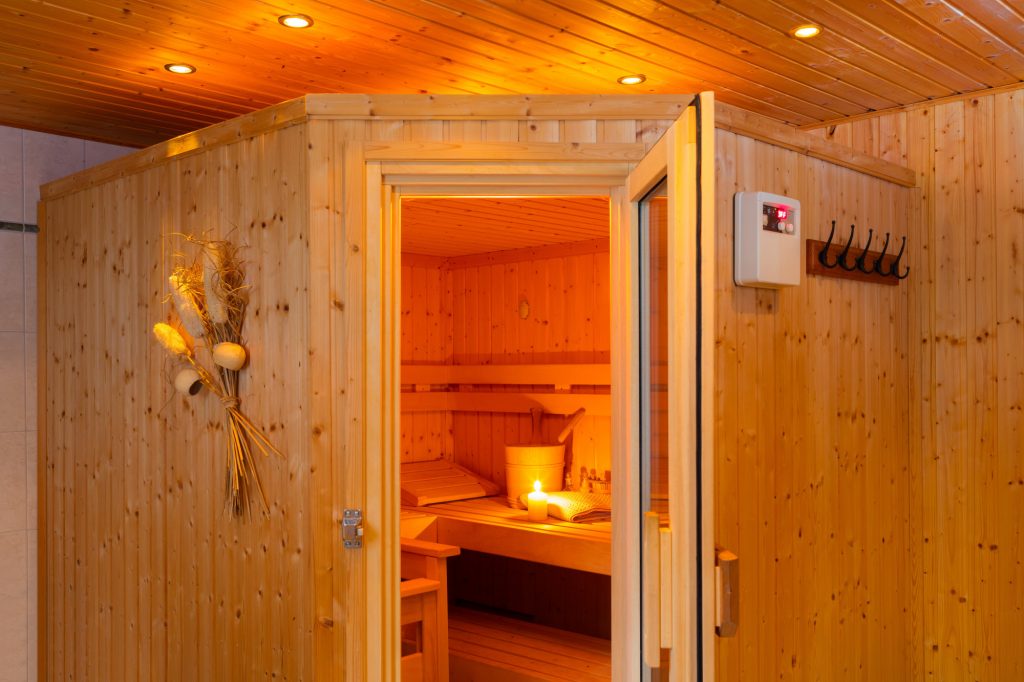 If you're one of the millions of people who feel extra-stressed lately, you may feel the urge to buy a sauna. You've been spending more time at home than ever, why not transform it into a luxury space?
Installing a sauna in your home can lead to amazing, muscle-soothing heat sessions. Saunas use steam and high heat to help you relax, sweat, and shed any bloat. In recent years, home saunas have become more affordable than ever!
In this article, we will break down everything you need to know going into a sauna purchase.
So You're Ready for a Sauna
Saunas originated in the cold environment of Finland, as a way to help workers relax and keep from getting tense. They're a hot room lined with wood, with steam heating up the room itself. The wood holds in the heat and helps to redistribute it through the room.
In recent years, saunas have been engineered to be accessible to all buyers. Since gyms and spas have been closed, you're probably missing the feeling of melting away in the steam room. Luckily, you can outfit your home with a stunning steam room for a reasonable price!
The cost of your sauna depends on the dimensions of the room you're converting, the features you choose, and more. However, you'll be shocked at how affordable this luxury can really be.
How Much Does It Cost to Buy a Sauna?
The price of your sauna largely depends on the size and dimensions of the room. Saunas can be made to fit only one person at a time, and home saunas can be expanded to fit up to 8 people!
On average, though, you'll only need a reasonably sized sauna that can fit three to four people. After consultations, design, and installation, you can expect to pay around $4,500. This money goes toward the steam system, softwood interior, lights, and more.
For smaller and simpler saunas, you can expect to pay a little bit less. In general, though, you should budget at least $3,000 to make sure you have a high-quality room. Budget some more money if you'll need to build an add-on to accommodate the sauna.
Of course, you can also splurge for add-ons in your sauna. Infrared light is a great new trend in sauna and spa architecture, with multiple purported health benefits. You can read more about the benefits of infrared lights!
In-Home Decadence Is One Investment Away
Now that you're ready to buy a sauna, you know exactly how much to save up before going through. You'll notice a marked difference in your lifestyle when you have that sauna to go relax in. Believe us: after all you've been through, you deserve it!
For more price breakdowns and friendly advice, check out the other articles here in our blog. We want to teach everyone how to live frugally as well! 
Anything to Add? Leave a Comment!