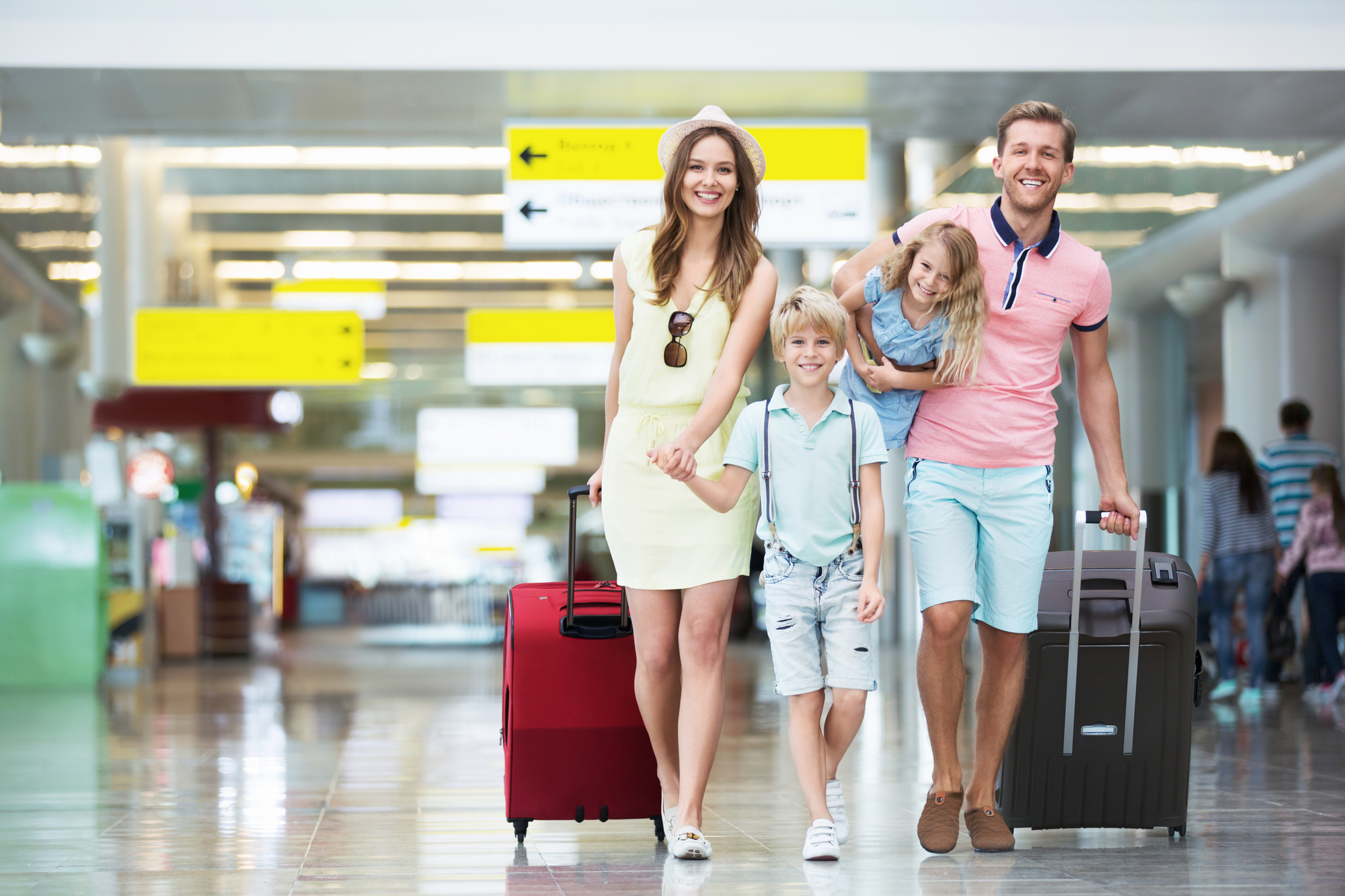 Do you want to travel on a budget with your family? Hoping to ensure your family trip doesn't break the bank?
Traveling with your kids can be a very fulfilling experience that will build memories for years to come. Unfortunately, however, it can be costly to go on a vacation with your family if you don't know a few tips and tricks for doing so.
We're here to help. In this guide, we'll tell you how you can travel on a budget with your kids.
1. Go On Vacation During the Off-Season
One of the key things you can do to save money when traveling with your kids is to travel during the off-season. You can often get much better rates at hotels and attractions when you decide to travel during a less popular time of year.
However, remember that this varies based on location. You'll want to do some research to find out what a great month or time to go will be for the destination you're interested in.
2. Look Beyond the Most Popular Destinations
In addition to traveling during the off-season, simply going to a less popular tourist destination can also be a great choice as well. By checking for destinations off the beaten track, you'll be able to find some great, budget-friendly places to visit.
The most sought-after tourist spots often come with high price tags as well. However, there are many other places that are just as beautiful and fun to travel to if you're willing to do a bit of digging.
3. Consider All of Your Lodging Options
One of the best ways to save money on travel with kids is to make sure that you carefully consider your different accommodation options. These days, there are a lot of options besides just luxury hotels.
There are all sizes of guesthouses out there and there are also sites such as Airbnb and VRBO that you can use to find good deals on lodging as well. You may also want to consider going on camping trips with your kids if you want to ensure that your vacation is budget-friendly.
4. Have a Plan For Family Meals
Out of the many things you can do to save money on your trip, one of the best is to simply think carefully about meals in advance. Determine how many times you'll eat out and on what days you'll go to a fancy restaurant. Also, consider which meals you'll simply make sandwiches back at your hotel instead.
Additionally, you may also want to save money by looking for a hotel that will provide breakfast for you and your family.
5. Carefully Consider Where You'll Spend Extra
One of the ways you can make sure that you have a great vacation on a budget is to think carefully about when and where you splurge.
You should have an idea of what activities on your trip you're willing to spend a bit more on. However, you should aim to only splurge on certain things, so carefully choose what those things will be ahead of time.
If you're going to Newport Beach, for example, you may want to save some money in your budget for the mommy makeover procedure performed by Dr. Garrett Wirth.
Using These Strategies to Travel On a Budget
If you want to travel on a budget with your children, you need to think carefully about your plan. By making use of the above tips and creating a clear budget, you'll be able to have a great time with your family for a reasonable price.
Hoping to find more tips for family vacations? Read through our blog now to find more helpful family vacation tips and advice.