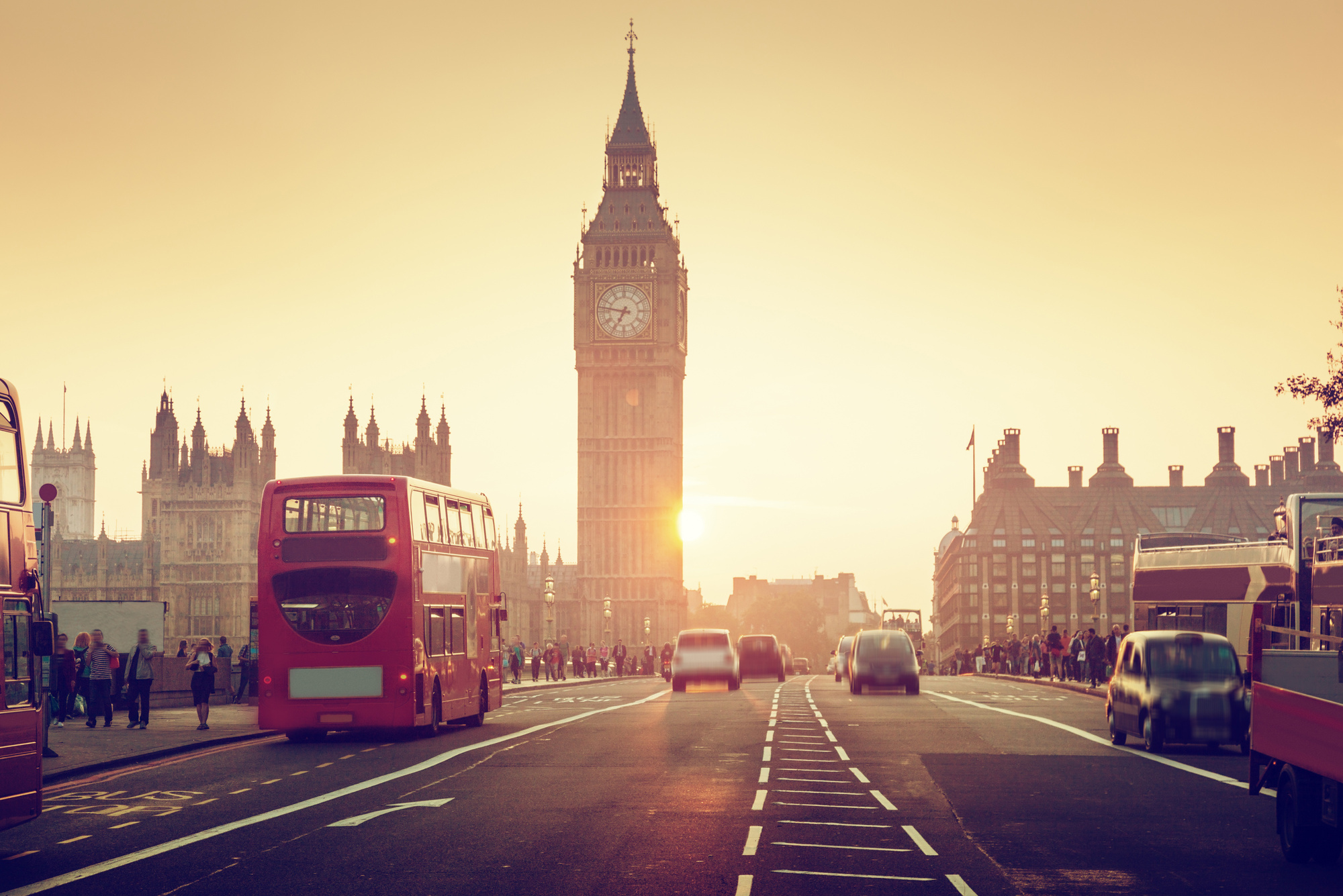 The tourism industry, raking in over $8.72 trillion, is one of the largest in all the world. And with good reason- there's nothing quite so amazing as going to new places, seeing interesting historical sites, and learning about other rich cultures.
If you want to travel but have children, all hope isn't lost. In fact, there are some pretty amazing kid-friendly locales all around the world where your child can grow and learn along with you. Read on to learn about some vacation destinations for families all around the world!
1. Grand Bazaar, Istanbul
The Grand Bazaar in Istanbul, Turkey is the largest covered market in the world. It's a huge place for families to shop for handmade goods, try authentic dishes, and mingle with locals.
It's important to note that the Grand Bazaar is still an outdoor market where you can walk around the streets of Turkey. It simply is covered so that it's accessible in any weather conditions. This means that there will be street art that your children (and you) can marvel at and that the many bright building colors will still be in full view.
2. Istanbul Toy Museum, Istanbul
The Istanbul toy museum is also a fun place for the whole family. The museum has over 4,000 toys on display from over 200 years ago and beyond. While your children enjoy the many toys that they dream of playing with, you can learn all about the history of Turkish toys and where they came from!
You can read more about this museum and other attractions at:
https://madeinturkeytours.com/15-awesome-things-see-do-with-kids-in-turkey/
3. Picadilly Circus, London
London is one of the most interesting cities in all the world, and nowhere is as interesting as Picadilly Circus. Located in the heart of Picadilly, there are always interesting panhandlers and street performers that kids are sure to love.
Picadilly is also home to Fortnum and Mason and Hatchards Bookshop, which are a 5-10 minute walk from the Tube station. You'll definitely want to head to these amazing stores before hopping back on the Tube to Camden Market in Camden.
4. Ghibli Museum, Tokyo
If you or your kids are fans of Ghibli movies like Kiki's Delivery Service, Spirited Away, Ponyo, or Castle in the Sky, the Ghibli Museum in Tokyo, Japan might be the place for you to go.
Here, you can watch how Miyazaki came up with his brilliant ideas and learn more about the animation process behind these movies. Kids will love seeing their favorite characters in action, and you're bound to find the creative origins fascinating!
5. Tabiat Bridge, Tehran
This bridge in Tehran, Iran- which, by the way, is both a safe and culturally rich destination- is a public space and an architectural marvel that families are sure to love. It connects across a busy highway and connects Abo Atash Park to Taleghani Park, both of which are gorgeous spaces.
The best things about this bridge are the modern lighting and the fact that there are so many ramps and stairs connecting the curved pathway. Kids are sure to love this wonderland of a bridge, and you'll love the rest of this gorgeous city and mingling with the interesting locals.
More Vacation Destinations for Families
Now that you know some great vacation destinations for families, it's time to learn some more tips for having amazing life experiences with child companions. Check out the 'parenting' tab on our home page for more information on raising (and having fun with) your kids.