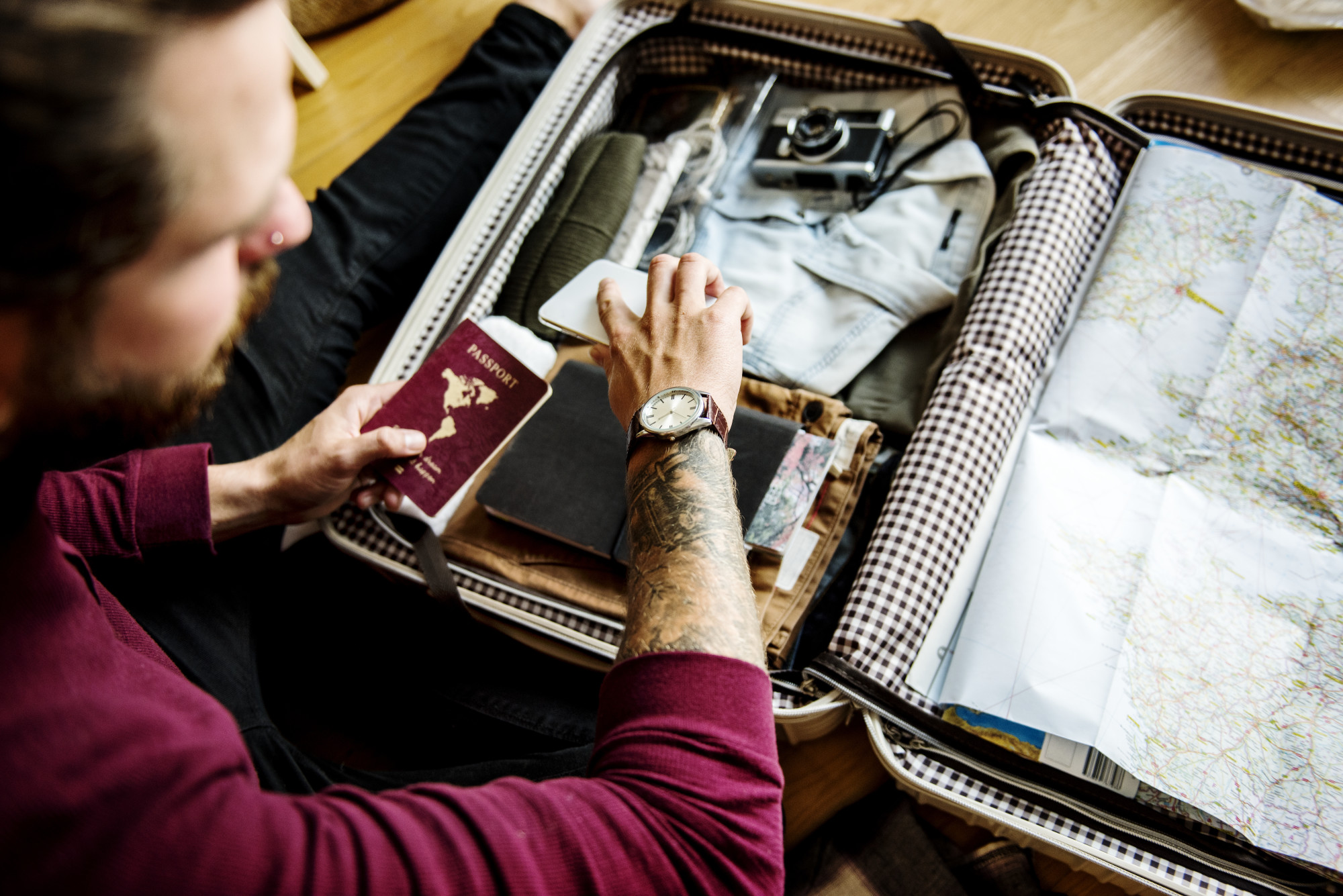 Are you planning a golf trip or other leisurely vacation? If so, good on you. It's been a long year, everyone could benefit from getting away for a while. 
However, if you're going on a golf vacation, odds are you'll want to bring your personal clubs with you. After all, a golfer's clubs are basically an extension of themselves. The only question is, how to pack for a trip with bulky items like golf clubs?
We're here to help. Keep reading for our top four tips on how to pack for a golf trip.
1. Check the Airline's Policies
One of the most important steps for getting ready to pack for a trip is making sure you know the rules and regulations of the airline you're traveling with. This is especially important if you're going on a golf vacation. Your golf clubs will be bulky and may incur extra luggage fees. 
Find the airline's policies online to find out what you need to know. They may also have specific packing guidelines you need to follow for golf clubs or other sports equipment like snowboards, skis, etc.
2. Create a Checklist
Whether you're flying or driving to your destination, you need to create a packing list to ensure nothing slips through the cracks. You don't want to accidentally leave anything behind. 
Think about what you'll need based on where you're going and what you'll be doing. For example, do you need to pack warm clothes? What other activities are you planning on participating in while on vacation?
3. Custom Packing 
Learning how to pack for a golf trip is a little different than packing for other leisure vacations. For example, there are a few extra steps to take to make sure your golf clubs get there unharmed. 
Get a travel golf bag (soft or hard-cased)
Remove the club heads from adjustable clubs
Get a stiff-arm to protect the clubs in the event the bag is dropped 
Wrap the golf heads (attached and unattached) in their protectors
Use clothing or towels to make sure the clubs aren't banging around off one another
Take pictures of everything for proof of their condition before the flight
Custome packing jobs are essential for protecting your clubs and other premium golf accessories during transit. Airlines typically only cover damages done to clubs inside hard-cased travel bags. 
4. Perfect Your Carry-On Bag
Finally, remember that accidents happen all the time. It's possible that the airlines will temporarily lose your bags. This often happens if a plane is delayed or there's a short window to get to your connecting flight. 
That's why it's essential to carry everything you need for a day or two in your carry-on bag. You keep two day's worth of clothes, your personal hygiene products, money, and your passport on your person at all times.
Getting Ready to Pack for a Trip?
There's nothing better than the anticipation of going on your next leisure trip. Whether you're flying overseas or going on a long road trip, you're sure to have a great time. Just make sure you know how to pack for a trip to ensure none of your possessions are damaged in-route. 
And if you're looking for more tips and tricks, we can help. Check out some of our other articles for more information on travel, lifestyle, and more.