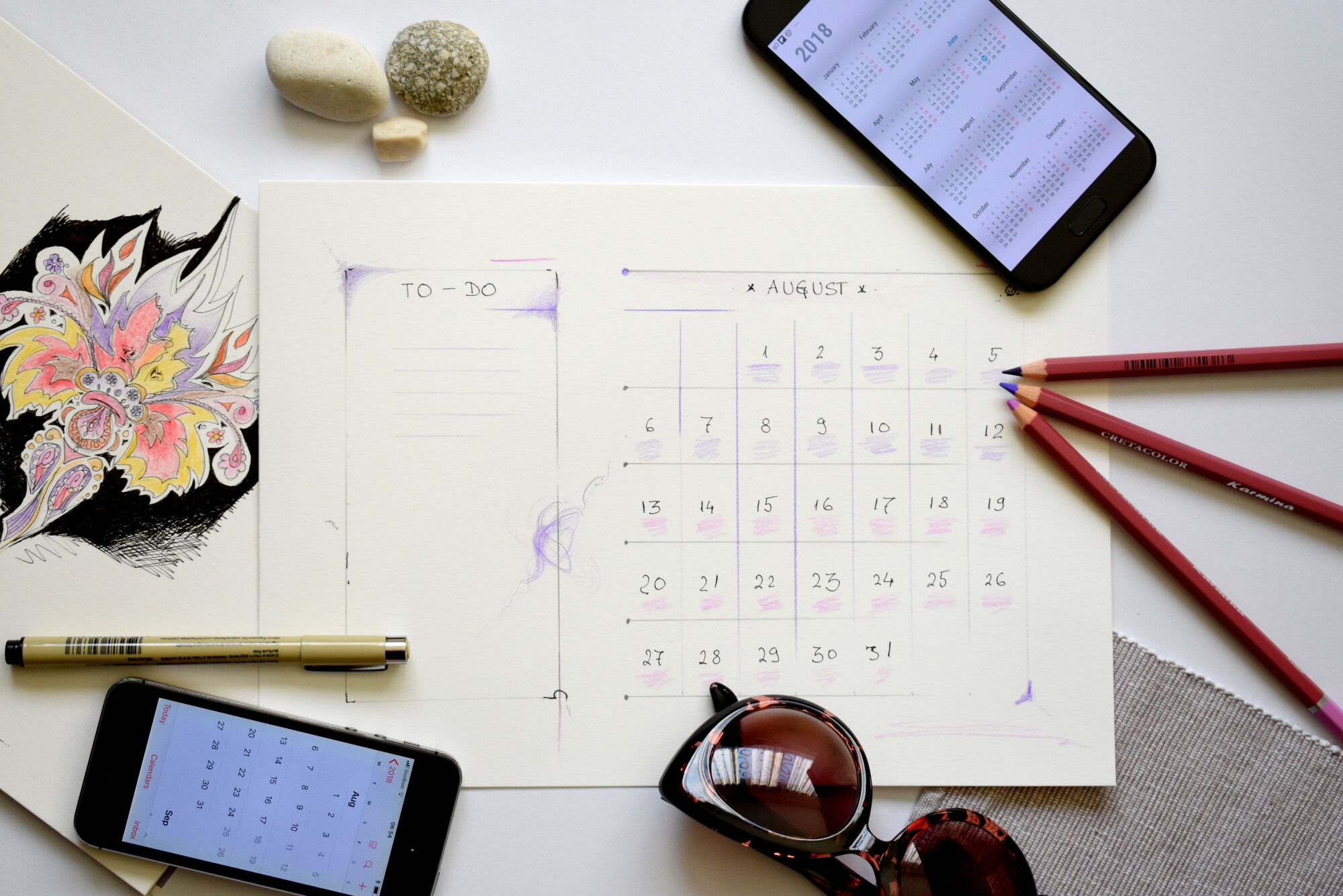 You've finally found some free time in your schedule, and you're ready to start vacation planning! Where do you begin? There's much to take into consideration when planning for a vacation. 
You'll need to start by knowing what type of vacation you want to experience and where you want to go. Once you determine those major details, you can then begin planning the vacation as a whole. 
In the guide below, there are several helpful steps to take when planning a vacation. Continue reading below to start the planning process!
Become Familiar With the Map
A great starting point is to become familiar with the map of the area you're planning to visit. Get to know all the different routes and locations around your vacation destination. Becoming familiar with the map of your destination can help you throughout the planning process. 
What places are nearby? What activities are more further out of the way? Use markers and highlighters to mark different locations you want to visit and routes you'll take to get there. 
Create an Itinerary With Expenses
Now that you have a map in hand, you can start to create your itinerary. Your itinerary should include the dates and times of the places and things you want to do. It's also wise to include all expenses with your itinerary as well. 
For example, if the family wants to go horseback riding while there, fit this into your itinerary and then include how much it'll cost. This will help you plan financially. Don't forget to consider a few summer vacation games to play with the family as well. 
Not everything you do on vacation needs to cost money. There are plenty of fun, inexpensive activities as well. 
Leave Room For Flexibility
Although having an itinerary to follow is important, it's also essential to leave room on your itinerary for flexibility. Sure, you want to plan out each day so there's always something to do and someplace new to explore. However, you never know what might come up while you're there. 
What if you and the family are driving around town and find a nature park you want to stop by and explore? Do it! Don't get too caught up in following an itinerary that you forget to be spontaneous. 
Research Your Destination
It's never a bad idea to research your destination as well. Researching your destination can tell you a few things like what to pack or how to prepare for the environment. You can conduct research online or even by reading guidebooks. 
The more you know about a destination, the better prepared you'll be and the more relaxing and enjoyable the vacation will become. 
Vacation Planning Starts Here
Your vacation planning starts right here with this very guide! Be sure to keep all these helpful tips in mind when you're planning your next vacation. These tips can help you save both time and money during your travels. 
For other helpful and money-saving advice, continue to visit on a regular basis!