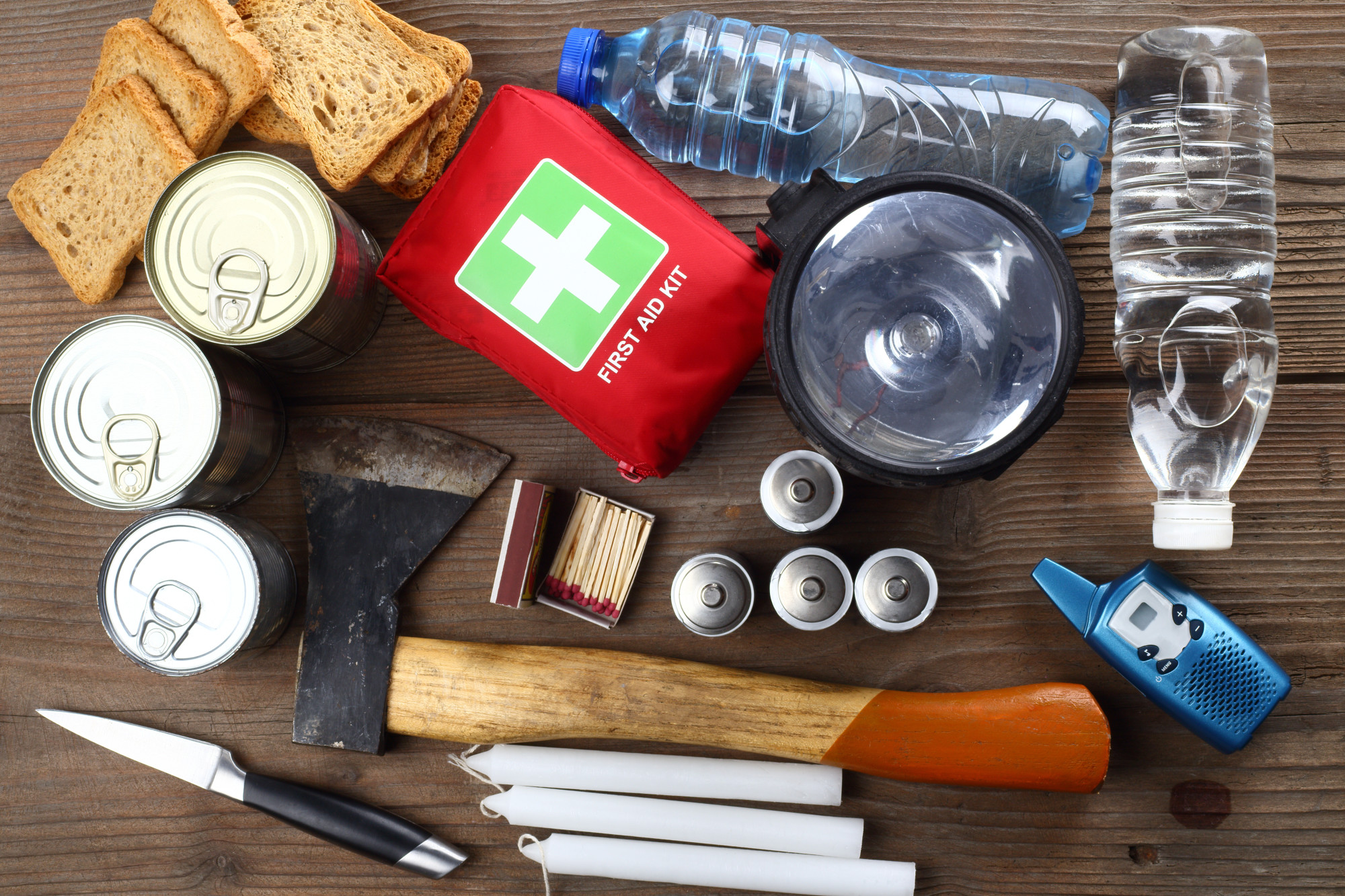 Did you know that around 40 million Americans go camping at least once a year?
If you're hoping to join in on the camping craze, you're probably wondering what you could possibly need beyond a backpack and boots.
Luckily, it's pretty simple to put together a quick camping essentials checklist!
Keep reading below for a list of five essentials every new camper needs! 
1. Shelter Must-Haves
Perhaps the most important camping essentials are shelter supplies. Typically this refers to tents.
Along with a tent, you'll want to bring a tarp. Tarps are useful (and cheap) for laying beneath tents if the ground is wet or uneven. They're also ideal if your tent doesn't have a built-in rain cover.
A sturdy sleeping bag is also essential for any serious camper. The right sleeping bag will keep you warm, as well as protect you from bugs. 
2. First-Aid Kit 
A few bumps and bruises are inevitable during a camping trip. However, you'll want a first-aid kit just in case anything more severe takes place.
A well-stocked first-aid kit should include bandaids and gauze, topical ointment and antiseptic, and over-the-counter pain and allergy medicine.
3. Cookware Camping Essentials
Whether you're planning a short or long-term trip, you'll need to pack some cookware to get you through the journey.
If you want to save on space, check out an all-in-one cooking kit. For example, take a look at this scout kit—it combines a portable stove, a pot, and a dishware set.
You'll need to either bring a self-starting fire source or a lighter to start a fire with. Matches are less ideal since they can be difficult to start if it's wet outside.
You'll also want to bring a water purifier. Ideally, you'll bring along enough drinkable water to last your trip. However, it's wise to have a purifier on hand in the off chance you run out of bottled water.
4. Additional Clothing
While you want to keep your camping gear as lightweight as possible, an extra set of clothes is essential for any camping trip.
Since the weather can change in the blink of an eye, you don't want to be left stranded with wet clothes. Even if you're camping during the summer, temperatures will drop significantly overnight, and you don't want to get sick at the hand of soaked clothes.  
5. Local Maps
It never hurts to have some paper maps of your campsite. Additionally, a phone with GPS capabilities is a great addition to any trip.
Many phones lose service in more secluded campsites. However, there are plenty of free apps you can use to download maps offline. These are wise to have especially if you plan on doing any hiking or exploring—the last thing you want is to be lost in the woods with no shelter or food.
Starting Your Journey
Packing for camping can be overwhelming if it's your first excursion into the wilderness. But with the camping essentials above, you'll have no trouble handling whatever mother nature throws your way!
For more articles on thrifty living and travel, check out the rest of our website!