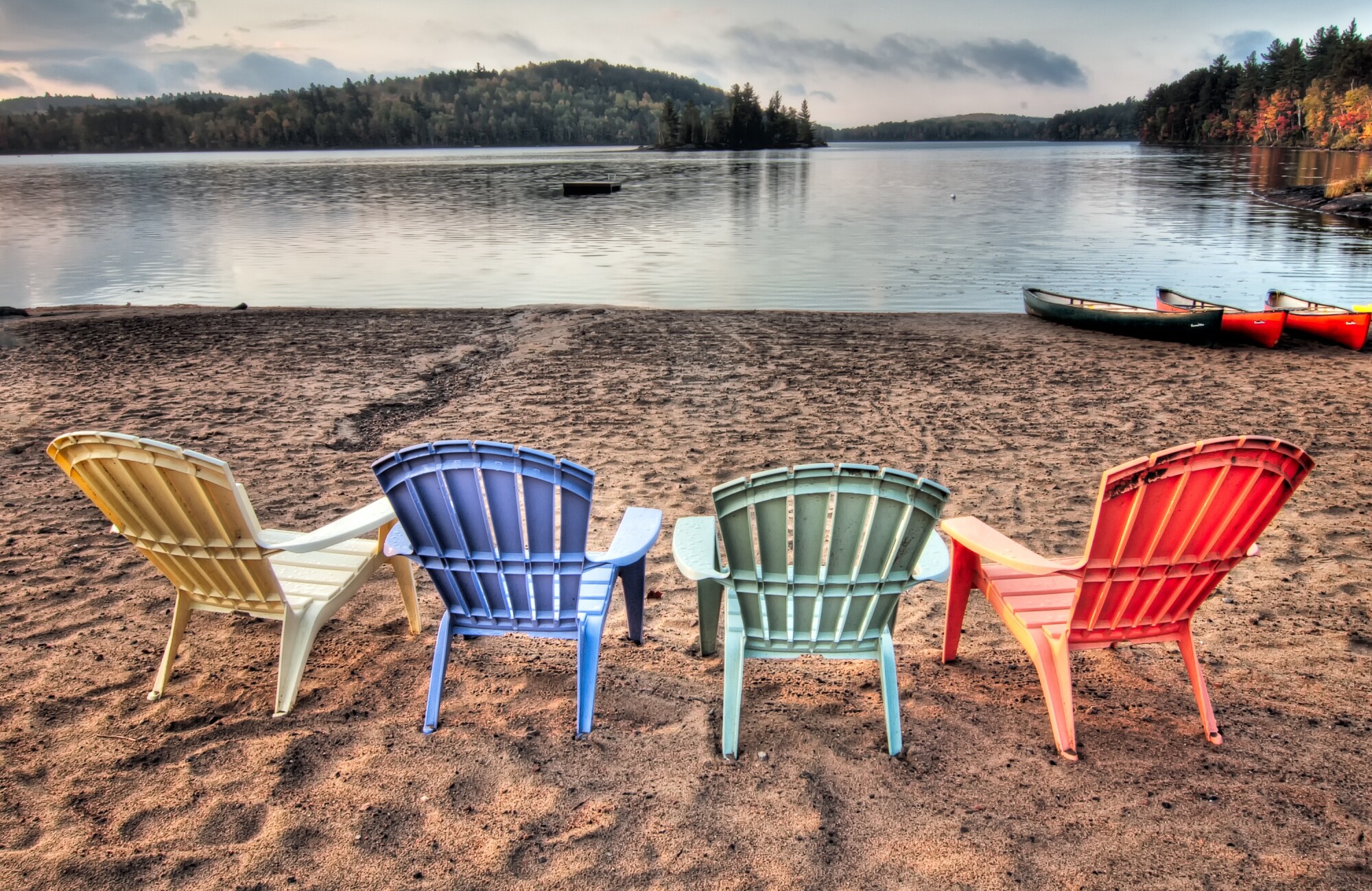 Like most, you've probably been working from home and staring at your computer all day. You deserve a change in scenery. 
Imagine towering trees, serene lakes, and mountains cascading on the horizon. If you're in the tri-state area, this is not out of reach and it may be closer than you think.
A vacation in the Adirondacks is what you need. Your summer getaway doesn't have to break the bank. Take a look at some of these affordable DIY tips to make your summer in the Adirondacks memorable for the whole family.
1. Where to Stay: Campsite
One of the best ways to enjoy the Adirondacks is by camping. Camping offers a great escape from the daily monotony of working from home. Not only is it the most affordable option, usually under $30 a night, it's also a great way to reconnect with your family in nature.
So, where can you camp? Most campgrounds are near the lakes, offering easy access to outdoor activities. 
From pitching the tent to roasting marshmallows around the campfire, there are plenty of ways to spend quality time with your family.  
2. Where to Stay: Rental Lake House
If camping isn't your thing, then a lake house rental might be the best option for you. There are plenty of affordable options that can accommodate your whole family. 
With rental homes, you have access to a full kitchen, bathrooms, and comfortable beds. Especially for bigger families, rental homes offer the privacy and space that campgrounds and hotel rooms don't. Click here to learn more about lakefront vacation rental options in the Adirondacks. 
3. Activity: Go Swimming
On hot summer days, nothing beats jumping into a cool, refreshing lake. Luckily, the Adirondacks are home to some of the country's most beautiful lakes. In total there are over 3,000 lakes in the area! 
4. Activity: Go Hiking
Take in the beautiful scenery of the Adirondacks during a hike. The Adirondacks are filled with many trails for all skills levels. 
There are plenty of kid-friendly hiking trails, like Cobble Hill or the Peninsula Nature Trails. For the more advanced hiker or those ready for a challenge, check out Mount Haystack or Kane Mountain. 
5. Activity: Ride a Horse
Try something new! Take the family to a local farm and take horseback riding lessons.
Horseback riding is a great activity for all ages. For younger kids, short pony rides will provide lifelong memories, as well as a great photo-opp for mom and dad. For older kids and their parents, horse-riding tours offer a new way to see the surrounding towns and trails. 
Time to Start Planning Your Vacation In the Adirondacks
Take a safe and affordable vacation in the Adirondacks and reconnect with nature. Whether you stay on a campground or in a vacation rental, fun is guaranteed for the whole family.
Want more thrifty vacation tips? Check out other posts in the vacation section of our blog!