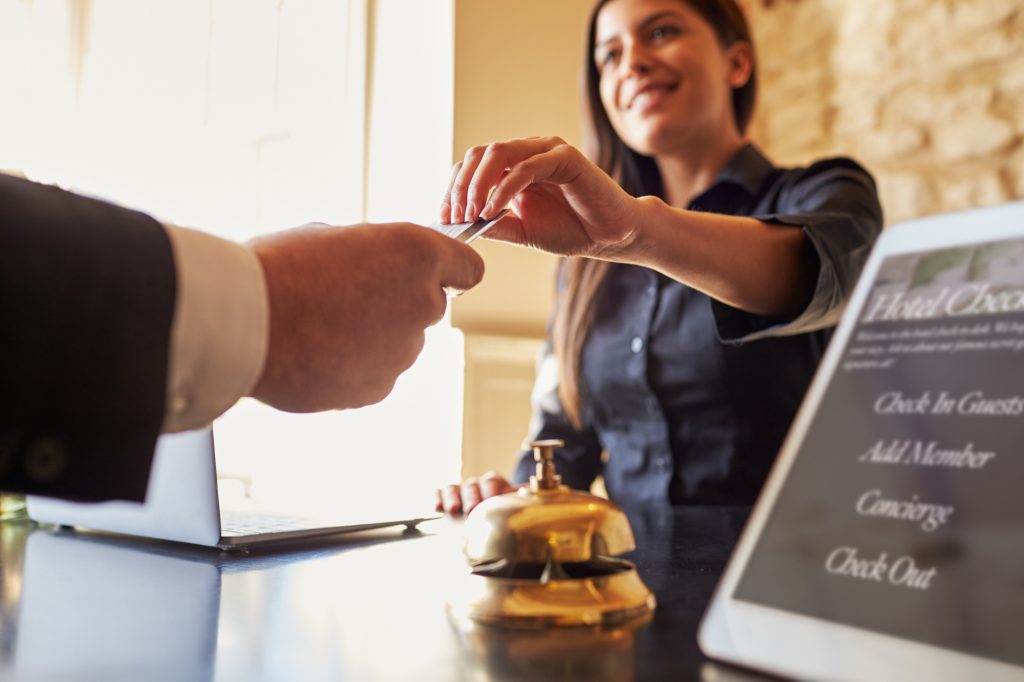 Are you wondering how to find cheap accommodation?
Traveling the world is an amazing part of life, and being wanderlust is certainly no bad thing! But if you like to explore new places frequently, the costs can quickly add up.
One of the most expensive parts of travelling is finding a place to stay. Luckily there are plenty of ways you can save money by being a little clever when booking.
Discover tips to find cheap accomodation in this guide.
1. Aim to Stay On Sundays and Weekdays
When it comes to how to find cheap accomodation, one of the best hacks is to get away on the weekdays wherever you can. Prices often increase on Friday and Saturday nights, so try to avoid these days. Sunday night is also a great evening to look out for discounts, as there's often a lull of guests between the weekend and weekdays. 
2. Travel in Shoulder Seasons for Cheap Accomodation
If you're on the hunt for a lovely place to stay at cheaper rates, go traveling in the shoulder season. This is the time between peak and off-peak, when places will be less busy but the main attractions are still open and the climate is favorable. You can find rare treats like Ballynahinch Hotel at lower rates, giving you a 5 star stay for 3 star prices. 
3. Bring a Large Group to an Apartment
A top tip when finding accomodations for cheap prices is to bring a group of people along. Not only will this allow you to share the joy of traveling with your friends and family, you can also have everyone to chip in for a larger apartment or suite. This will (usually) make the cost per person a lot less, as the more beds you have the more cost effective it becomes.
4. Look Our for Free Cancellations
Free cancellations aren't always available, but when they are you should take advantage of them! When learning how to find cheap places to stay when traveling, you'll see it can be a long process. But securing a hotel or apartment with free cancellation will give you more time to look without the stress, and you can cancel if you find a better deal.
5. Are There Any Deals You Can Apply?
If you're looking to find cheap accomodations, always keep your eyes open for deals. Some hotels may offer membership deals with money off, or you may be able to find family, group, or seasonal offers. Larger hotel chains may also have promotional codes you can find by looking up Hotel Name promo code.
What Next?
The best way to find cheap accomodation is by getting out there and looking, so now's the time to start! Just make sure to always check reviews and keep your eyes open for free cancellation fees. 
If you enjoyed this article, take a look at more on our website! We write across a range of subjects, including how to live more frugally and tips for working parents.
Anything to Add? Leave a Comment!