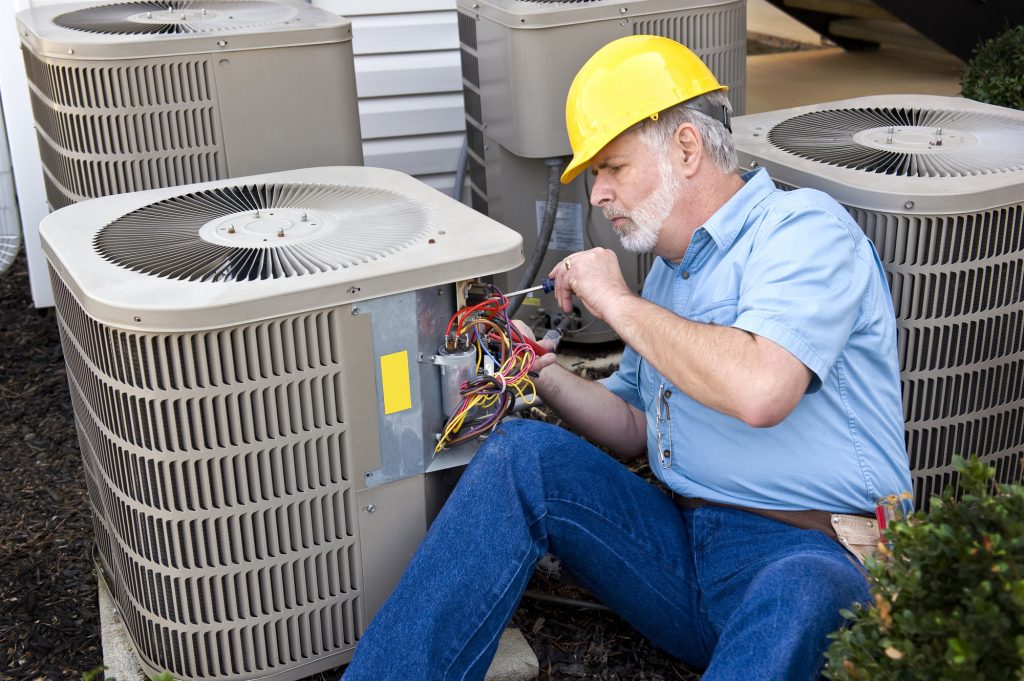 Are you worried about your HVAC system? Are you afraid it might break down, just when you need it the most? What can you do to keep costs down while taking proper care of your system?
Studies have shown that regular maintenance can reduce HVAC energy costs by 5 to 40 percent depending on the system or equipment involved. That's substantial.
If you have an HVAC system in your home, you need to keep it well maintained. Here are five common HVAC problems and how you can avoid them.
1. Clogged Filters
This step is your first defense against problems with your system. Your HVAC filter cleans your air, and the debris can build up, causing poor performance. It can also lead to blown fuses, which will require a visit from your service professional.
So change your filters regularly. You can do this maintenance step yourself to save money.
How often you need to change your filters will depend on several things. The air quality where you live is one factor. If you have pets, you may need to change them more frequently.
2. Cleaning Can Avoid HVAC Problems
If your evaporator coils are dirty, your HVAC system won't operate very efficiently. These coils remove moisture from the air. The water is removed using a drain line that might get clogged, causing problems with your unit.
If you have an exterior unit, like a heat pump, the evaporator coil can be hosed off. A trained HVAC service technician is the best person to work on an interior unit.
Your ductwork will collect dust over time, and that can affect the performance of your HVAC system. Dusty air vents can reduce airflow, so it's a good plan to clean your ductwork regularly.
3. Faulty Capacitor or Refrigerant Leaks?
There are several things that can go wrong with your HVAC unit over time. Copper piping runs from the compressor to the evaporator coil. This piping can develop pinhole leaks over time, causing the refrigerant to leak.
Your unit has several capacitors that work to support the proper functioning of your compressor. If one of them fails, it can cause a larger problem.
4. Frequent On and Off is a Signal of Faulty HVAC
When your air conditioning turns on and off frequently, you have a problem with your HVAC system. Your refrigerant may be low or you might have frozen evaporator coils.
It's time to contact a professional to have your system assessed. Try wallyfalkes.com for your servicing needs. They will assist you in determining what is going on with your system.
5. Regular Servicing By a Professional
There are some things you can take care of by yourself. When it comes to more complex maintenance, it's best to call a pro.
A regular maintenance visit might seem excessive, but they will check your unit and catch problems early. That will save you money in the long run.
Fix Your HVAC Problems With Confidence
There are a lot of benefits to understanding your HVAC problems. When you know what is required to keep it maintained, you'll be confident it will perform well when you need it to.
Did you find this article helpful? See the Frugal Living tab for more great money-saving ideas.
Looking for more home maintenance ideas? Check out the posts in our DIY section.
Anything to Add? Leave a Comment!