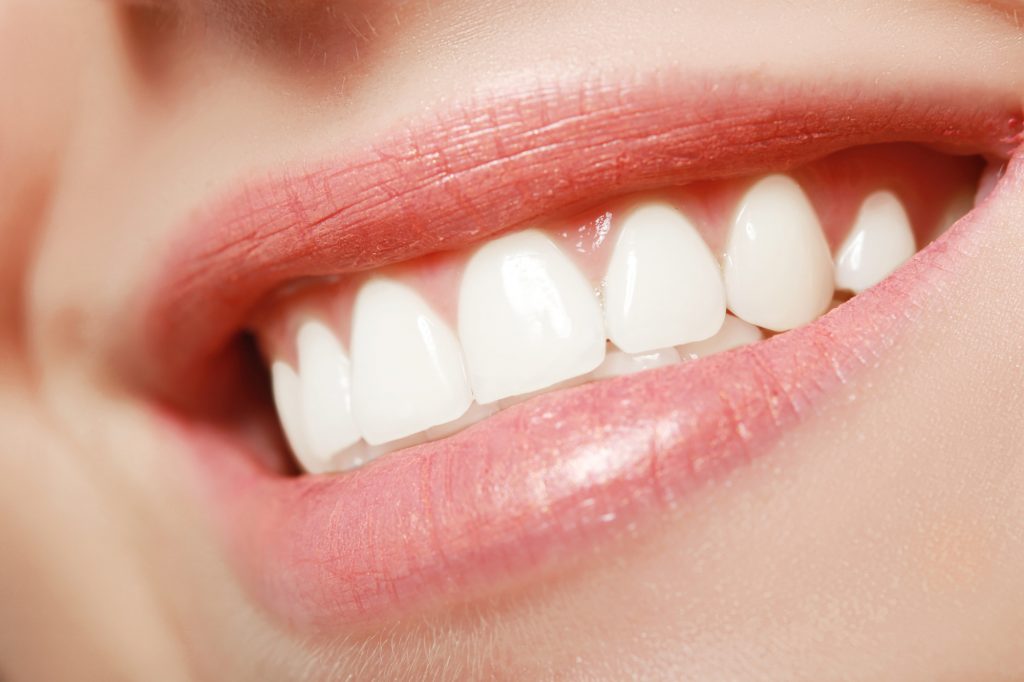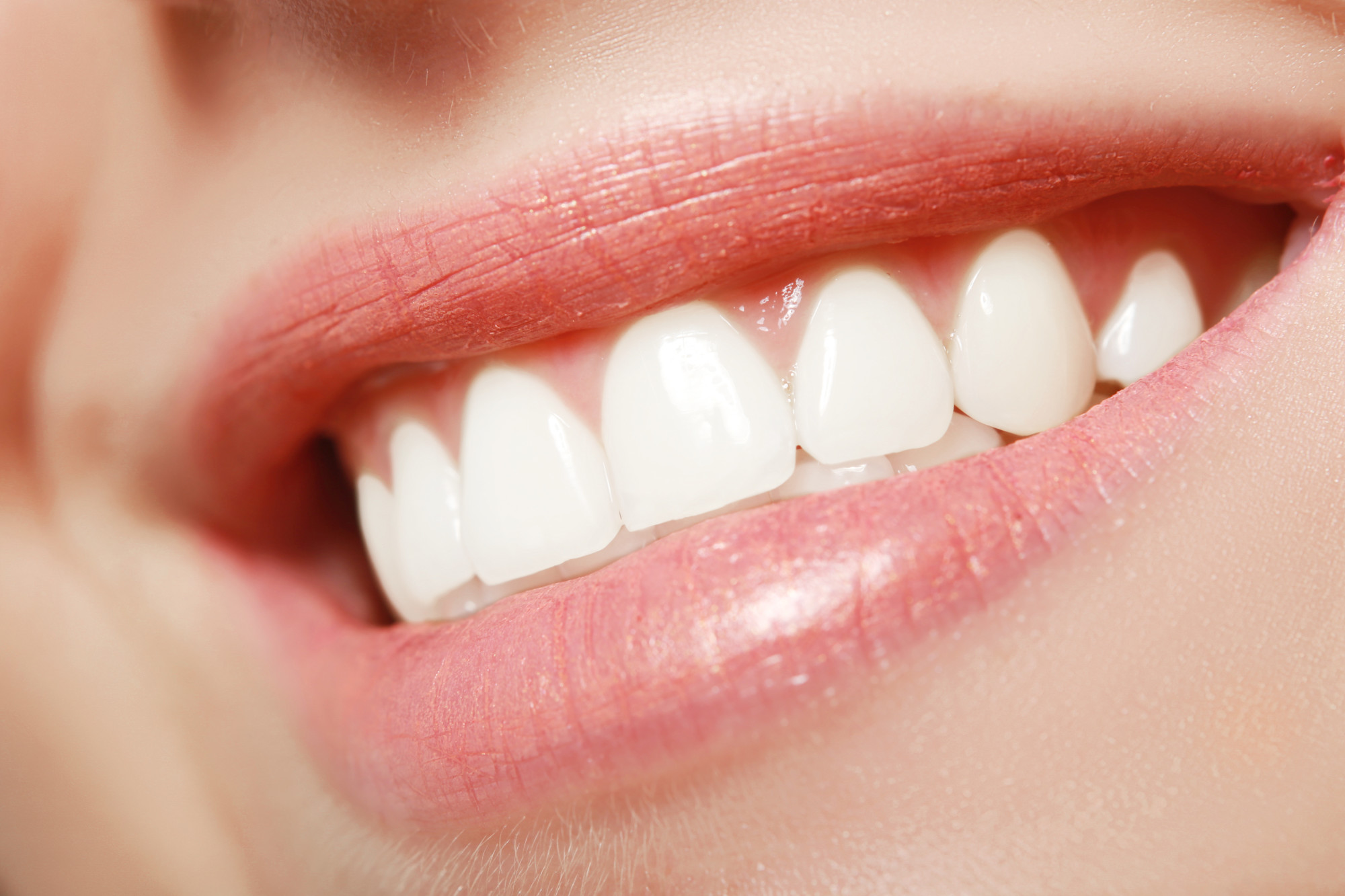 Around four million Americans wear braces, which means each individual must learn to properly care for their teeth once they have been removed.
Prioritizing dental care is key to promoting good oral hygiene, protecting your teeth, and making the time your wore braces worthwhile. Perhaps you're getting your braces off soon, but you're not sure how to look after your teeth afterward.
Sounds familiar? Don't worry, you've come to the right place. Here is everything you need to know. 
Prepare to Wear a Retainer
After braces, you'll be given a retainer to keep your teeth in their new position. Note, that your teeth are at risk of moving several weeks after the braces have been removed, so make sure you constantly wear them. 
It's also important to ask your orthodontist about cleaning your retainer. For instance, you should clean your retainer with lukewarm water after each meal and deep clean it every night. You can do this by mixing warm water with mild dish soap.
Further, carry them in a case as many patients lose them by wrapping them in napkins, which then get accidentally thrown away. 
Be Gentle
One of the top dental care tips is to be gentle with your teeth. For instance, avoid grinding or clenching your jaw as it can affect the integrity of your pearly whites. You should also use a soft-bristled toothbrush, with gentle pressure, so you're not scrubbing the gums. 
Visit Your Dentist Twice a Year 
The key to maintaining good oral health is getting your teeth professionally cleaned twice a year. You may also need to follow up appointments with your orthodontist, so they can check whether you're happy with the retainer. Plus, your orthodontist can share further advice to ensure you are prioritizing tooth care. 
Consider Teeth Whitening 
Many patients concerned with their dental health often want their teeth whitened. Instead of spending a fortune on whitening strips, book an in-office whitening treatment as they are affordable and effective. It will also give you more confidence about showing off your new, brace-free smile. 
Be Diligent With Your At-Home Cleaning Routine 
It's important to remember that taking care of your teeth, post-braces, is constant work. Make sure you brush your teeth twice a day and replace your toothbrush every four months. 
You must also floss once a day as it will remove food debris and prevent plaque from accumulating. Further, many patients use mouthwash after flossing but ask your dentist which variety is the best type for your teeth. For instance, mouthwash with alcohol may aggravate sensitive teeth. 
Use These Dental Care Tips 
Hopefully, after reading this article, you'll use these dental care tips.
Make sure you visit your dentist twice a year for professional cleaning, know how to care for your retainers and consider a teeth whitening treatment. You should also be gentle with your teeth and have a strict, at-home cleaning routine. Good luck! 
Found this article helpful? If yes, then check out the rest of our blog for more tips and tricks.
Anything to Add? Leave a Comment!