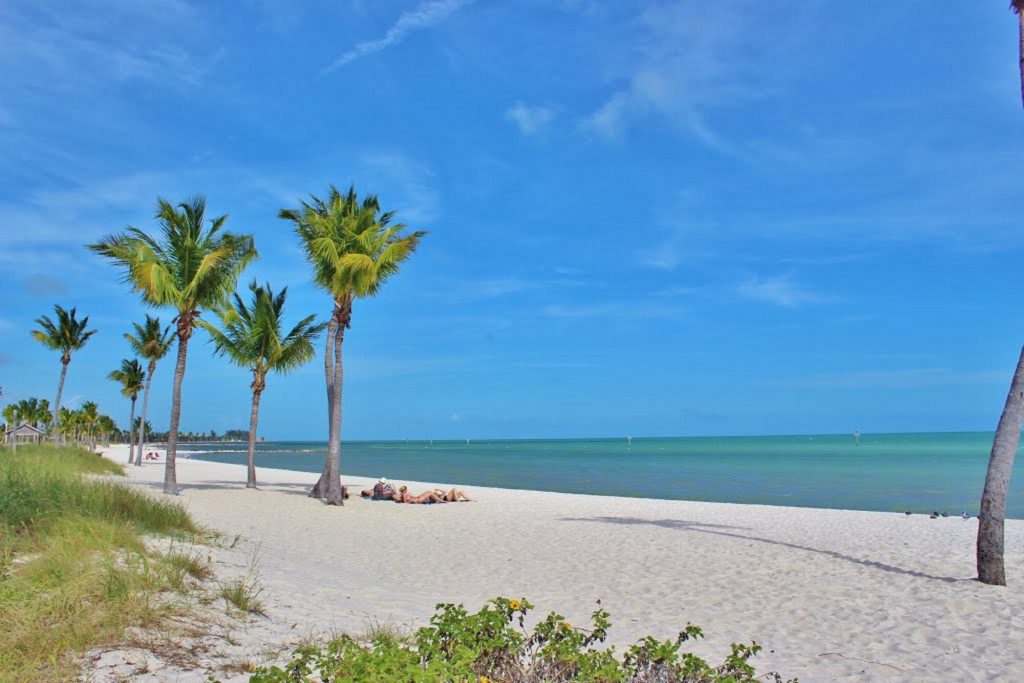 Florida is a unique travel destination in the United States because it offers sunny beach vibes year-round. That makes it one of the best options for vacations, no matter what time of year you're planning a holiday. 
One of the best places to visit while down in Florida is Key West. Key West is a stunning part of the state that offers numerous activities and fun things to do. 
1. Visit Ernest Hemingway's House
If you love literature, then you won't want to miss out on a visit to Ernest Hemingway's house. This is one of the more unique Key West activities that you can participate in and offers the chance to learn more about this beloved author and how he lived. 
Interestingly enough, what this site is famous for isn't the author that lived in it, but the six and seven-toed cats that roam the area. Enjoy learning about history and hanging out with these feline friends while in the area!
2. Learn How to Make Rum
One of the many Key West things to do you can enjoy while in the area is to visit a rum distillery. On a tour of one of the distilleries, you'll learn all about how to make rum.
Plus, you'll get to sample some unique rums that have been crafted by local distillers. And, you'll learn all about the history of this tasty beverage at the same time!
3. Relax on Smathers Beach
Smathers Beach is one of the most popular beaches in Key West, and for good reason. Not only can you take in stunning views of the ocean, but there are plenty of activities that the whole family can enjoy. 
If you really love the beach, you can take your visit to the next level by renting one of the many vacation rentals that line the shores. It's the perfect way to spend the whole day relaxing on the sand without having to worry about navigating back to a faraway hotel. 
4. Check Out the Butterfly Garden
Nature lovers will adore the chance to visit the butterfly garden. At this interactive museum, you'll be able to walk through gardens while butterflies land on your arms, shoulders, and head. 
This is a great experience to post on the gram, so be sure to bring your camera! You won't want to miss out on the unique snaps of yourself strolling through lush greenery with hoards of colorful butterflies surrounding you.
Plan the Perfect Visit to Key West
Are you ready to book your vacation to Key West and enjoy the plethora of things to do in the area? With this guide, you'll be able to plan a vacation that the whole family will love. 
And, if you want more vacation advice, be sure to check out some of our other blogs. We've got plenty of resources to help make your travel plans to any destination a success. 
Anything to Add? Leave a Comment!