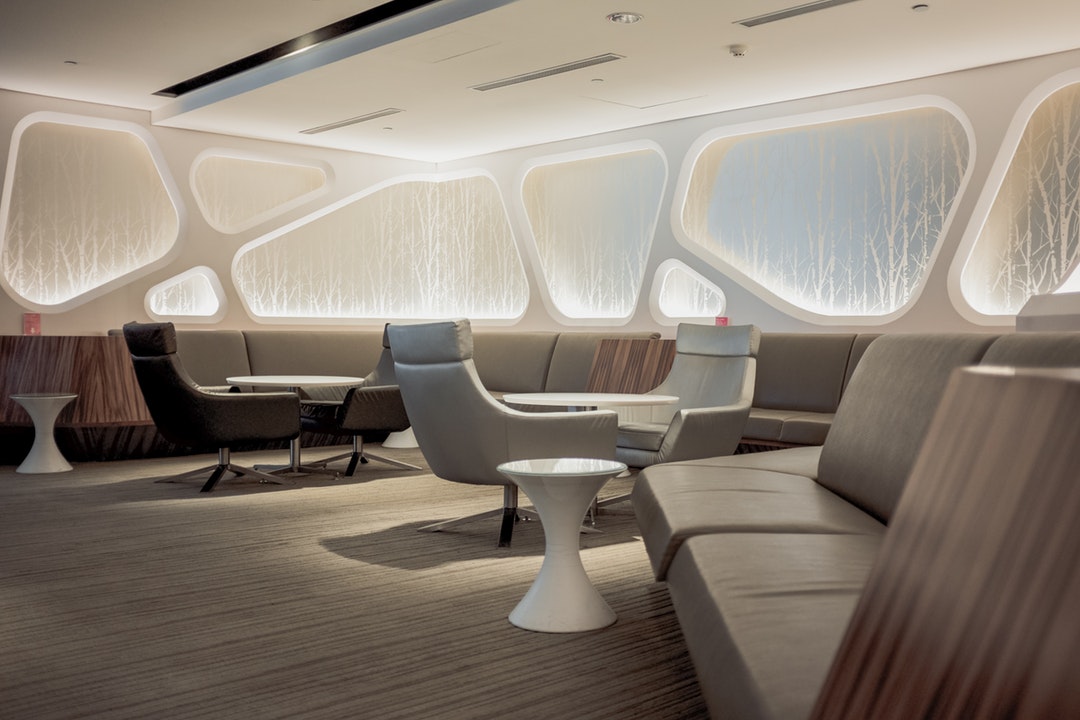 In 2017, over 4.1 billion people traveled by plane, this is roughly half of the number of people on the planet!
Are you ready to become a part of the statistics for this year?
Can you only afford to fly coach but want to get access to the best airport lounges? On long trips being able to stay in a nice lounge can make the difference between a layover filled with frustration and one that is pleasurable.
If you have been wondering how you can fly at cheaper rates and still get into the best lounges then you should read on because you are about to find out how to get cheap airport lounge access.
1. Get a Day Pass
You can get a Day pass for airport lounges. The amount you will have to pay is dependent on the airline that you choose. If you buy a day pass from an American airline company it will usually only be valid for American lounges.
If you are traveling internationally you can use the internet to find websites that offer passes to lounges worldwide. However, you should read the fine print carefully when purchasing these passes. Many will have specific time restrictions.
2. Get the Right Credit Card for Cheap Airport Lounge Access
One of the best and easiest ways to ensure that you do not get stuck in a dingy lounge is to get a credit card that gives lounge privileges.
However, most of these cards have an annual membership fee attached. If you are a frequent flyer then it goes without saying that the annual fee is worth it because it works out cheaper in the long run.
This may not be the case if you are not a frequent flyer. Some none frequent flyers don't mind the fee though because they know that when they do travel, they can access the best lounges.
It's a matter of personal choice.
3. Get Connected to the Right People
This may sound a bit presumptuous but it actually works from time to time. Many people have gotten lounge passes simply by asking someone who is going in if they can be their guest.  This is the cheapest way to become an airport VIP instantly.
However, if this idea makes you balk you can go on eBay and Craigslist. You will usually find a deal that will allow you to save money on guest passes. If you ever need to exchange the guest passes you have purchased then search the internet there are sites where you can exchange guest passes with others.
Final Thoughts
If you are ready to get cheap airport lounge access then you now know exactly how to do it. The key to getting the best deals on airport lounge passes is to know exactly what you want so that you don't make mistakes when buying passes.
You also want to take advantage of what credit cards can offer since they provide a secure and guaranteed way to access the best lounges worldwide. Finally, you should try to connect with the right people so that you can take advantage of the association to get guest passes.
If you would like more travel tips, please visit our blog.