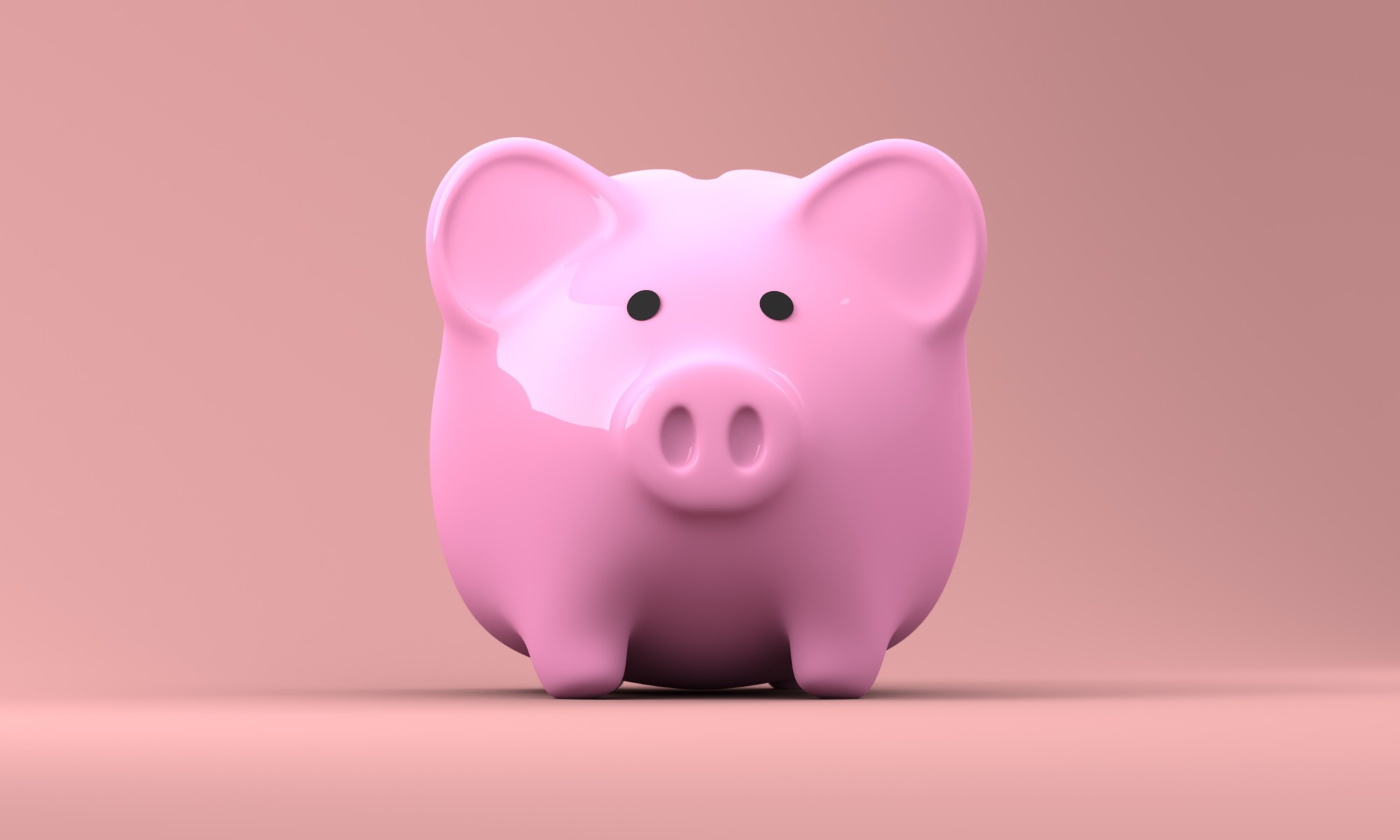 Did you know traveling can help you de-stress and feel happier? Time to plan and budget your next trip.
Do you want to learn how to save on hotels? Not to worry! In this guide, we'll go over tips on how to find inexpensive hotels.
Want to learn more? Keep reading to find out.
Call a Hotel
To avoid paying commission to Expedia, hotels offer a cheaper rate on their website. If you find a lower price someplace else, consider calling and asking if they will match the rate.
Sometimes, hotels will throw in extra amenities or a free upgrade.
Think About the Days of the Week
Did you know that business hotels might have a cheaper rate on the weekend when their guests leave? If you want to stay at a quaint bed and breakfast, consider having a romantic getaway during the week.
Bring Breakfast Items
Some hotels don't provide free breakfast. Consider packing some instant oatmeal instead. If you have a microwave in your room, you're all set. If not, you can always boil water in a coffee maker or tea kettle for your oatmeal.
Avoid the Hotel Bar
Instead of paying for overpriced drinks, pick up beer or wine beforehand. You can keep your beverages cold with ice from the ice machine. Relax in your room with a drink of your choice.
Join a Loyalty Program
You can join different hotel programs. These programs are free, but the perks can add up. Some hotels will provide you with free breakfast, room upgrades, and early check-ins.
Do You Have Other Memberships?
Some hotels will offer discounts for guests with AAA, AARP, or who are in the military. The discounts will vary, but you can get up to 15 % off a typical rate. Ask the hotel agent if they have any discounts available for your memberships.
Research for Promotions and Save on Hotels
If you don't have a specific hotel membership, consider looking for a coupon code online. Follow your favorite hotels on Twitter and Instagram. They might announce a special flash sale on their social media platforms.
Stick to a Budget
When you're traveling, it's easy to overspend. Create a budget to help help you stay on track. If you plan to eat out while traveling, make sure you save in other ways. Don't book an executive room or order room service every night.
What's Included at Your Hotel?
When looking for hotels abroad or at home, you'll want to check out their amenities. For example, a free shuttle service to the airport will save you an expensive taxi fare.
Some hotels will offer free breakfast. Your hotel might even offer discounts to local restaurants or spas.
Want to Learn More?
We hope this guide on how to save on hotels was helpful. Consider joining a loyalty program.
Don't forget to bookmark our site. This way, you won't miss out on any of our resources.