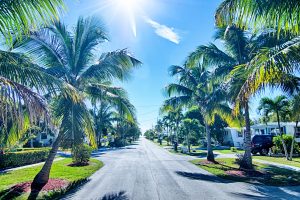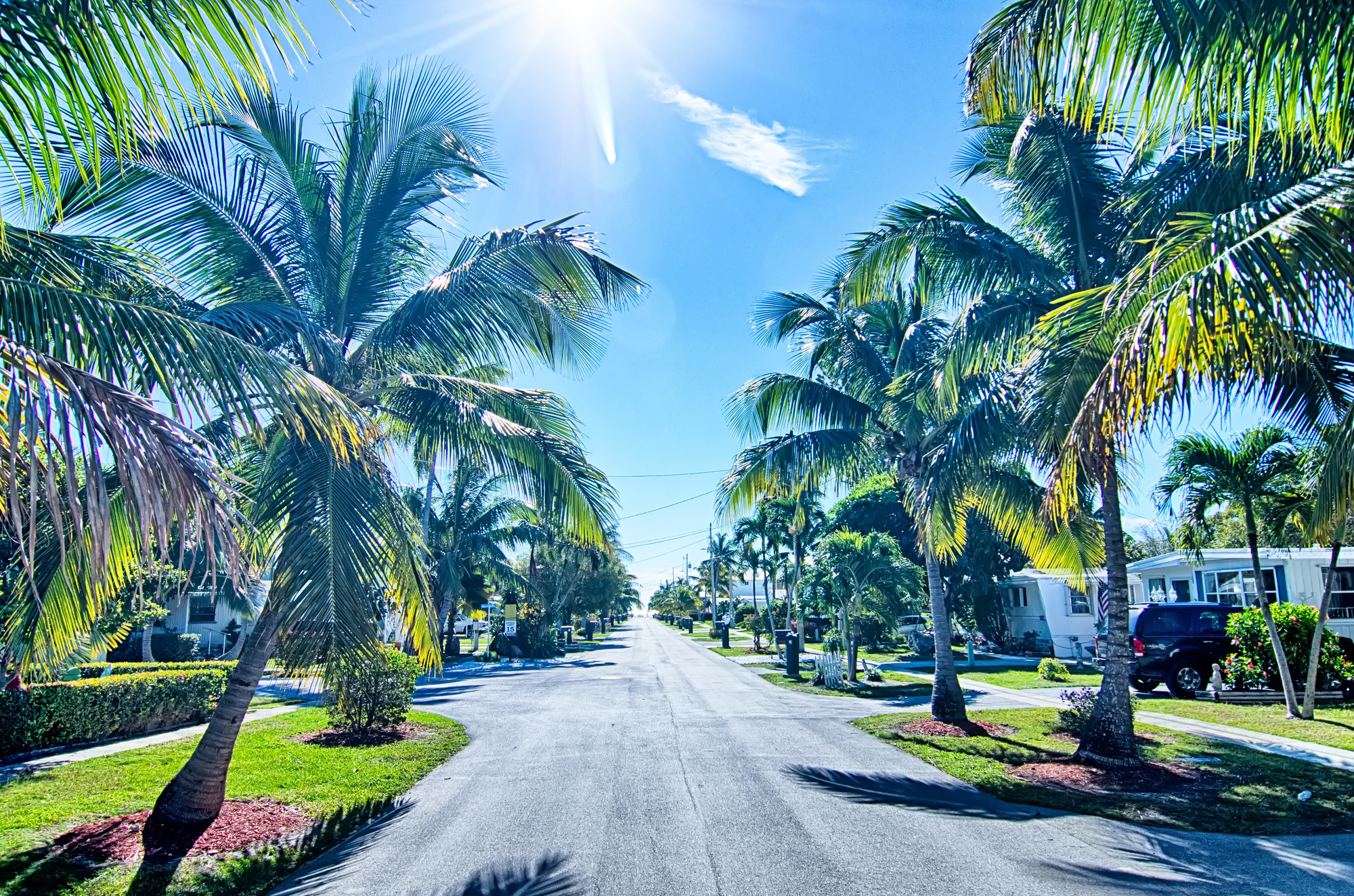 Pristine and world ranked beaches, wildlife, adventurous family-friendly theme parks, and hundreds of museums and entertainment locations, Florida has so much to offer.
How do you choose where to visit for your next Florida trip?
Here is a guide to help! Keep reading to learn what makes these cities the best places to visit in Florida.
1. St. Petersburg
St. Petersburg is ranked #1 best places to visit in Florida by U.S. News and World Report for lots of reasons.
To start, St. Petersburg neighbors Clearwater beach, which is ranked one of the world's best beaches for its white sand and beautiful clear water.
St. Pete has it's own beautiful top-ranked beaches, too, where you can find vacation spots for every type of traveler. Whether you want lively spring break-style fun, water adventure, or a more quiet and relaxing vacation, you can find it in St. Petersburg.
St. Petersburg downtown hosts an array of entertainment, shopping, art, and exceptional food. It is an artistic and hip place with something for everyone.
If you like craft beer, then you'll definitely enjoy St. Pete's beer scene. And did I mention the food? Well, it's amazing featuring everything from Latin, Cuban, Cajun, American, Italian, and more.
Downtown is also home to historical architecture and museums including the world famous Dali museum.
And if you're a baseball fan, you can catch a game at the Tampa Bay Rays stadium in downtown St. Pete.
St. Petersburg is a great place to vacation for the adventurers out there. It is home to many historical sites, including archeological ones like Fort De Soto. St. Pete also features tons of parks and preserves where you can see beautiful nature and wildlife.
Last but not least, if you are a dog owner then St. Pete is the place for you. The town of St. Petersburg was ranked the most pet-friendly city in the country last year!
2. St. Augustine
This one is for the history buffs out there!
St. Augustine, Florida is the country's oldest city, founded by Spain in 1565. Visiting this beautiful city is like stepping back in time and into a whole new country.
The Spanish architecture and culture is vast and gorgeous. There are tons of historical sites to visits including forts, museums, and the Castillo de San Marcos National Monument.
The city sits on the Atlantic ocean and features harbors and nearby beaches. You can experience the typical beach vacation while exploring our nations oldest history.
And if you're into Spanish food, there's lots of it to be had in St. Augustine!
3. Orlando
While you won't find white-sand beaches, Orlando has tons of fun to offer. It is ranked #1 in best places to visit in Florida for family vacations.
Orlando is home to the happiest place on earth–Disney World. Disney provides a world of theme parks, shopping, shows, delicious treats, and more. There is something for everyone, not just children.
Check out my tips for planning a Disney trip with children.
Universal Studios and Islands of Adventure provide additional fun and entertainment. They offer movie-themed rides and shows from our favorite films including a real-life adventure through the world of Harry Potter.
We highly recommend doing the Universal VIP tours for a personalized experience without the waits!
Orlando has more than just theme parks, though. There are renowned outlet malls for exceptional shopping, tons of restaurants featuring top-ranked chefs, and exciting nightlife downtown.
4. Siesta Key, Sarasota
Siesta Key beach in Sarasota, Florida, was ranked the country's #1 beach in 2017 and for good reason. The beach features shiny white sand, clear waters, cleanliness, and preserved nature. It truly is the perfect place to get away to and relax.
Plus, it is one of the larger beaches in Florida. So, you can wander the shoreline for hours and find different things to do in different areas. Whether you want to play sand volleyball or get lost in nature, you can!
Sarasota itself has a lot to offer, too. The shopping, great food, boutiques, Ringley museum, fishing, and more make Sarasota one of the best places to visit in Florida.
These are just some reasons why celebrities choose Siesta Key and Sarasota for their home.
5. Miami
Welcome to Miami! The home of celebrities, famous pristine beaches, the country's best Cuban food, and more shopping than you can handle.
Miami is full of life, culture, and fun. It is one of the best places to visit in Florida if you're looking for nightlife, dancing, and vibrancy. It is also a place to find trendy restaurants featuring world-renowned chefs.
And don't forget about the beaches. Miami's South Beach is ranked #4 for U.S. best beaches. Fort Lauderdale, another ranked beach, is nearby as well.
Both beaches and surrounding areas feature fun-in-the-sun such as parasailing, watersports, and deep sea fishing.
6. Key West
The southernmost point of the United States can be found in the Florida Keys. Surrounded by clear water, the island of Key West is a place everyone should visit.
Key West features adventure and relaxation. There are beaches everywhere you turn with teal waters and exotic corals. You can find spas, retreats, and resorts, too.
For the adventurer, Key West offers some of the best sea fishing in the country. In addition, there's snorkeling and scuba diving, watersports, and lots of cute walks or bike ride to be had.
If you're into history and reading, you can't pass up seeing Earnest Hemmingway's home!
7. Crystal River
Crystal River is an underrated vacation spot where local Floridians escape to for their own vacations. It is perfect for the nature-lovers out there who want to escape into wildlife and peacefulness.
Crystal River sits on Kings Bay, which is a spring-fed bay. There are natural fresh-water springs that you can swim in where the water stays cool and crystal clear all year. You can literally see the bottom.
Crystal River also features kayaking, canoeing, scalloping, fishing, and manatee watching. There are wildlife refuges surrounding the town and an early Native American archeological site on the northwest side.
Best Places to Visit in Florida–Where Will You Go?
Whichever place you choose to visit in Florida, you won't regret it.
Once you've decided, check out our tips on vacation planning, packing, deals, and more.
If you're looking to start saving for that vacation, we can help with that too. We have tons of unique ways that you can earn extra money.