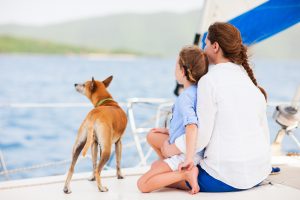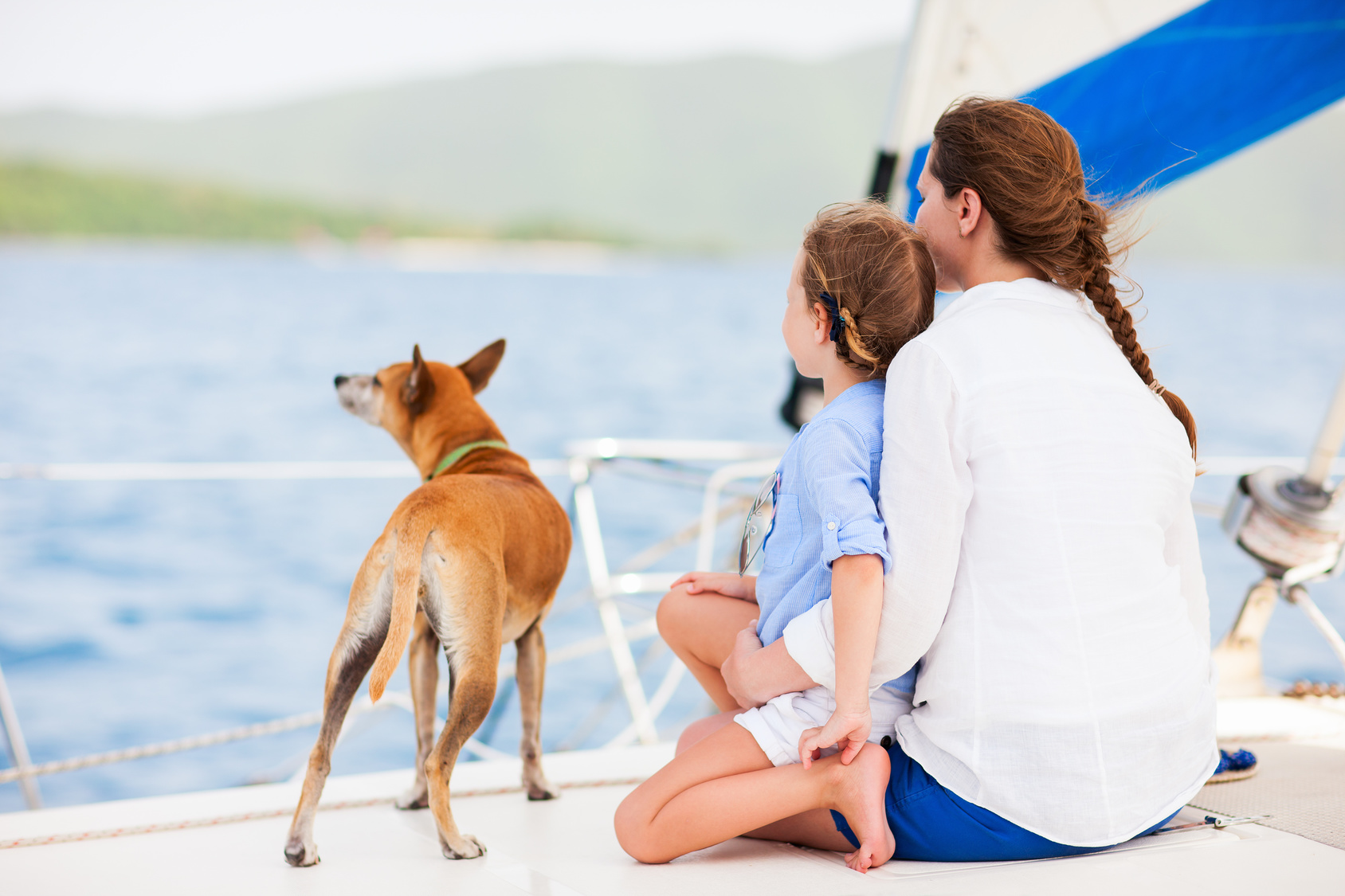 Summer is starting to wind down, which means it's time to enjoy every last ounce of sunshine before the colder months kick in. That means it's time to grab the family and head out for one last adventure.
One of the best ways to get the most out of your summer is by taking the family on a boating trip. Be it the ocean or just your local lake, there's something fun and refreshing about an afternoon on the water.
And, before you actually take to the water, you'll want to make sure you're prepared to have the best time possible.
Here are some awesome tips to help you prepare for your next family boating trip.
5 Tips to Prepare For Your Next Family Boating Trip
1. Inspect Your Boat
Before you use something like IMM Quality Boat Lifts, you'll want to do a quick inspection before you're good to go.
Here's a list of things to check for before bringing your boat down from the lift:
Make sure there aren't any cracks.
Look at any wiring that may have been exposed to water.
Test your fuel and oil.
Clean your upholstery and check for mold.
2. Bring Sunscreen and Bug Spray
No day in the sun is complete without a healthy helping of helping of sunscreen. It's a great way to keep your family burn-free and can even prevent skin cancer later down the road.
If you haven't already, try and figure out what types of sunscreen work best for your family. Some of your family may have fairer skin than others, so it's not a bad idea to pack a few different types.
You'll also want to make sure you've got some bug spray on hand. With a growing concern about the Zika virus, it's important that you keep mosquitoes away.
Once on board, keep a watchful eye out for any unwanted pests near still waters.
3. Safety First
To have the fun day you've always wanted, keeping the little ones safe is paramount.
And, unfortunately, without planning and preparation, preventable accidents can happen.
Before you even crank up the boat, make sure there are plenty of life jackets on board. Then, be certain that those life jackets are as safe as possible.
Here's a quick check list to get you started:
Make sure each vest fits.
If it's inflatable, make sure it has plenty of air in it.
Make sure there aren't any leaks.
If your boat has been dormant for a while, make sure your life jackets aren't beginning to deteriorate.
A boating trip is tons of fun, but you'll want to make sure everyone is as safe as possible.
4. Bring Snacks
No day in the sun is complete without a couple of delicious snacks. Be sure to take a break from swimming, tubing, or just floating and grab a bite to eat.
And, you don't need to be a Michelin starred chef to prepare before you go.
To save money, pack a cooler full of sandwiches, as well as a few bags of chips.
Cut up some apple slices and pineapple and bring them along for the ride. You can even sip on some watermelon lemonade for a tasty, tropical treat.
5. Stay Hydrated
The longer you're out in the sun, the more important it is to stay hydrated. Grab a giant pack of water bottles, a cooler of ice, and make sure you're regularly drinking water.
Dehydration is no joke, and water is absolutely critical for optimal health. Try and drink some water at least once an hour.
Lastly, Have Fun in the Sun!
So, now you're ready for your day out with the family. We sure hope it's a fun trip!
Love a boating trip as much as we do? We'd love to hear any tips you have!