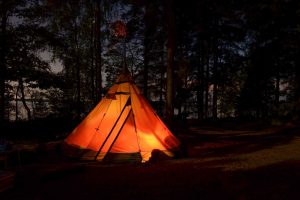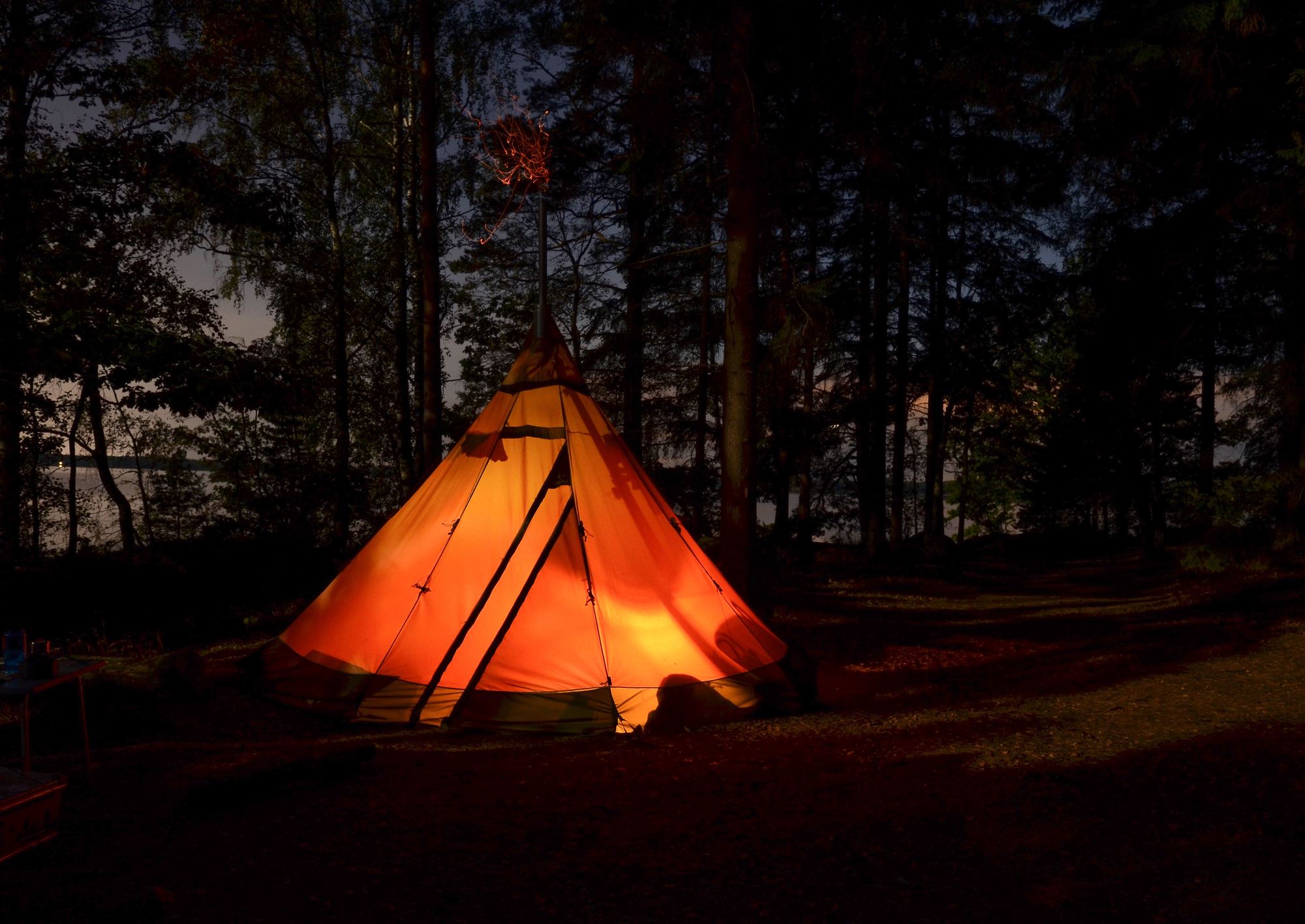 Do you want to take the family on a great trip to the outdoors? Did you know that over 40 million Americans go camping every year?
Surely, there's a reason why so many people opt to spend time with their loved ones outdoors. Here are our favorite reasons to go camping and the best deals you can find on all the camping gear you'll need for your cheap getaway!
Find the Best Deals on Camping Gear
If you've never been camping before, you'll want to start off with a checklist of all the things you'll need to bring with you. It can seem overwhelming at first, but don't worry! We're going to help you find all the best deals.
Once you have your list, you can start by checking out any local thrift stores in your area. There's no reason to overpay for the things you can buy for pennies, so don't shop anywhere else until you know what's out there!
After you finish your thrifting excursion, browse online outlet stores for more outdoor gear and apparel options. Outlets can be a great source for finding great deals on name brand gear.
Don't forget to coupon when packing campsite friendly foods. Be sure to bring snacks for the drive up as well! You don't want your rugrats getting hangry before the tent is set up! Click for more great deals on camping gear.
Bid to Win
The online auction is your friend. Online auction sites have long been a great source for deals and camping gear is so exception! Be sure to watch out for pesky shipping fees. Sellers often mark up the shipping price to offset the bargains they're giving.
Online auctions are a great source because so often people find themselves holding on to things they don't use often. Many people who love camping just can't seem to find the time to go and feel obligated to part with the camping gear that's taking up space in their garage!
Bringing Fido Along
One of the best reasons to go camping for pet owners is that they can bring any furry family members along with them! This means you won't have to call in a favor with a friend or pay for an expensive doggy hotel.
Just grab a few bowls, some dog food, and get ready for adventure! Explore all the great bargains for all that you'll need to bring Fido along! Don't forget to be a responsible camper and remember to bring clean-up bags!
Get Ready for Adventure
Don't get too stressed about the details. If you accidentally forget something, you can always run to a nearby discount store to get what you need.
Not everyone has the luxury of going on a family getaway. Remember that this trip is a great opportunity to reconnect with your loved ones and spend time reconnecting.
Be sure to visit our blog for more info on how you can find all the things your family needs. The best part? It's all within your budget.