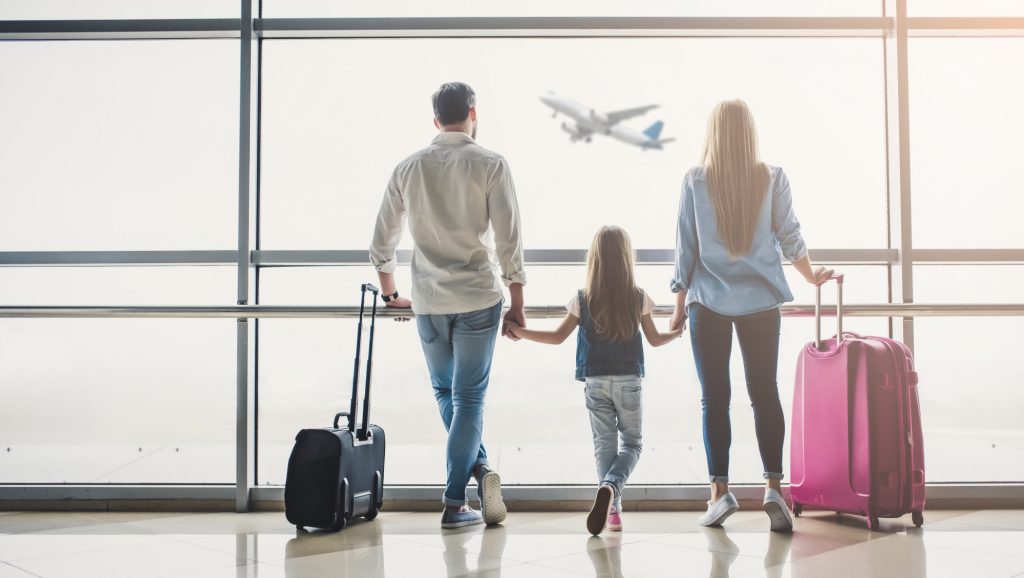 Wanderlust kicking up strong? Sometimes it doesn't matter where you go, just so long as you get there. 
And when you're traveling on a budget, the biggest wiggle room is how much you're paying for plane tickets. And airlines have a lot of tricks to get you to pay more.
Here's exactly how to find cheap flights to anywhere. 
Compare Ticket Prices
Like any thrifty shopper, you know how to comparison shop. But there are some particular tips to make your comparison shopping a bit easier. 
When you're shopping for flights, you may go back to a site only to realize a sweet deal is no longer available. That doesn't mean someone else snagged it up. It means your cookies are giving you away. 
When you use the internet, most sites keep track of your cookies. This is the personal ID number for your computer, and it improves user experience. But not on flights. 
The airline companies track your cookies, and if they see you come back to the same flight, they'll bump the price. How do you get around this?
Use an incognito window on your browser. Incognito windows reset your cookies, so the airlines can't track you. This way you'll always see the lowest prices, not the ones bumped up special just for you. 
When you compare flight ticket prices, check out sites like Skyscanner and Kayak. But remember most comparison tools don't look out for budget airlines, so it pays to search them out. 
Get a Card With Miles Rewards
If you're a frequent traveler, it may make sense to get a card to start racking up points to add towards your next flight. 
Of course, there are a lot of caveats with this. To make the rewards pay off, you have to be responsible with credit. Otherwise, you'll lose the value of your points by paying interest. 
It also pays to comparison shop reward cards — there are quite a few on the market. Look for one without an annual fee, but know you're shopping and spending personality. 
Also, keep an eye out for sign-up bonuses. For example, the Discover Miles Card matches points your entire first year. Essentially, every dollar you spend earns you three miles your entire first year. 
Look For Budget Flights
We talked earlier about how flight comparison tools don't usually track budget flights. So it's worth checking them out specifically. Some of the biggest budget flight brands in the U.S. are JetBlue, Southwest, and Spirit Airlines. 
But there are many more. Furthermore, they vary by country. You can check out Wikipedia here for a full list of budget flights by country. 
Be Flexible
The ultimate way to find cheap flights? Be flexible.
Some flight comparison tools will let you look at entire months at a time. This can help you get the absolute best deal.
Skyscanner will even let you search by entire countries. So say you're flying around Europe. You might find better flight deals outside of the iconic cities. 
It may even pay off to make your own connecting flights, and spend an entire day or two in your layover city. This alone can save hundreds. 
These Tips Will Teach You How to Find Cheap Flights to Anywhere
When it doesn't matter where you go, you need to know how to find cheap flights to anywhere. These tips and tricks will help you get started.
Remember, use points, compare flights, and be flexible. Some of the greatest adventures come from spontaneity. 
Love great content like this? Don't forget to follow us on Twitter so you never miss an update!
Anything to Add? Leave a Comment!