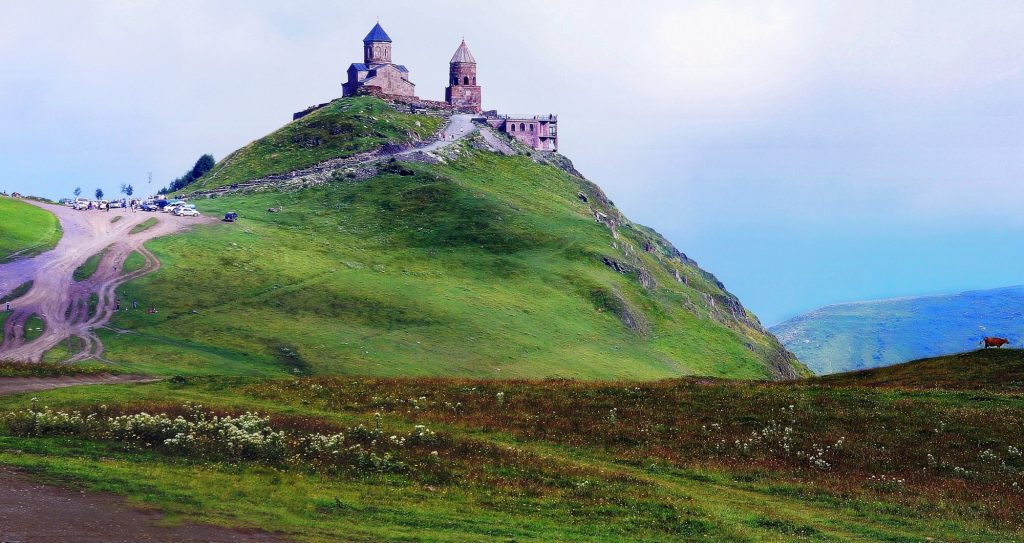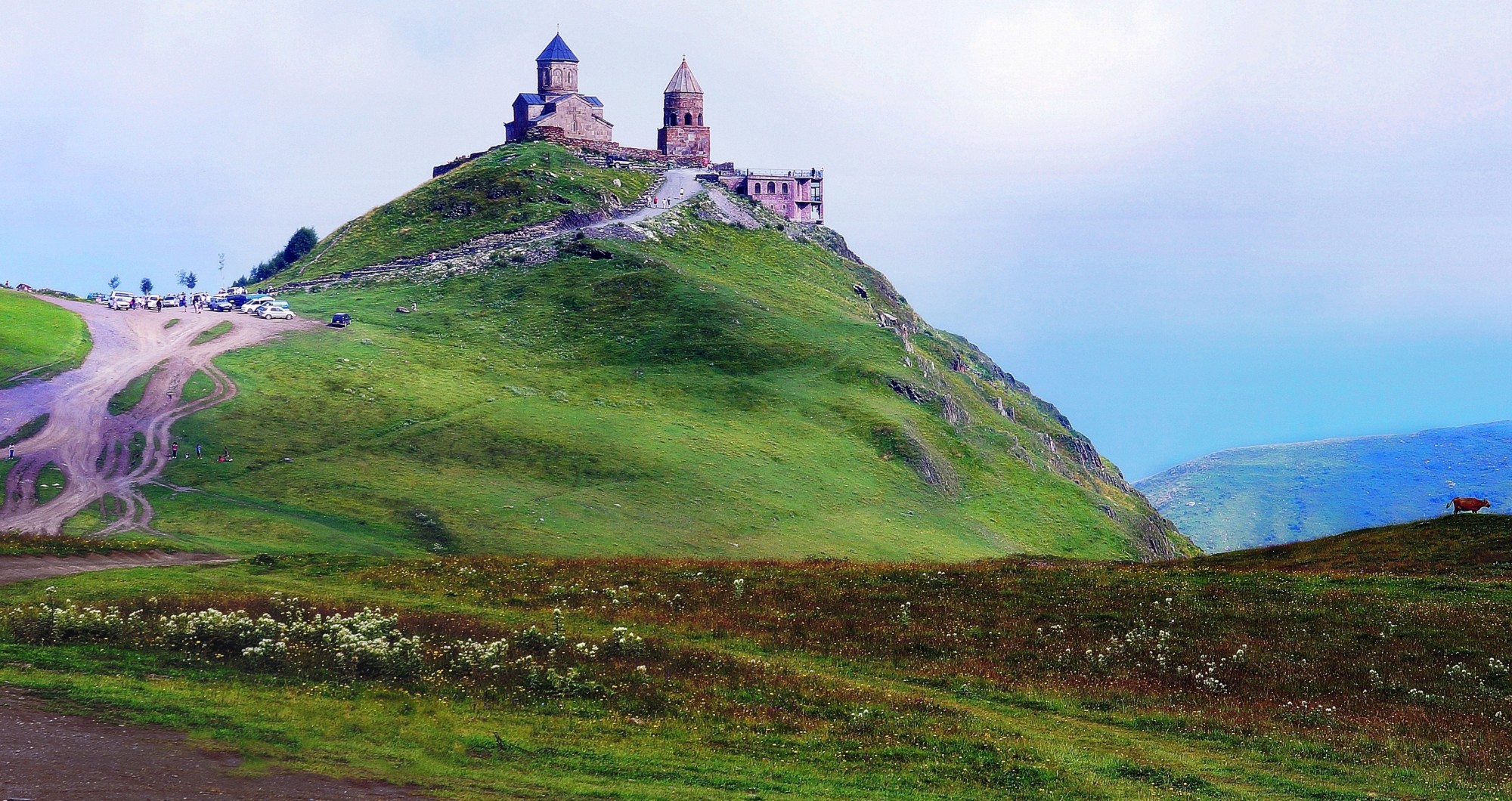 Nestled on The Black Sea, this unsung country of the Caucasus region is an interesting mix of European and Asian cultures. It is also known for having some of the most beautiful and diverse landscapes in the area. However, if you plan on visiting Georgia there a few things you should be aware of before you pack your bags.
Here are seven things to know before you head to Georgia.
1. Learn Some Georgian or Russian
Yes, in the larger cities you will find quite a few people who speak English. But if you plan on traveling out into the country, which we highly recommend, then you should learn at least a few phrases in Georgian. If that seems too hard, then try to pick up a little Russian, since most people will speak that too. 
2. Know When To Go
Knowing when to travel can help make your trip more enjoyable. Thankfully the climate is pretty diverse. The winters can get cold and snow, the summers warm verging on hot, and spring and autumn are lovely and temperate; so, it really just depends on your personal preference. 
3. Transportation Can Be Interesting
Getting to and from the major cities shouldn't be too much of a problem after all the train system is pretty good. But if you want to venture into the country, you will need to take a minibus and the stations can be disorganized and chaotic. This is where your Russian or Georgian will come in handy.
4. Churches and Monasteries
Georgia is a deeply religious country, following Orthodox Christianity. So, if you are a fan of architecture, you are going to love all the different styles of religious buildings from different eras, since the religion was first introduced to the country in the 4th century. Be warned though, in the more remote areas, churches tend to be on hills; so be prepared for a bit of a hike to get to them. 
5. It Is a Foodie's Dream
Thanks to the fact that Georgia straddles both Europe and Asia the food is diverse with a variety of tastes to please any palate. Though it does tend to be more about meat and pastries, there are plenty of vegetarian options as well.
6. Carry Cash
In the larger cities, like the capital Tbilisi, you will be able to use your card a bit more often. However, much of the country is still cash only. So, to make sure you don't run into any hassles keep a little money with you at all times. 
7. Museums Are Cheap
Compared to other major European cities, Tbilisi's museums' entrance prices are beyond reasonable. In fact, the average price of a ticket is about 1.25. So, if you are interested in seeing amazing works of art for next to nothing, you are going to be over the moon.
Visiting Georgia
While it might not get as much press as Russia or Ukraine, this small but diverse former Soviet State is well worth a visit. 
For more tips on inexpensive countries to visit, check out the rest of our blog.
Anything to Add? Leave a Comment!