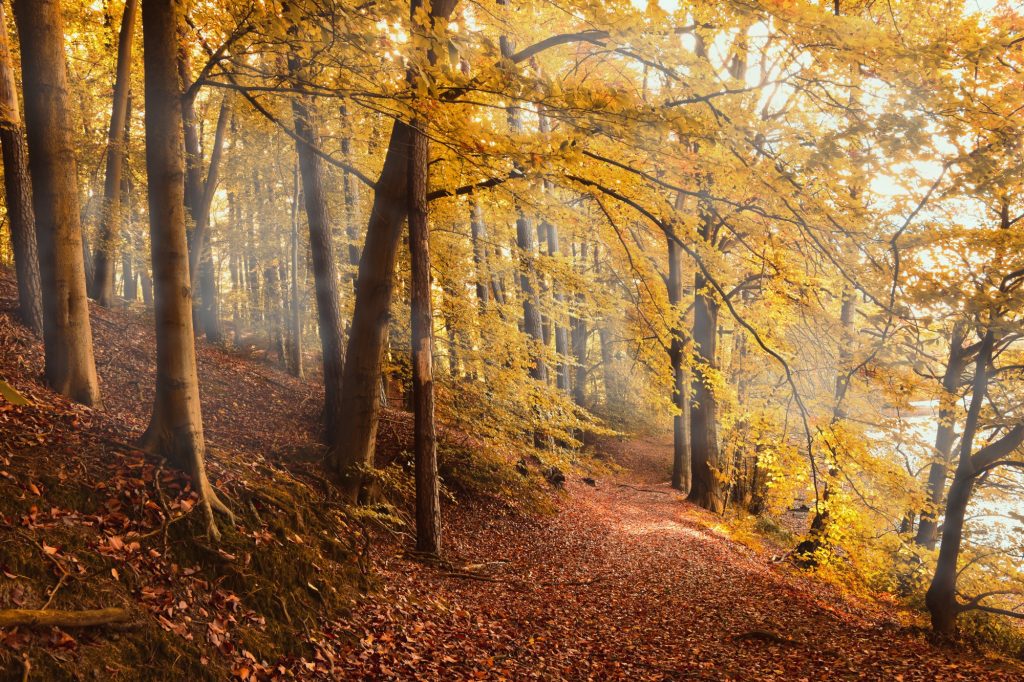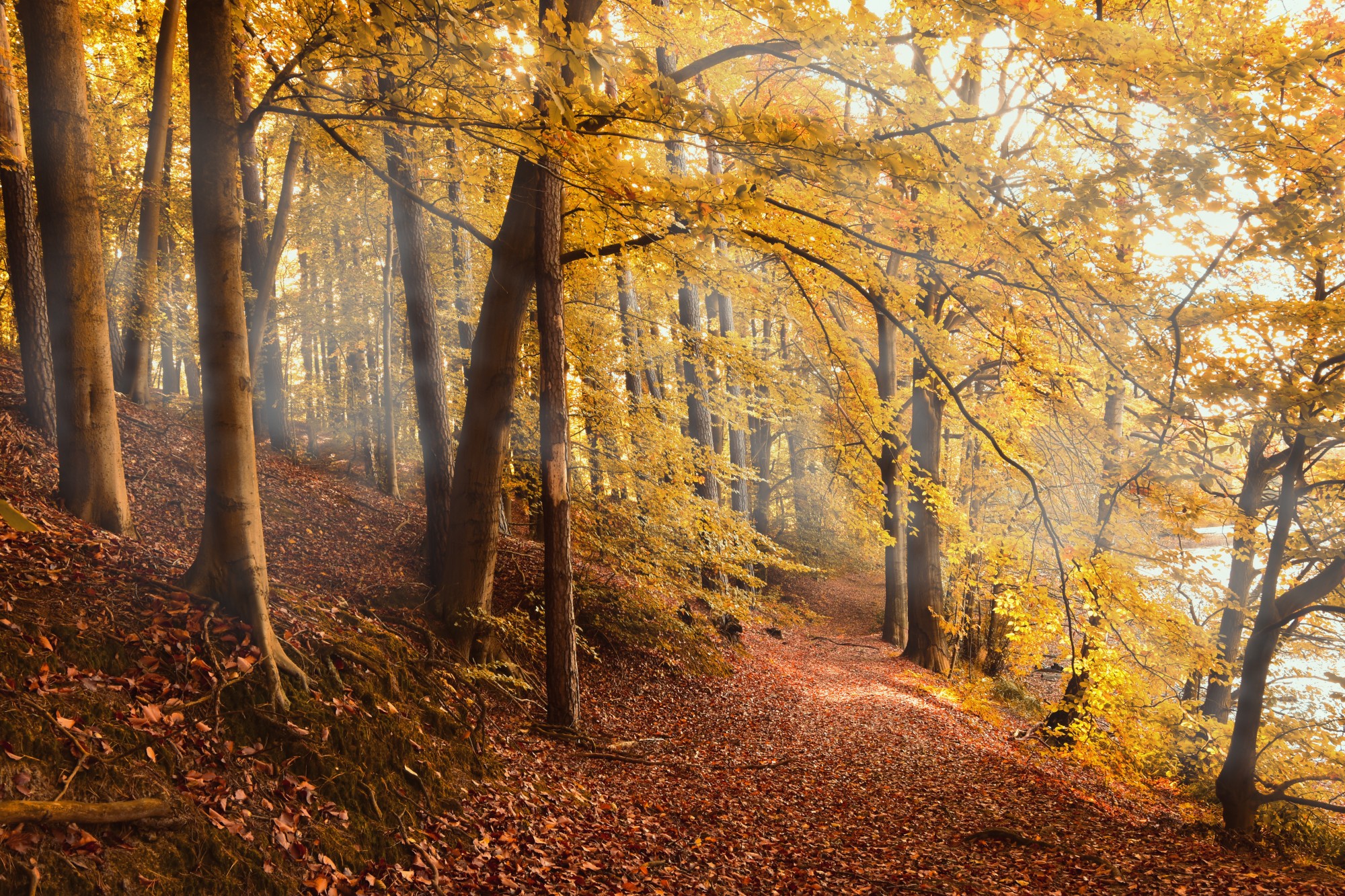 There are many things you can say about the United States of America but one thing that is indisputable is the fact that it has some beautiful places. No matter where you are traveling you'll find some breathtaking scenery along the way.
One of the times of year is when all the leaves start to change color and landscape becomes Mother Nature's kaleidoscope of orange, red, and yellow.
Keep reading for some of the best fall vacations for your family.
Whether it's a romantic getaway for two, family Thanksgiving trip, a road trip for foodies, or a spontaneous escapade to satisfy the inner daredevil, there's someplace on our list for you.
California Redwoods
If you want to see the beauty of trees like you've never experienced before then why not head to Northern California to see some of the biggest trees in the world. 
In fact, you can do more than take in the trees, you can drive through some of them. There are several state parks where you can see these majestic trees and so much more. 
The kids won't be complaining about being bored by the scenery when you're driving through trees, hiking to waterfalls and spotting wildlife along the way.
You can experience the California Redwoods in several different ways. Whether you drive, take the train, hike, or by ocean you won't be disappointed with the view or photo opportunities.
California is also wine country so appeals to those who prefer stomping grapes and sipping wine to exploring trails in search of the perfect wildlife selfie as well.
 You may prefer to unplug altogether and have a picnic while your family becomes one with nature.
Leavenworth, Washington
 If you like beer and food then October is the perfect time to visit Leavenworth. It's home to one of the biggest Oktoberfest celebrations in the country.
Sausage and stout aren't the only reason to visit this Central Washington village located in the Cascade Mountains. The architecture of local Bavarian-style buildings and the internationally renowned nutcracker museum draw crowds of their own.
There's everything from paddle boarding and kayaking to mountain biking and ziplining for the those who prefer adrenaline to alcohol.
While some prefer to come for the ski slopes in the winter, anyone with a camera or a paintbrush and canvas will want to experience this beautiful and quaint town in the fall at least once.
Pennsylvania
The great thing about Pennsylvania is it really is all that and a bag of chips! It is rich in historical sites and scenic beauty. There are tons of photograph opportunities with the Amish charm and character that is rare to find in everyday life of traffic jams and schedules.
Movie and Rock enthusiasts will probably be excited to head to some iconic spots like the Rock and Roll hall of fame and to run the same stairs Sly did in Rocky.
You don't have to pick someplace specific to find beautiful fall foliage in Pennsylvania. It can't help but be colorful and a breathtaking sight pretty much anywhere outside the big cities and they bring their own fall charm.
There are some great road trips maps and blogs like the one found here, that will give you the most interesting route to get to and from your favorite fall destination and help you have a great time along the way.
Best Fall Vacations are With People You Love
The best fall vacations are the ones you take with the people you love and worry more about the journey than the actual destination.
For more great tips and intriguing articles at the press of a button be sure to bookmark our site today. 
Anything to Add? Leave a Comment!