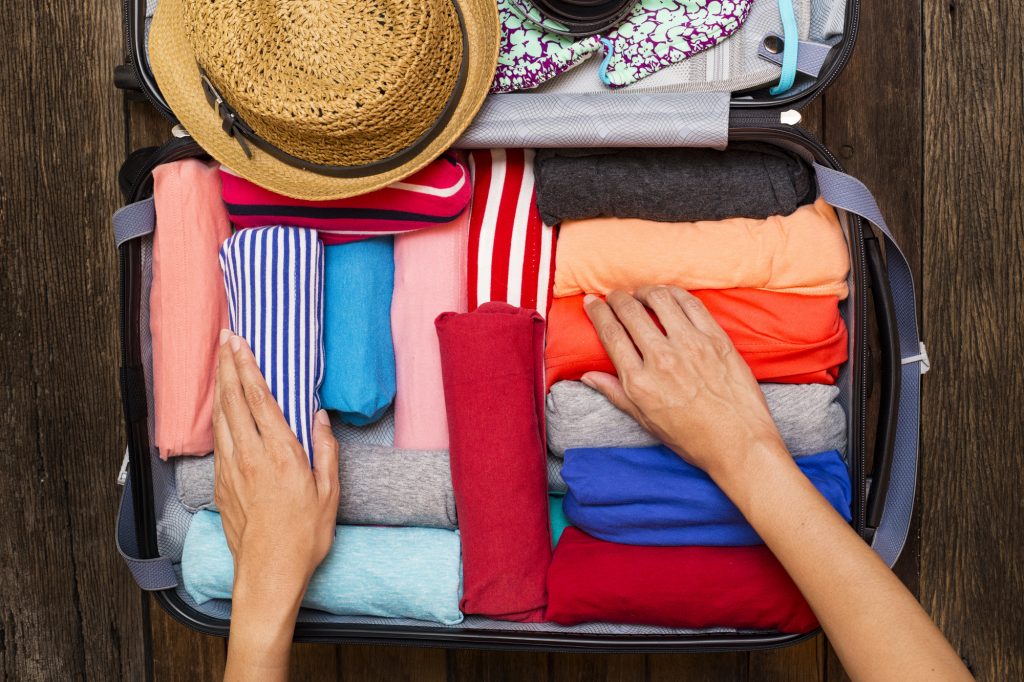 Are you all set for your next trip?
Whether its work or pleasure, getting away for a while is always something to look forward to. But properly packing your luggage is essential for a successful trip.
Make sure you're ready for your vacation with these luggage packing tips.
1. Make a Packing List
You should start packing days (or even weeks) ahead of when you're set to leave. Put together a complete list in writing, because you'll likely have extra bits you need to buy. An itemized packing list ensures you never leave anything important behind.
2. Set Bag Limits
Buy a hard-sided suitcase, suited for your length of stay. For example, if it's a long weekend or a week, use one that's 22 inches tall so it counts as a carry-on. The structured shell is an automatic bag limit, and you can't keep squeezing in those extras you don't need.
3. Use Vacuum Bags
There are several times of travel compression bags on the market. Some need a vacuum, others take the air out of bulky items by rolling them up. They compress your items down and save space (or let you use a smaller suitcase). You can also use them to put your dirty clothes inside throughout the trip to keep everything separate.
You should note that they can leave thin fabrics wrinkled. And because they save so much space, it can be tempting to pack too much. This could leave you with an overweight bag (and extra charges if you don't spot it early).
4. Pick a Travel Palette
To cut down the number of clothes you're packing, pick a struck color palette. Have a base of neutrals (black, gray, beige) and then one accent color. The accent can be any color; red, plum, yellow, or even a pastel shade.
From a few basic items, you'll be able to set out a week's worth of outfits. Then pack a few pairs of shoes that will work with each of them.
5. Use All The Space
When you're packing, make use of all the space inside the suitcase. Fold socks into each other and put them inside shoes and roll up small items like underwear and tops. Make your items as small as possible and fill up every inch possible.
6. Keep it Clean
To keep those mystery travel stains at bay, pack toiletries in a secure bag. For light clothing, fold them and pack them inside out to protect them. And those disposable shower caps in your last hotel? Keep them to protect your clothes from the bottoms of your shoes.
7. Store Your luggage
Nothing ruins a trip around a new city like dragging your heavy luggage everywhere you go. Even if you bring only the bare necessities, a large bag (or two) will get in the way of your enjoyment. Use a luggage storage app to find a secure place to store your luggage so you can enjoy your trip and give you arms a rest!
Luggage Packing Tips Made Easy 
The two key rules of packing are to limit yourself and to maximize the amount you can pack. Following these luggage packing tips will let you pack everything you need, without weighing you down.
If you found this article useful, be sure to check out our other blog posts.
Anything to Add? Leave a Comment!