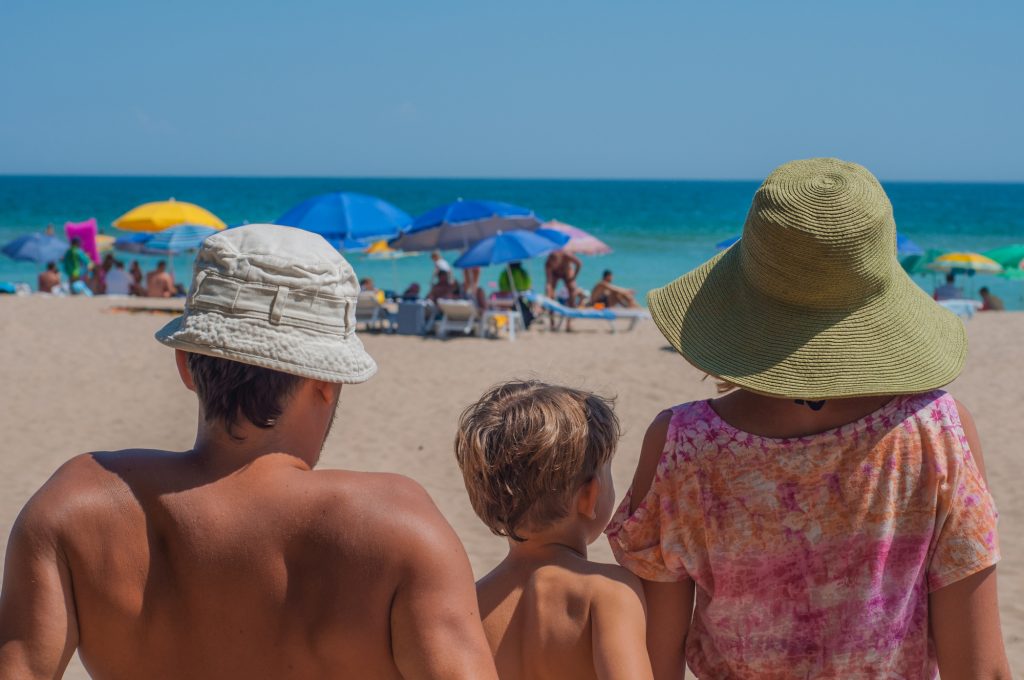 As far as cruise experiences go, there are few that are more exclusive and over-the-top as Ocean Cay.
Situated just 65 miles east of Miami, Ocean Cay is a sprawling and idyllic private island that is exclusively for the use of MSC cruise ship passengers.
It is one of the most popular family vacation destinations in the region, owing to the huge amount of activities on offer.
Ocean Cay offers something for everyone, from those seeking family travel packages to those looking for a festive party weekend. If you're considering traveling to Ocean Cay, here is what you need to know before you go. 
1. MSC Passengers Experience Ocean Cay for Free
Of all of the world travel family destinations in the Caribbean, Ocean Cay arguably represents some of the best value.
If you are stopping by on an MSC cruise, access and all activities on Ocean Cay are free of charge.
As this guide on things to know about Ocean Cay explains, entertainment, food, experiences, and activities are free. This means that you can enjoy all the island has to offer without spending a penny. 
2. Ocean Cay Is a Sustainable Island Destination
For many travelers in 2020, sustainability is a top priority when choosing where to go. If you're looking for places to travel with family that have strong environmental credentials, Ocean Cay is the place for you.
The island was once an industrial waste site before a team of ecologists and scientists were brought together to transform it into an eco-sanctuary.
Today it is a licensed marine reserve featuring hundreds of protected coral reefs and more than 75,000 imported trees and shrubs. 
3. Several MSC Ships Will Be Stopping at Ocean Cay
If you're wondering why MSC ships are scheduled to make a stop-off at Ocean Cay in 2020, we're here to help.
As of this writing, the MSC Meraviglia, MSC Seaside, MSC Divina and MSC Armonia will all be making a scheduled stop at Ocean Cay during the remainder of this year.
If you're planning on staying aboard one of these exquisite vessels, make sure to plan for your trip to Ocean Cay. 
4. Ocean Cay is an Ideal Family Vacation Spot
Although some might think that Ocean Cay is more of a tropical party paradise, it is also one of the best family travel destinations around, with something for everyone.
There is the family lagoon, which is perfect for exploring the waves and wildlife with the little ones. There are family-oriented entertainment shows across the island, as well as a dedicated Activity Pavilion designed just for the kids.
No matter what age, the evening lighthouse light show is something that simply cannot be missed.
5. You Should Pre-Plan Your Itinerary for Ocean Cay 
Finally, it is worth noting that Ocean Cay is very big and spread out, and there is an awful lot to do.
While Ocean Cay is one of the best places to travel with family, the sheer size of the island and the range of activities means you should plan everything before you arrive.
Consult a map of the island and plan a logical route to explore. Try and time your itinerary to coincide with the shows and activities you wish to partake in.
If you plan carefully, you can get the most out of your trip. 
Plan for the Perfect Family Vacation in 2020
Now that you have the inspiration and knowledge needed for a flawless family vacation at Ocean Cay, it's time to start planning.
In our Travel section, you will find expert guides on how you can plan a vacation that is safe and fun for the whole family in 2020. 
Anything to Add? Leave a Comment!