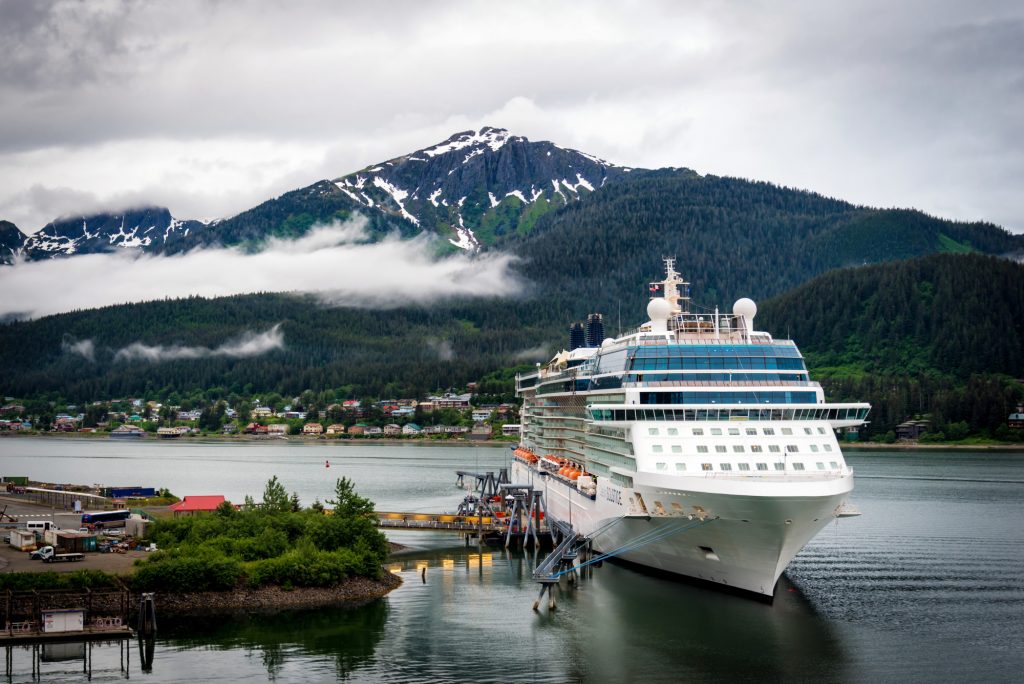 Finding the best cruise for your vacation with family or friends requires knowing what not to do. What if you've never booked a cruise before and have no idea what the common cruise booking mistakes are?
You're in luck; we have a brief guide for you. Here are common cruise booking mistakes and how to avoid them.
1. Settling for the Cheapest Cruise
Cheaper doesn't always mean better. Some may even argue that you get what you pay for. Even if you are on a budget for cruises, one of the biggest cruise booking mistakes you can make is settling for the cheapest cruise you can find.
Do some research when looking for which cruise to pick and find out their itinerary. Once you have an idea of their itinerary, ask yourself if it meets your expectations for what you have in mind for your vacation. Read cruise reviews online on websites like Cruise Critic or watch Youtube videos/vlogs and find out what previous passengers have to say about their experience. 
For something more in-depth, cruise ship blogs often have tons of helpful information and suggestions such as the best cruises for families, cruise ship sizes, tips for popular cruise destinations, and more.
2. Waiting Until the Last Minute
Contrary to popular belief, cruise lines do not reward those who wait until the last minute. Your best bet is trying to book as early as possible. Booking early ensures you get the best rates and get the best choices for cruise cabins.
3. Flying in on the Same Day as Your Cruise
If you are new to cruises, then there's a chance you may not know cruise lines typically ask you to arrive at the cruise pier at least 2 hours prior to check-in. Even if you plan on arriving hours before your then, you still run the risk of unforeseen circumstances like delayed flight schedules or maybe even a company strike.
For your peace of mind, try to fly in at least the night before your cruise check-in. Doing so means you get to start your cruise stress-free and relaxed, just how a vacation should be.
4. Forgetting About Visa AND Immunization Requirements
Whether you're traveling by air or by cruise ship, before you leave, make sure you know about any and all visa and immunization requirements. You can check the travel.state.gov page for all the information you might need regarding visas and passports.
When it comes to immunizations, outbreaks, and even cruise ship inspection results, you can check out the Center for Disease Control and Prevention's website for more information. 
5. Forgetting to Budget for More
Sometimes "all expenses paid" only covers the basics. There's a chance that most of the things on your cruise will cost extra, typically when it comes to food, drinks, and common cruise activities — see these options as an example. In short, make sure you give yourself some extra wiggle room in your budget to enjoy what might not be included in your "all expenses paid" vacation.
Avoiding Common Cruise Booking Mistakes
If you've never booked a cruise vacation before, there's a chance you may make some common cruise booking mistakes without even knowing. We hope this post has taught you more about common cruise booking mistakes and how to avoid them.
If you enjoyed this post, check out our blog for more!
Anything to Add? Leave a Comment!