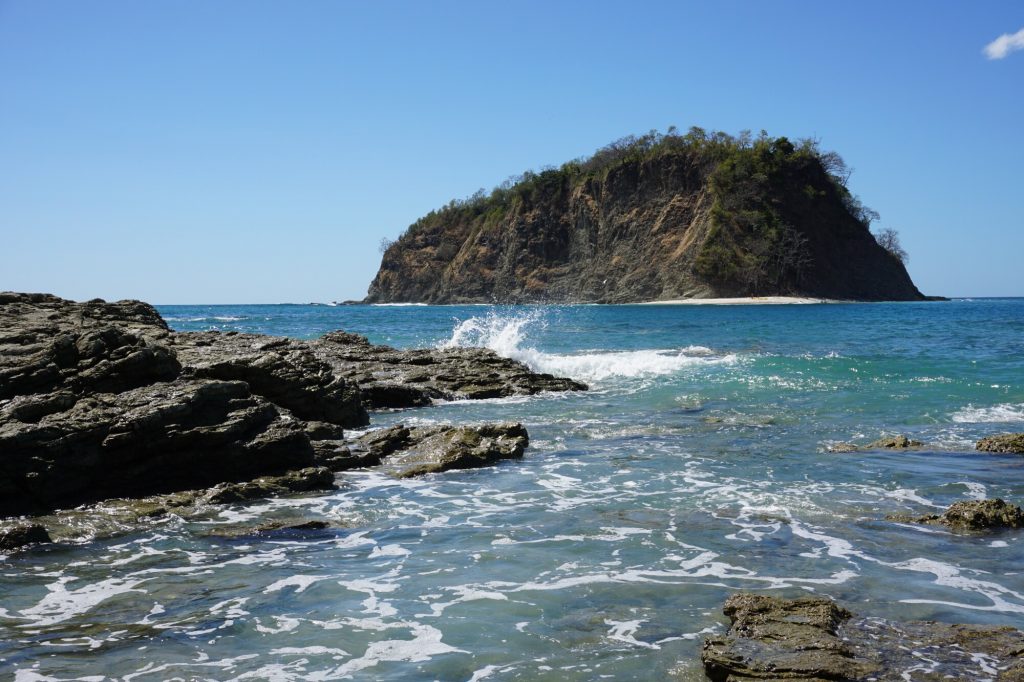 Are you planning to jet off to the land of the Ticos for a vacation?
There are fewer countries as gorgeous as Costa Rica. It's got the rainforest, the ocean, and countless cultural sights you won't want to miss. 
If you need help to plan a Costa Rica vacation, this guide is for you. Here are four tips for planning the perfect getaway in this beautiful Central American nation!
1. Keep an Eye on Your Belongings
While Costa Rica is quite a safe country, you do run the risk of running into pickpockets when you're out and about. Keeping tabs on your belongings will help you stay safe on your trip. 
First, never leave valuables within view in your car. Secondly, don't leave bags unattended while purchasing tickets or using restrooms. Finally, know that most thieves work in crowded places, so keep your belongings extra close in these places.
It's best to leave your valuables at your Costa Rica Villa while traveling. You can find some safe villas here: https://www.thepuravidahouse.com/costa-rica-villa-rentals-with-chef/. 
2. Eat the Food, But Don't Drink the Water
There are so many amazing dishes in Costa Rica that you'll often find yourself struggling to decide on what to eat in Costa Rica. And, while you definitely want to try as many of the local flavors as you can, you don't want to drink the water. 
Tap water tends to have bacteria in it that can cause traveler's diarrhea or typhoid fever. Play it safe and stick to bottled water while traveling in Costa Rica. That way, you can avoid a trip to the doctor on your vacation.
3. Book Organized Tours
It's true that you can explore Costa Rica on your own without a tour guide, but this won't give you the best experience. The reason for this is that many of the coolest attractions are quite far out of the city centers. 
When you book an organized tour, you'll be able to safely get to faraway sights that you wouldn't otherwise be able to access. Plus, you get the insider knowledge of a local Costa Rican!
4. Be Prepared for Rainy Days
While we'd all love to imagine a vacation that offers clear, blue skies, that's simply not realistic. And, it's especially not realistic when you're visiting Costa Rica. 
Costa Rica's rainy season lasts from May to November and can mean that you'll run into frequent downpours. In fact, some restaurants and hotels actually close during the rainy season on the country's Pacific Coast. 
Regardless of the time of the year you visit, however, you're likely to experience at least a few rain showers. Bring a good rain jacket and waterproof shoes to make your vacation as comfortable as possible. 
Plan a Costa Rica Vacation You Won't Forget
With these travel tips, you're ready to plan a Costa Rica vacation that you won't soon forget. Get ready to book the perfect getaway to this incredible country.
Did you love learning about how to plan a vacation to Costa Rica? Be sure to check out our other guides full of vacation planning tips and tricks!
Anything to Add? Leave a Comment!