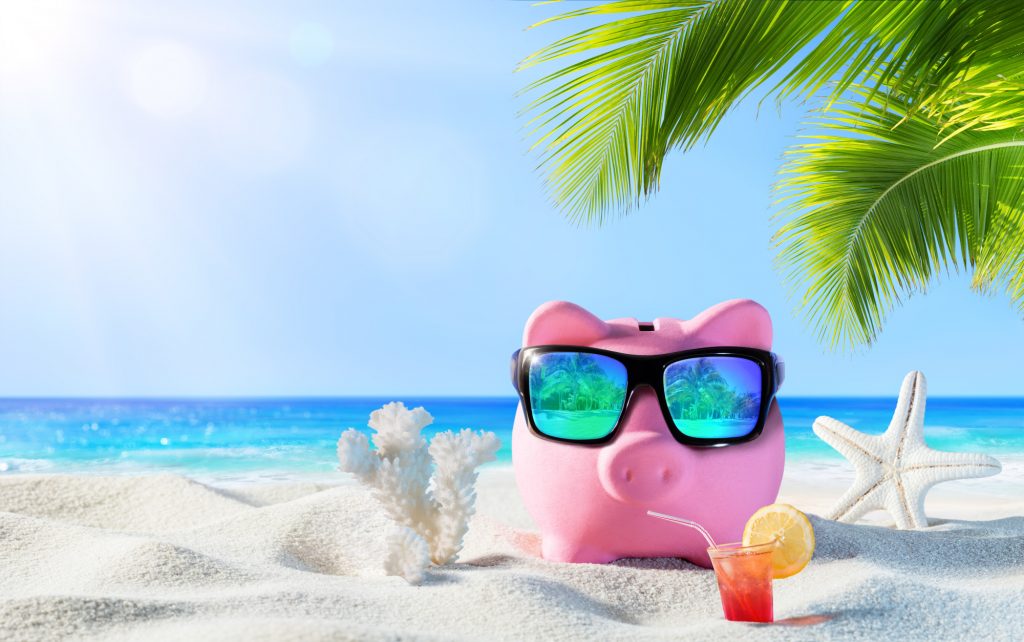 1.4 billion people traveled internationally in 2018. Each year since 1950, the United Nations World Tourism Organization has seen an increase in international travels throughout the world. If you're looking to jump on the international traveler bandwagon, or you are just looking to take a cross country road trip, you are not alone!
Traveling is one of the most fulfilling parts of being on the planet, but it can also cause stress and be expensive if you don't consider certain aspects. Read on to learn five DIY tips for thrifty travel, and you can be on your way to your next vacation. 
1. Find Cheap Flights
Don't be afraid to put in the work to find the cheapest flights possible. Use different sites and different apps, such as Skyscanner, which will show you all of the flight options instead of trying to highlight the most expensive ones. 
If you want to be a thrifty traveler, be prepared to reduce your luggage and not be picky about your seat. Putting in the research for different flights will give you the upper hand, and you'll know you're getting the best deal.  
2. Reuse Old Glasses Cases
If you have old glasses cases or sunglasses cases, these can be reused for safekeeping and organizing tons of other items. You can store chargers and cords, which are always a pain to keep untangled, as well as jewelry, or anything else small and easily lost. This is a great way to avoid having to buy an extra travel case.
3. International GPS 
If you're an avid traveler, you know that getting lost is a part of the gig. And sometimes, getting lost can get quite expensive, either with your money or your time, especially if you went a couple of hours in the wrong direction. 
Getting an international GPS is a way to avoid having to pay this toll. Though they may be a bit pricey when considering frugal travel, they pay off on the long end, knowing that you can experience your adventure without getting lost in an unfamiliar place.
4. Hoodie Neck Pillow
A hoodie neck pillow can be a lifesaver for a long airplane ride during international travel or train rides. Even when you have headphones or earbuds in, it might not be enough to block your neighbor (or your loud family). 
You can make these by sewing a hood onto your comfortable neck pillow, or you can buy one already attached. Make sure it's long enough to cover your eyes and ears! 
5. Take Free Tours
There are so many free tours of different cities and attractions across the world. Do your research ahead of time and find them, and do them.
If you can't find any free tours where you're traveling, there's probably a podcast or YouTube video about it. Download it and take a tour of the place yourself, for free. 
Thrifty Travel Tips 
These thrifty travel tips will help you be smart, comfy, and save money whenever you choose to travel next. Travel should be fun and exciting, not stressful and expensive! Get creative and put these tips to the test. And, if you thought this article was helpful, browse through more of our articles today! 
Anything to Add? Leave a Comment!