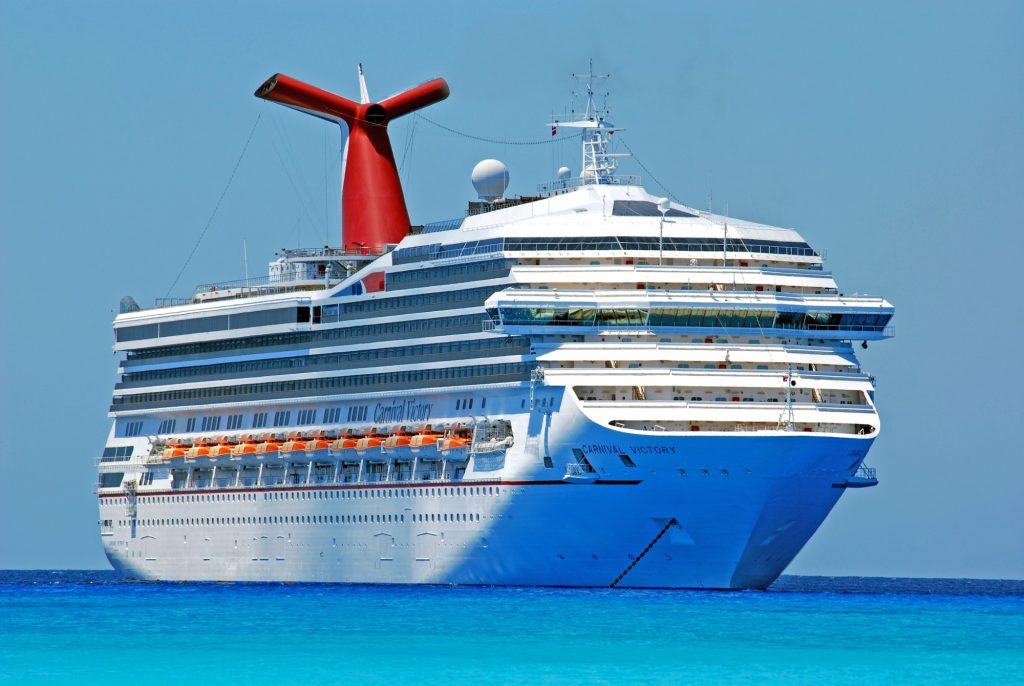 Over 25 million people go on cruises each year, and if you're considering a cruise for your next vacation then keep reading!
We've got your guide on what to pack for a cruise so you have an enjoyable and memorable trip.  
 Here are a few of the absolute essentials.
Under-Clothing Document Holder or Wallet
Whether you're just hanging out on the ship or you're on the shore exploring and playing, you need a secure and inconspicuous way to carry your passport and money.
Under-clothing document holders usually sit on the inside of your belt or pant waistband. And they can be used to store the documentation that you wouldn't ever want to be without.
Not only does this leave your hands free, but it also is a far more difficult place for a thief to reach without being detected.
Sunscreen and Aloe 
Cruise lines will sell these items at a huge markup because they know that travelers usually don't pack enough. Save yourself the money and bring your own sunscreen and aloe after-sun gel. 
You have a wider variety when shopping at your grocery store than you will aboard a cruise ship. So pack a travel size, an aerosol, and a lotion style so that you're never without what you need. 
Good Walking Shoes
People often make the mistake of just bringing pool shoes on a cruise without considering the fact that they may go on excursions that require good hiking or walking shoes. 
If you haven't already booked your excursions, consider what you'd like to do and bring a pair of shoes appropriate for each activity.
A Few Normal Outfits
Cruises are more than just pool days and business casual dinners. You'll be glad you brought a few normal outfits for the times when you aren't in the hot tub or at dinner. 
Motion Sickness Treatment
Whether you prefer a pill or a pressure bracelet, consider bringing something to treat motion sickness. Whether you're prone to it or not, you don't want to be caught unprepared. 
Nothing ruins a cruise like feeling constantly nauseous. 
What Not to Bring: Weapons
We know many travelers feel safer when carrying a weapon with them. But most cruise lines have strict rules that prohibit weapons of any kind.
All luggage is inspected prior to boarding and passed through detectors. Guns, knives, and other weapons will be immediately confiscated and not allowed on board.
If you don't want to have to go through an incredibly tedious and time-consuming process to get these items back, then just leave them at home. 
Trust me, you will NOT be able to sneak a weapon on board. 
Now That You Know What to Pack for a Cruise, Let's Set Sail!
Now that you know what to pack for a cruise, you can be one of the millions of people who enjoy this unforgettable way to travel.
Which location is on your cruise bucket list? Let me know in the comments below.
Anything to Add? Leave a Comment!