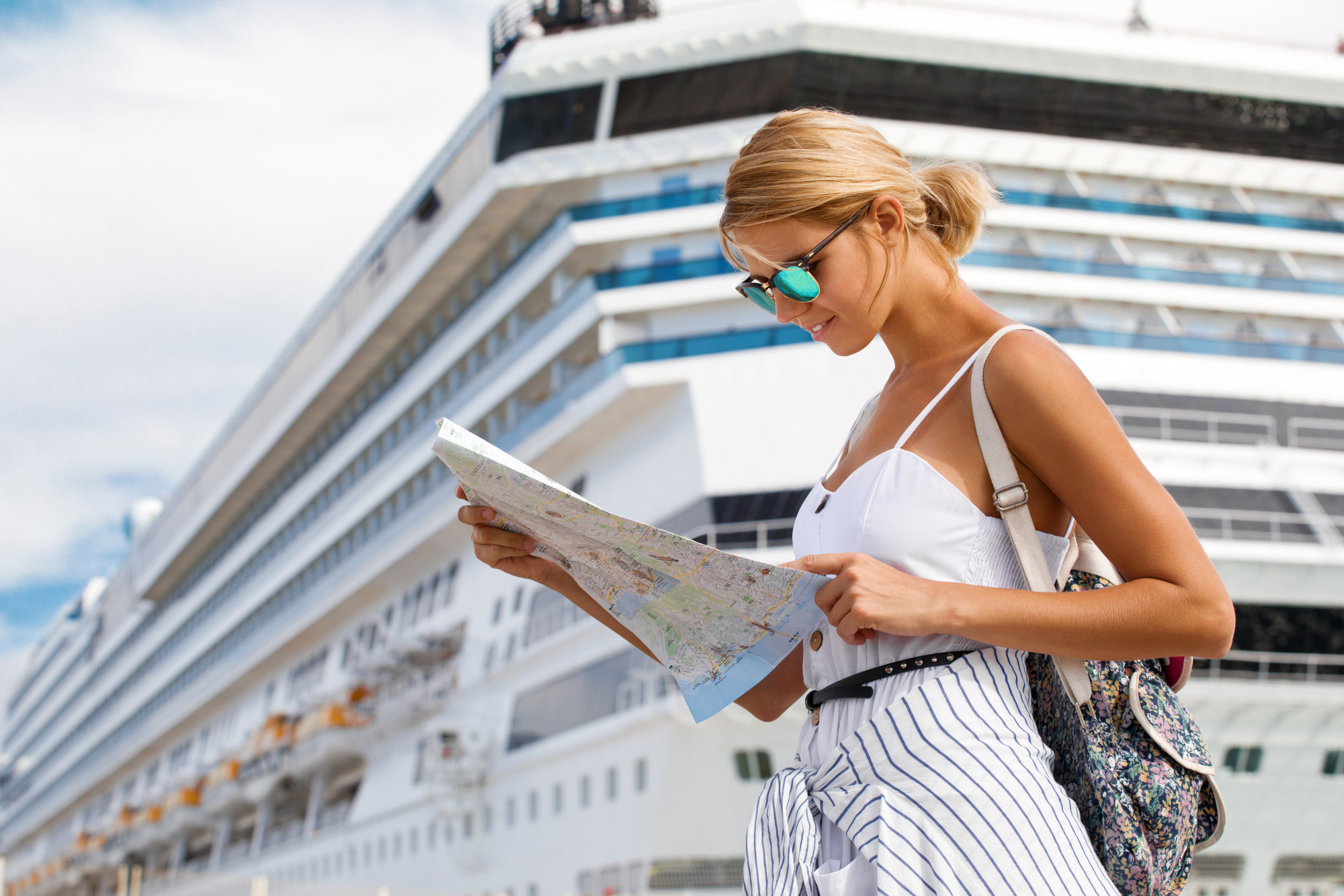 Taking a cruise is one of the ultimate vacation plans. They often offer something for every member of the family. They also often offer bundle deals to help save you money. 
Even with these bundles, it's very easy to overspend while taking a vacation cruise. But we can help you save money on your next trip with these five simple tricks. 
1. Timing Is Everything 
Most cruise lines offer great deals after they first publish their itinerary. This can sometimes be up to two years in advance. Which gives you plenty of time to plan and save up. 
The greatest deals are often seen when cruises have lots of cabins to fill right before departure. If you know you want to go on a cruise and have no particular destination in mind, this could be your best option. 
2. Know What's Included 
Many bundles that are offered by cruise lines are not really all that inclusive. Be sure to read all of the fine print and the exclusions and tally up the individual cost of each boat. You can now use that to compare the boats side by side. 
You can also check out cruise reviews in advance, like this one about viking cruises Mediterranean. The more know what to expect the more money you can save. 
3. Stay Loyal
If you plan to take multiple cruises once you find a cruise line that you love, stick with them. Most cruise lines offer a return-customer program that offers discounts for loyal customers. 
This could be discounted cruises, free services on the ship, or discounted shore experiences. These could help you save some serious cash during your vacation. 
4. Unplug 
When you're in international waters internet coverage can be scarce and highly expensive. Most cruise lines charge between $.50 – $.75 per minute of coverage. However, there are usually cafes in the ports if you have to check your emails or update your social media.
Not to mention, unplugging from electronics can be a good thing. Especially while on vacation. 
5. Don't Buy the Beverage Package 
Unless you're planning on drinking more than $50 worth of alcohol a day, we'd suggest you not get this package. Drinks typically run in the $5-$7 range, so it may be better to just buy as you go. 
More Ways to Save When Taking A Cruise
Always prepare a budget when planning a vacation. Do your research on the areas you plan to visit and know the average cost of what you will need while you're there. Doing this can help you know how much extra you can spare after covering the necessities. 
Also, use a travel agent to help you find the best deals. They can even help you find locations you'll love based on your interests. 
We hope you enjoyed this short guide to saving money taking a cruise. Don't forget to share these tips with your friends and family on social media. We also have other great articles like this one to help you save money be sure to check them out, too.