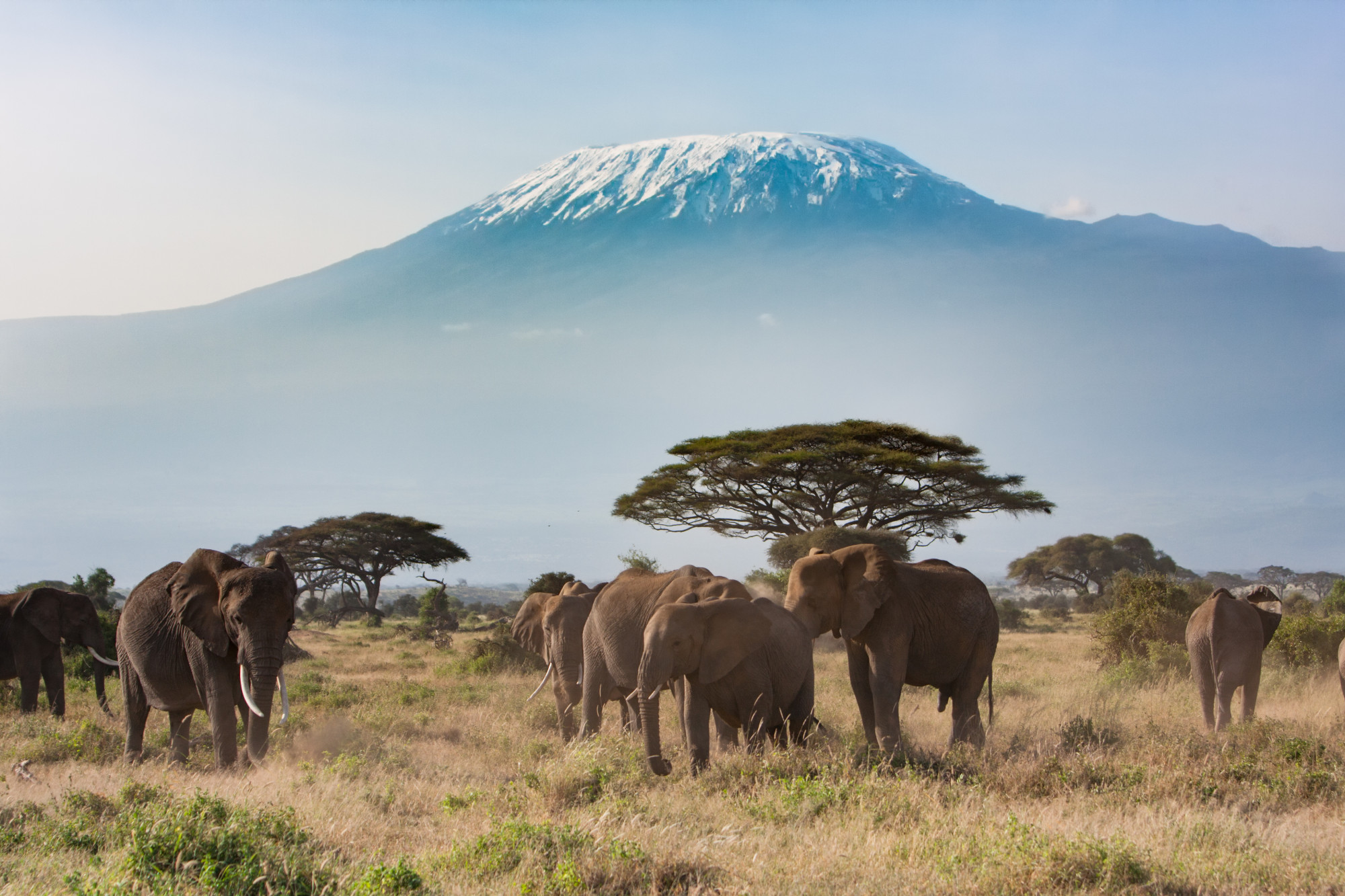 If you know two things about safaris in Africa, it is that they are incredible and they are expensive.
Wouldn't it be great if you could plan a trip to Africa that did not cost your life savings? To be able to witness the Great Migration and visit landscapes you have only seen in movies but for less money?
You can! While visiting Africa for safari is rarely cheap, it is possible to do it cheaper. This guide will show you how to visit Africa on a budget.
Choose Somewhere "Off the Beaten Path"
If you are planning an Africa vacation, it goes without saying you want to see the Big Five: the lion, leopard, rhino, elephant, and African buffalo. As well as all the other animals like zebras and giraffes, of course!
These are the best places in Africa to see those animals:
South Africa
Namibia
Rwanda
Botswana
Zimbabwe
Zambia
Kenya
Tanzania
Uganda
You can save yourself some money by avoiding the more popular safari destinations, like South Africa and Kenya. Instead, head to Zimbabwe or Uganda where you can stay in budget lodges like the Kyaninga Lodge.
Where many mid-range safari lodges in South Africa are $1,000 per night, in Uganda, they are closer to $400.
Travel in Low Season
Traveling in the low season may be a deal-breaker for some. If you have "see the Great Migration in the Serengeti" on your bucket list, then you will need to spend more money. The Migration in Tanzania, which happens from June to September, is the high season.
But if you plan a trip to Africa during the low seasons you can still see lots of animals for a fraction of the cost. In East Africa, it is from March to June and October to December.
In Southern Africa, the low season is from May to September when it is winter in the southern hemisphere. There is still plenty to see and things to do in Africa during this time, but it is colder.
Embrace the Outdoors
Many people stay in luxury lodges when they head out on safari. But have you considered camping or glamping? Or chipping in with the cooking to save on costs?
Instead of brick and mortar accommodation, you could opt for bell tents and bush camps. And instead of a private tour, join a group tour and bond over your amazing shared experience.
You can still see the animals and landscapes you came to see with a knowledgeable guide. Plus, you may find you enjoy the back-to-basics more than you thought you would!
Plan a Trip to Africa for Less With These Tips
Do not let the sky-high prices stop you from enjoying the trip of a lifetime. You can still plan a trip to Africa on a budget.
It does take a little research and a little planning. But it will be worth it in the end when you spot a giraffe or a lion for the very first time.
Like this article? Check out our other travel articles for more tips and advice!