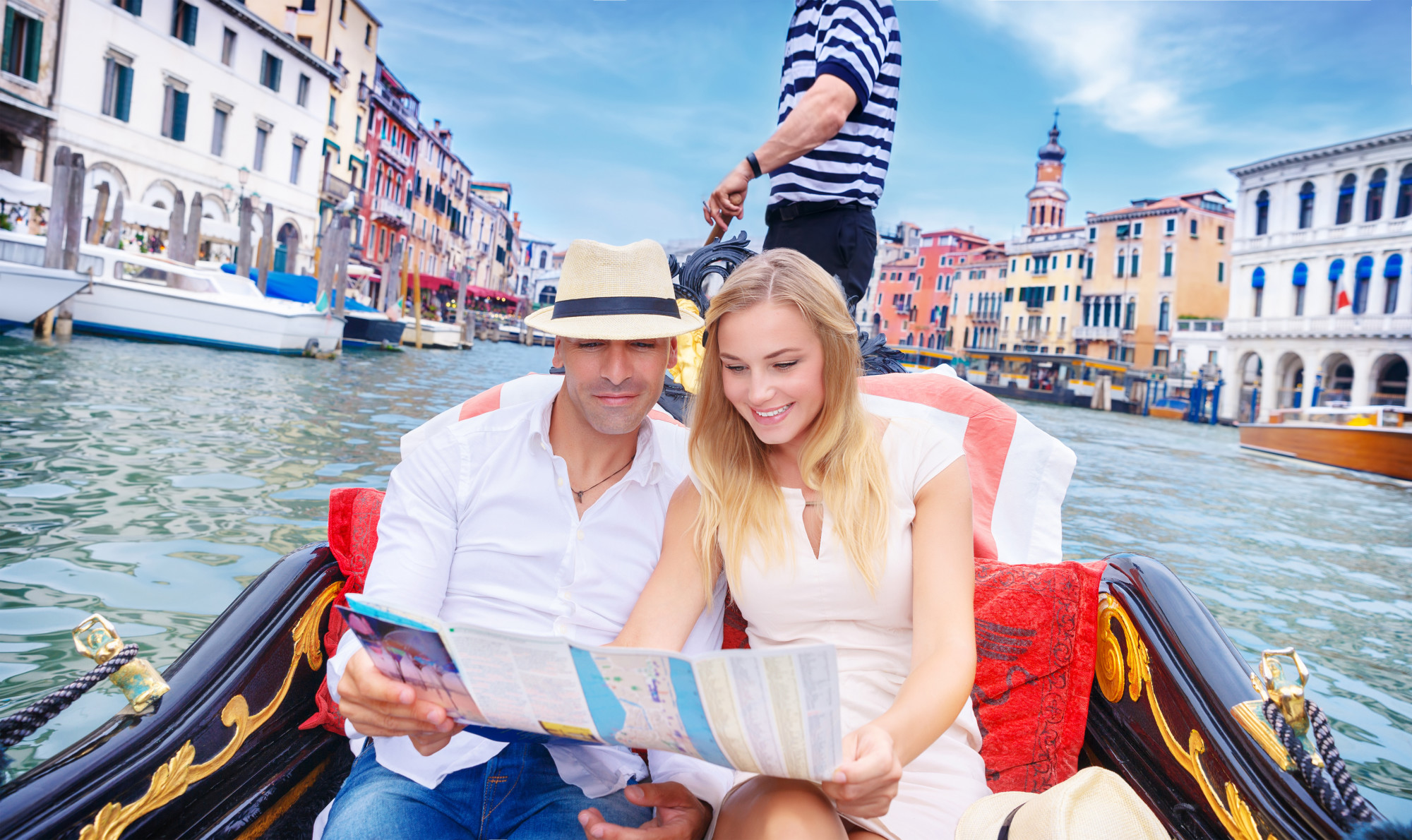 When it comes down to it, we're all looking for love. Thanks to the internet and dating apps, it is more possible than ever for you to find your perfect match.
Is this a pipe dream or can you actually find true love with dating apps? The answer to this question is a resounding, yes! Below we will dive into exactly what you should do to maximize your time on dating apps to find the partner of your dreams.
Make Sure That You're Using the Right App for You
The first thing you should keep in mind is that no two dating apps are the exact same. They each have different requirements and you will also find a different pool of people on them. With this in mind, you should find the app that gives you the absolute best chance of finding your ideal match.
Check around for some of the most popular dating apps and see what kind of infrastructure they have. Dating apps have different settings and features that let you tell more about yourself in the bio so that you can get closer to finding a person that you have the most in common with.
The closer you get to finding your ideal app, the easier it is to weed out people that aren't best for you, so that you can start going on some dates today.
Set Your Expectations and Get to Know What You Want
You also have to know what you are looking for in a partner. This begins by finding wholeness within yourself. When you know yourself, it becomes easier for you to also know what you want in a partner.
Nobody can do everything or be everything for you. Figure out what kind of companionship you like and what you are hoping to get out of a relationship. When you go into it with clear expectations and a realistic outlook, you will show up as the person you need to be, which makes it easier to attract the right person. 
Date Safely and Be Open to the Experience
One mistake that people make when trying to find true love with dating apps is getting too strict with their deal breakers. You need to be open to the entire experience rather than stubborn and closed-minded.
You should definitely have deal breakers, but it's a waste of time, money, energy, and effort to have hard no's already lined up when you are looking for love. With that said, recognize that using dating apps always involves meeting up with strangers.
You should practice safety so that you're only exchanging energy and time with people who won't harm you and who add to your life. Use dating apps that have strict discretion in setting up accounts and conducting background checks.
Find True Love in Your Life With Dating Apps
If you are trying to find true love, using dating apps is an incredible way to make it happen. Use the tips in this article and begin trying out some great apps. 
Consider these tips and check back for more information on family, relationships, and more.