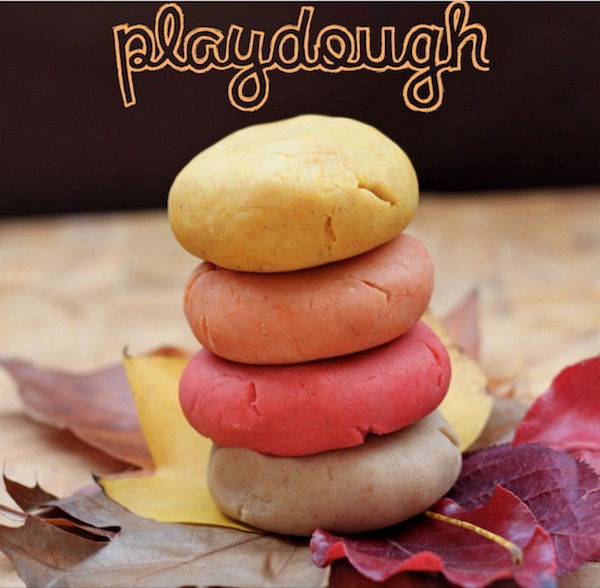 Do you remember playing with playdough when you were a kid? I hated the way it smelled. My mom used to make edible playdough! My how times have changed! Here is a great and easy natural DIY Pumpkin Spice Playdough from Carla over at Small + Friendly! She has all the materials and directions needed to make this yummy smelling playdough for your little one or just for yourself! Hey I STILL play with this stuff!
Let us know in the comments below what you thought about this fun and creative DIY! Also for more DIY's check us out here! Happy Crafting!
Anything to Add? Leave a Comment!