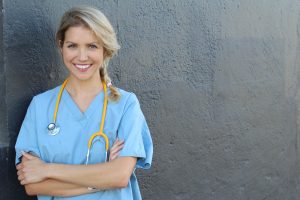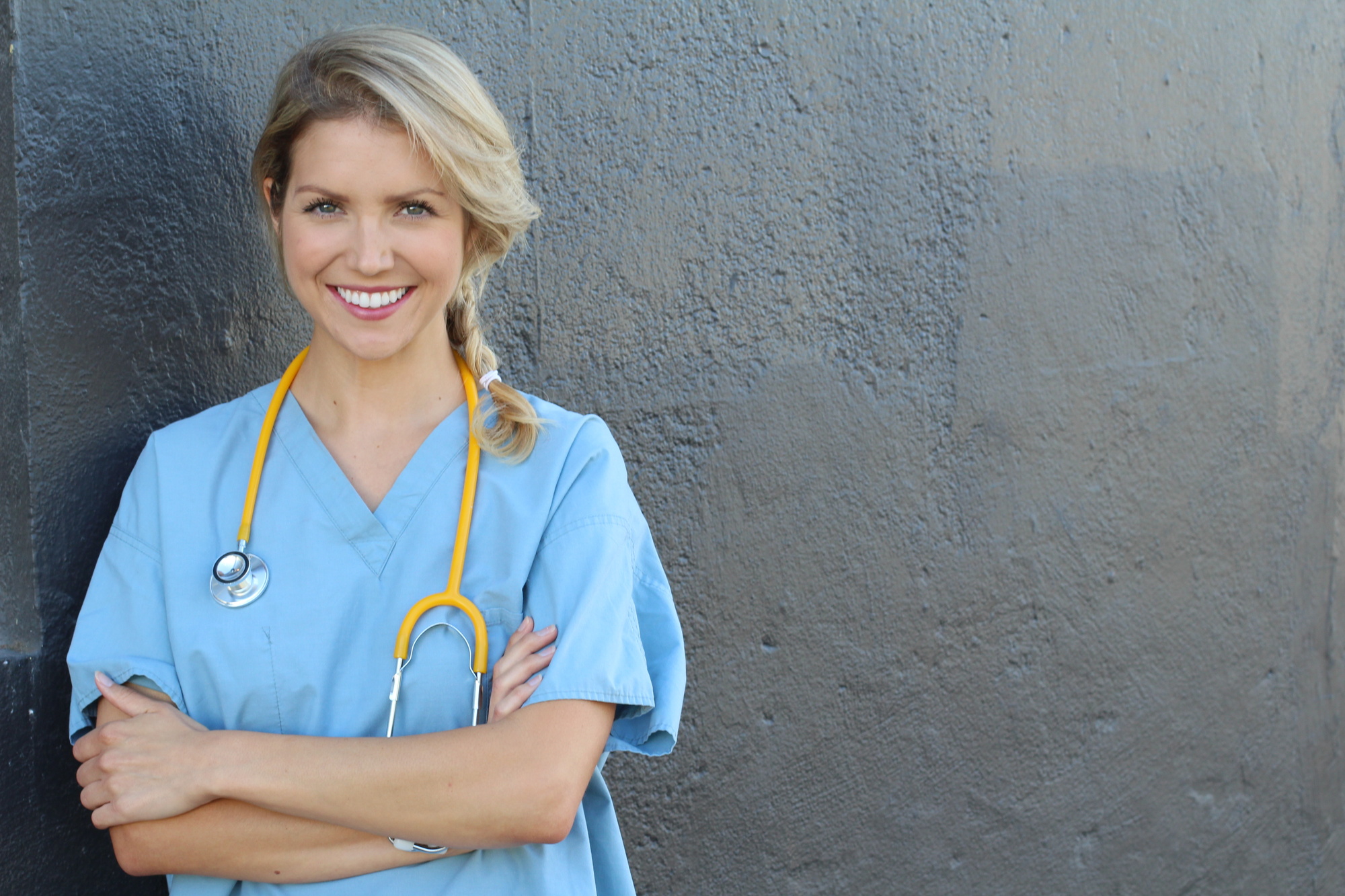 Did you know that gynecologists can help you with almost any female reproductive health problem you can think of? These doctors specialize in all things related to your reproductive system, from your hormones to your ovaries, to your period.
They are extremely helpful in helping you understand your body, as well as helping you prevent or obtain pregnancy.
Additionally, they can offer a variety of tips for you to stay on top of your overall health, as periods are actually an indicator of it.
A gynecologist is trained for several years in medicine, and there are few things that will shock them. Therefore, there isn't a reason not to see one regularly.
In fact, here are five reasons you should see a gynecologist.
1. They Make Sure Everything Is Healthy
First off, these specialists will make sure everything appears healthy in your reproductive system. After you turn 21, you will receive your first pap smear which will check you for any cell abnormalities in your cervix.
They can tell you if there is anything you need to worry about in relation to your cycle or system.
2. They Can Help You Combat Period Problems
It is estimated that over 20% of women suffer from severe period pain and cramping.
Periods are not intended by nature to be terrible, painful events. Therefore, an OBGYN can talk with you about the pain you experience or any other symptoms such as irregular cycles or PMS.
3. They Will Test for Diseases
The truth is, any sexually active woman should get regularly tested for sexually transmitted diseases.
It is better safe than sorry in most instances, even if you aren't showing any symptoms of a disease.
4. They Can Help You Will Sexual Dysfunction
OBGYN and other specialists may be able to help you with sexual dysfunction, such as lack of libido or vaginal dryness.
One well-known treatment option for this issue specifically is the o-shot for vaginal rejuvenation, which stimulates cells in your nether regions by using your own plasma cells and blood.
5. They Answer Questions About Pregnancy and Birth Control
A gynecologist is specially trained to answer any questions you have about getting pregnant or avoiding pregnancy.
So, if you are concerned about what you should be doing to attain pregnancy, or you are curious about your options to avoid it, talk with this specialist.
Visit a Gyneocologist for The Health of It
In addition to your primary care provider, OBGYN's are an essential part of your overall health.
They can answer specific questions about your reproductive system that a regular doctor can't, and help you move forward accordingly.
Furthermore, they can help get you tested for any diseases or syndromes you may be experiencing, from infertility to PMS.
It is more important to ever to be on top of your female health, as this can very easily influence your overall health, and your monthly cycle can be affected by your environment.
For more ways to combat hormonal issues, check out our post on the best ways to treat adult acne.