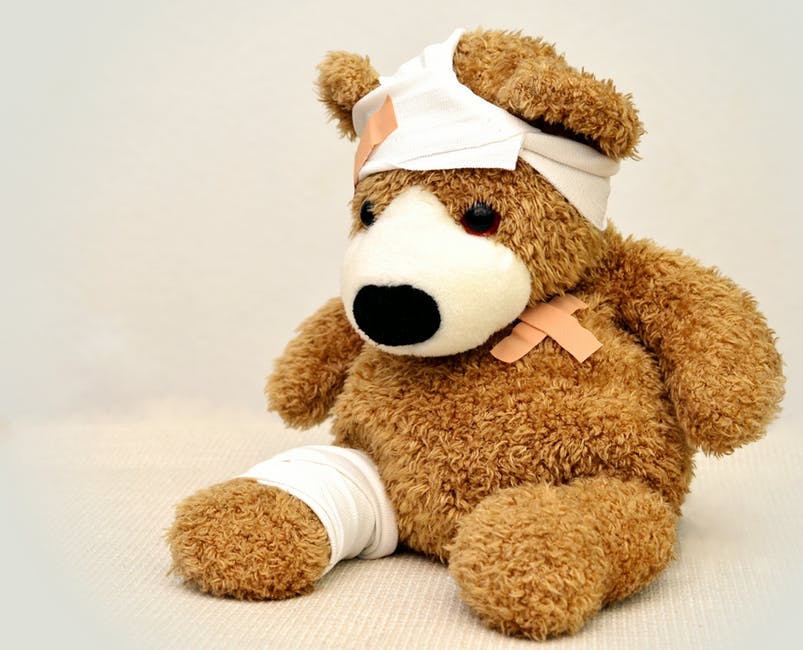 20% of U.S. adults have chronic pain. Do you suffer from pain every day of your life? If so, living a normal life is unbearable. This is even worse if you're a parent.
From the time they're infants and even as they age, your kids demand your every second of attention. They also want to play, get out of the house, and parenting requires hustle and bustle that's difficult when you're in pain.
Don't worry, you can still be a hands-on parent, even when you suffer from pain. Here's how to keep up with your kids, even if you have constant pain.
You Can Parent Differently
There's no rule that states you have to parent a specific way. You can be a great parent when you have a pain disorder. You just have to be a different parent.
Let's say you have an infant. You can use a harness to hold the baby if you're in too much pain to hold your child. If you're a woman and breastfeeding is too painful, you can bottle-feed your baby.
You can even parent differently as your child grows older. Parenting requires lots of out and about time — and the times when you have to chase your kids around.
If it's too painful to run and walk, travel scooters help you keep up with the mobility demands of parenting.
Reach Out If You Need Help
Don't try and handle all parenting by yourself. Do you have family or friends you can reach out to? Create a network of loved ones who you can call if you're in too much pain, have a doctor's appointment, or are on bed rest.
If you don't, you have options. Hire a nanny or a babysitter who can come by and watch your children, even if you're home but are in too much pain to move.
Keep Your Child's Best Interests in Mind
Many people will tell you what's right and wrong in the world of parenting. But your children are the most important. There's no reason to feel guilty unless your child's interest and care is at stake. There are always exceptions.
Have to cancel a playdate because you're in too much pain to drive? You can play at home with your child or ask the friend to visit your home.
Have to miss a big event, such as a game, because you're in too much pain? Ask a loved one to attend in your place and make it to the next game.
As long as you're able to contribute to the child's basic care needs, you're being a wonderful parent.
You Can Be a Good Parent, Even When You're in Constant Pain
Many people dream of being a parent. Parenting has its tough times, especially if you're in constant pain.
If you suffer from pain, you can still be a good parent. Understand your parenting will be a little different, accept help when you can, and always keep your child's best interests in mind.
Need more family advice? We offer more resources and advice for families. Continue reading our family life section!
Anything to Add? Leave a Comment!