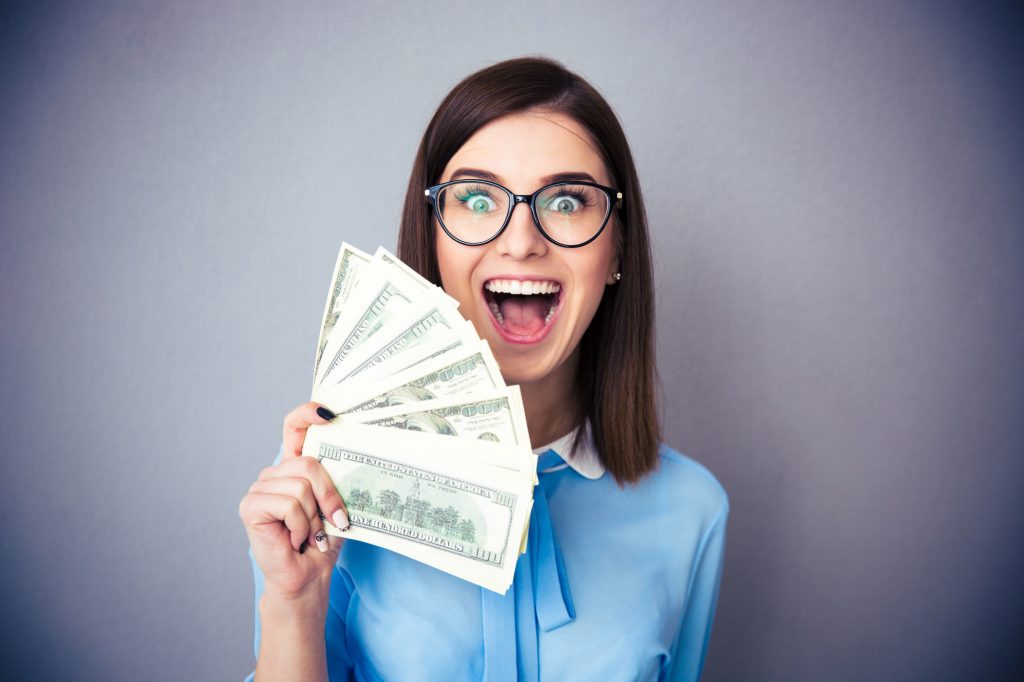 Did you know that 26% of Americans reported using peer to peer lending? This type of sharing economy is growing.
Do you want to learn what peer to peer lending is and how it works? If the answer is yes, then you should check out this peer to peer lending review.
Our Peer to Peer Lending Review
So what is peer to peer lending? This form of lending occurs when individuals lend money to one another without the involvement of a big bank or traditional lender. 
This lending approach cuts out banks from the loan equation. This type of lending is a part of the sharing economy that's all around us. Peer to peer lending is also known as:
Marketplace lending 
P2P (Peer to Peer)
How Does Peer to Peer Lending Work?
P2P lending works through technology via an online marketplace. On a P2P platform, borrowers are matched with potential lenders after filling out application information. Lenders can then select which loans to support at specific interest rates. 
In a P2P loan, there can be multiple lenders for a single loan. Lenders can back the loan in small increments, usually starting at just $25. Once the loan is in the repayment stage, the borrower must repay all of the lenders with each payment.
What Are the Benefits of Peer to Peer Lending?
There are many benefits of peer to peer lending. These P2P benefits often include:
Lower interest rates than traditional banks and credit unions
Lower origination fees than traditional banks and credit unions
Credit score can be lower than traditional banks and credit unions
Convenience of an online platform
There are several benefits for P2P lending that may help out borrowers in a pinch. With so many lending options, a peer to peer lending review can be helpful when searching for the best borrowing option for your situation. 
What Are the Risks of Peer to Peer Lending?
Like any sort of borrowing, there are risks associated with peer to peer lending. It's important to remember that P2P lending is just as real as borrowing from a bank. There will be fees and repercussions for borrowers that default on their loan payments.
Since P2P lending takes place on technology-based platforms, there's an inherent risk of IT security. Make sure the platform you select for your P2P lending is trustworthy and has security measures in place.
How to Get Involved in Peer to Peer Lending
Are you sold on P2P lending? It's easy to get involved as both a lender and a borrower. The first step for each side is to select your platform of choice.
Lender
Once you select your P2P platform, then you can select the amount you'd like to lend and at what interest rate. Once matched with a borrower, you can expect to receive payments at your agreed-upon rate.
Borrower
After filling out your application and credit check, you'll learn what your interest rate is. Once this occurs, you can accept the rate and move into the funding stage. Once your loan is funded by lenders, then you'll be in the repayment stage.
If you found this peer to peer lending review article informative, be sure to check out other blogs on our site. 
Anything to Add? Leave a Comment!