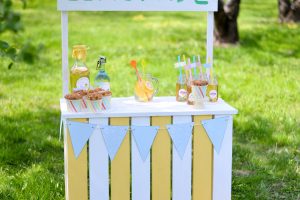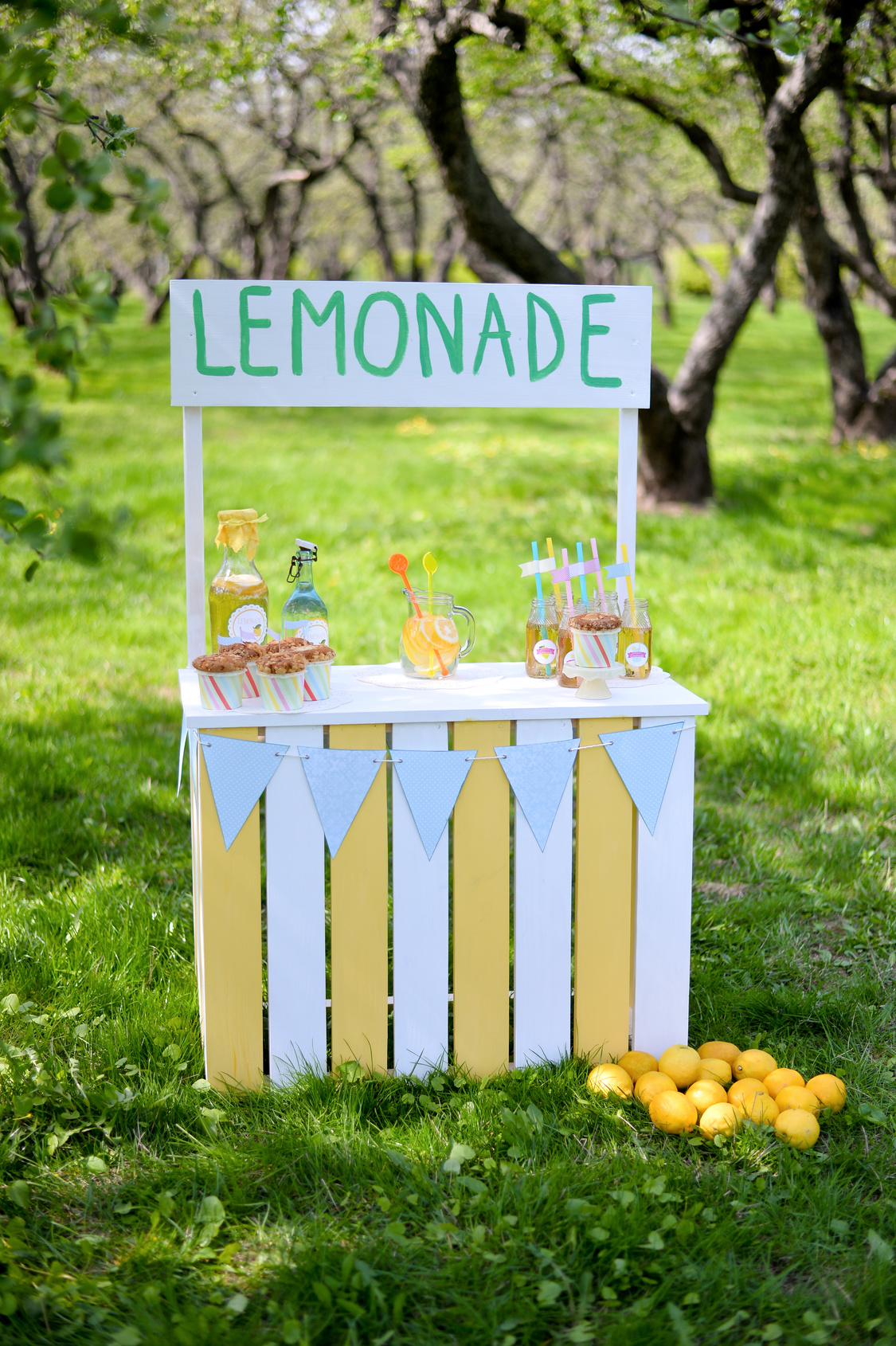 We've all been there. Your savings are drained, you won't get your next paycheck for a couple of weeks, and your car breaks down. Maybe your roof needs to be repaired.
If you're in a jam and need money now, don't abandon hope. There are several ways to get what you need, including the five options listed below.
What To Do When You Need Money Now
Look for Things to Sell
One of the first things you should do when you need money now is to start looking for things that you can sell. Take old clothes to a consignment store, or take some electronics to a pawn shop.
Depending on the amount of money you need, getting cash for things you don't want or use anymore can be a great option.
You can also look into things like paid surveys and product testing opportunities to make some extra cash.
Get a Loan
If you need more than you're able to get from selling old clothes and other items, you might want to consider getting a loan.
Personal loans from a bank are a good option, especially if you have a good credit score. Good credit generally means lower interest rates. You can also look into home equity loans and lines of credit for major expenses.
If your credit is not great and you're not able to get a loan from a bank, you can also consider borrowing from a private money lender instead.
Get a Cash Advance
Most credit cards offer cash advances. If you need money now, check your cardholder agreement to see is a cash advance is an option. You can get an advance through an ATM, bank withdrawal, or checks that work like a short-term loan.
If you go this route, keep in mind that you'll likely be charged a transaction fee. Cash advances also tend to have higher interest rates than your card's usual rate.
Borrow from Yourself
If you're able, borrowing from yourself is another good option as well. If you've invested money in a 401(k) or IRA, you can take a loan from one of these accounts. Interest rates will be lower and your credit score won't be affected.
Keep in mind, though, that you might have to pay the loan back within a certain time frame to avoid penalties. You may also have to pay it back in its entirety if you lose your job; otherwise, the loan will be considered an early withdrawal.
Look into Peer-to-Peer Lending
Peer-to-peer lending sites allow you to get a personal loan from a stranger who is interested in lending as a source of investment. Just like other types of loans, interest rates for this kind of loan are often based on your credit score.
Before you get a peer loan, you might need to provide pay stubs to prove your income. You'll also be expected to stick to a payment schedule to avoid late fees.
Find More Options
If you need more advice on ways to get cash quickly, whether it's for an emergency or to start building up your emergency fund again, check out the rest of our blog!
If you know of any other ways to bring in some quick cash, leave a comment below. We'd love to hear from you.