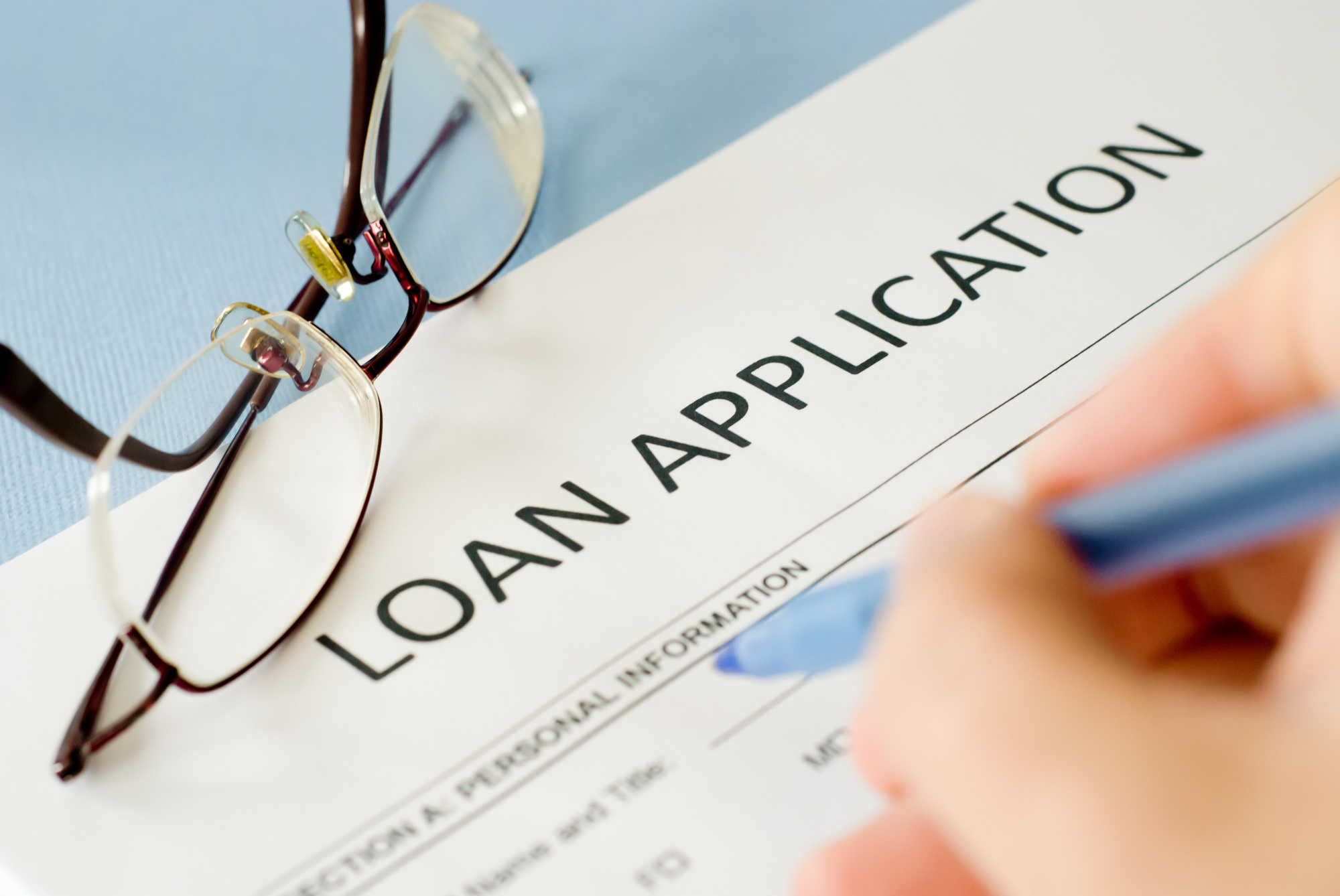 Sometimes, things happen that are beyond your control. It may be an illness, the loss of a job or loss of a loved one. If you're self-employed, it may be a slump in the economy or an equipment breakdown.
Whatever the reason, you may find your personal finances need a boost to regroup and reset.
A loan may not be the first on your list of solutions, but there are many reasons why you should consider getting one.
Short term loans are usually below $10,000, although some may be up to $50,000 depending on your credit rating and income. Most loans are paid back within one year.
Read on to learn about the benefits of short term loans, and to see how they may be the solution to your financial needs.
Why Get Short Term Loans?
Even if you're a good planner, no one can predict an unexpected or unanticipated need. Having access to quick money can avoid a burden on your personal finances. Here are some reasons why you may need to consider getting a loan.
When You Need Emergency Funds
There's always the possibility of something unexpected going wrong. Ever have a pipe burst causing extensive water damage in your home? What about lightning frying your computer and home office equipment?
And it always seems to happen when you're short on cash.
Your ability to get a quick loan to fix the problem can make all the difference in stabilizing your personal and business life.
If You're Selling Your Home
If you're thinking of selling your home, you may need to invest a little money to get the best price by doing renovations. But you may have already exhausted your savings for a down payment on your new home.
A short term loan won't require any home equity as collateral. It can help you get a better price for your home. You can quickly pay back the loan and won't be leaving any money on the table.
To Improve Your Credit Rating
Ever think how nice it would be to consolidate your credit card debt and make just one payment? Consolidating your debt can have many benefits.
A loan can pay off your credit card debt at lower interest rates. And it can help you improve your credit rating.
This type of loan helps you to improve credit scores. Here are some ways you can raise your credit scores by getting a loan:
Make regular payments
Pay more than required every month
Bring balance down quickly
Stay below 30% of the original loan
If you do pay off credit cards, make sure you don't max them out again. Take time to consider why you ran up credit cards. Were you overspending or buying on impulse?
Maybe you need to find ways in bring in additional income or create a budget to save money. Find the issue and make a plan to avoid getting into debt again.
Short term loans also help those who have not yet established credit.
To Start a Business
There are a lot of great home-based businesses that can be started with a low investment and offer a great ROI. When an opportunity presents itself but you're low on disposable income, a loan could be the solution.
A loan can help with start-up costs to carry you until the business becomes profitable.
Even after your business is stable, credit is a way of life for many small businesses. And your business survives on good cash flow. Extra cash from a loan can help you seize unforeseen business opportunities or solve immediate shortfalls for operating expenses.
A loan can free up business revenue that would be used for emergencies, and it can be paid back quickly. It can be used to meet business expenditures and increase working capital.
If your business needs to carry accounts on credit, a loan can sustain you until your accounts receivable come in. One example would be a small motor carrier that would need to carry fuel costs and other operating expenses until he receives payment for his deliveries.
Where to Get a Short Term Loan
Lenders extend short term loans for various purposes. Here are some of the financial institutions that offer these loans.
Banks and credit unions
Private and short term lender
Lenders requiring low documentation
Lenders approving high-risk loans
If you already have an account with a bank or credit union, they would be your first source for a loan. Most banks and credit unions will require proof of income.
There are lenders who offer loans requiring less documentation for self-employed people or others without documents like income tax returns or business financials required for most loans.
You can use a statement from your accountant about your business activity as proof of income for these loans.
Private lenders are also a possible source of funding. Some private lenders are open to making high-risk loans for applicants with credit issues or low income in exchange for a higher interest rate.
While these loans can bring a quick response, you will need to carefully consider if this would be a wise choice for your needs.
Low Hassel Loans
There are many benefits to applying for a short term loan. Express Capital Funding outlines several advantages of these loans here.
Lenders have a more hands-off approach for loans with a shorter payoff period. So, there aren't as many requirements as with long-term loans.
There is no minimum loan amount. They can be paid back quickly, sometimes within a month or two, but usually no more than 12 to 18 months. This short payback period has several benefits:
Easier to pay back
Easier to be approved
Lower principle limits
May have lower interest usually
Don't need high-value collateral
The rate of interest is lower than long-term
One other obvious advantage of these loans is that having a shorter payoff period doesn't tie up future available income.
Short term loans are often unsecured, but first-time borrowers may be required to put up collateral.
Paying Back the Loan
If your credit is good, interest will be lower than long-term loans over the course of the loan payout. But even if you have credit issues, some institutions will be willing to extend a small loan.
Your ability to pay back the loan will impact loan approval. That's because lenders don't give credit scores the same weight for these loans as they do for long-term loans.
If getting a loan will put you at high risk financially, you should reconsider. Don't take out a loan because you are having difficulty making ends meet. You may be setting yourself up for failure unless your situation is temporary, or you anticipate an increase in cash flow.
These loans should not be used for long-term needs like buying cars or high-dollar equipment.
Loans Provide a Financial Safety Net
Short term loans provide the extra security you need to fill the gap when the need arises. Loans allow you to take the next step toward your personal and business goals. And they can help you improve financial health.
At Thrifty Momma Ramblings, we're all about helping you save money. For other thrifty ideas on how to use your resources for optimum benefit, contact us at here.
Anything to Add? Leave a Comment!