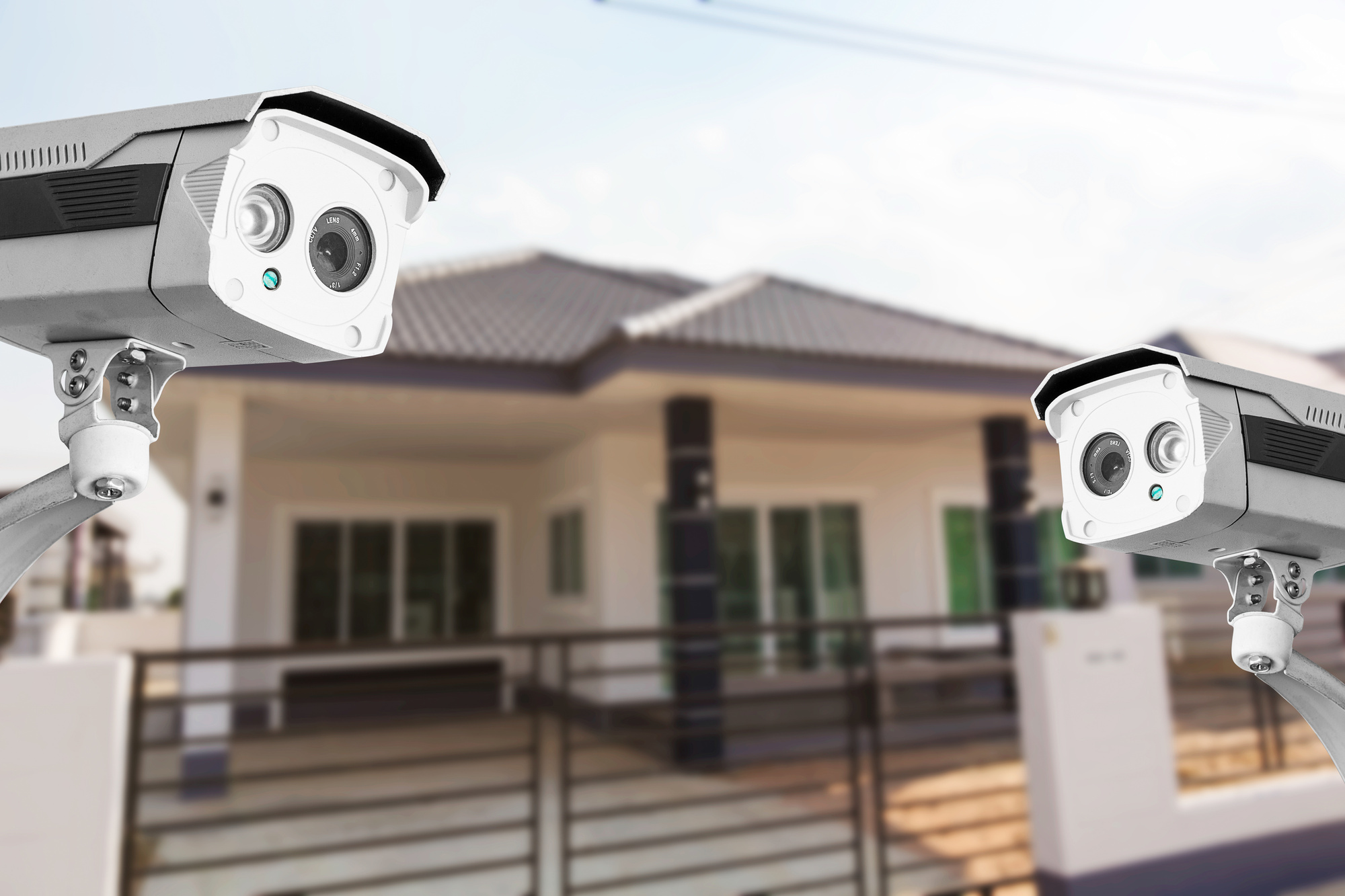 The FBI reports that there are nearly 8 million property crimes every year.
Whether you live in an urban or rural area, you're equally likely to be the target of a burglary. To ensure your peace of mind, you should consider installing an affordable security system.
While a security system might seem out of your budget, imagine how much you could lose from a burglary or intrusion. You could get hurt and have valuables stolen, costing you tens of thousands in medical bills or replacing property.
If you're not sure whether or not you need security for your property, check out these 4 reasons you should install an affordable security system.
1. Keep Intruders Out
One of the main reasons people cite for installing a security system is for the protection of their family. Whether you've got children or even beloved pets, your security system is a great way to deter criminals and hold burglars accountable.
By alerting you early of any unwanted visitors or of a breach of your property, you can monitor via remote cameras or set up an automatic 911 call. Post a sign that you've got a security system at the edge of your property line and burglars will be deterred by knowing you're protected by a security system.
2. Fire Safety
Most security systems will add an additional layer of protection in the case of a fire. A high-quality security system will connect to smoke and heat detectors to let you know when there's a fire and where it's located.
Rather than running the wrong direction into the heart of the fire, your security system could make sure everyone's headed away from the fire if one breaks out. The more the time spent inside a burning building, the higher the chance of smoke inhalation.
A security system will help get everyone out quickly and safely.
3. Carbon Monoxide Protection
Because carbon monoxide is colorless and odorless, it's often an undetected result of burning wood or heating systems. It can be emitted from burning charcoal or from a gas stove. Air quality can deteriorate quickly inside a home.
Because our noses can't detect it, electronic monitors can ensure our safety by sending a signal when it first appears. A security system that includes carbon monoxide detectors will tell you exactly where the gas is detected so you can easily find the source and take a corrective action.
4. Protect Your Valuables
Whether it's family jewelry or technology that you've worked hard to acquire, your home is certainly filled with valuables both expensive and sentimental. Your security system will be optimally engineered to protect your valuables.
Systems from companies like Sentel Tech design products that monitor spaces in and around the home to make sure that no one walks off with your prized or valued possessions.
An Affordable Security System Is A Smart Investment
If you're concerned about the well-being of your family and your most precious goods, an affordable security system should put your mind at ease. Once installed, you won't have to worry about anything going missing again.
If you're concerned with having the best security for your home, check out other security products you might need.
Anything to Add? Leave a Comment!