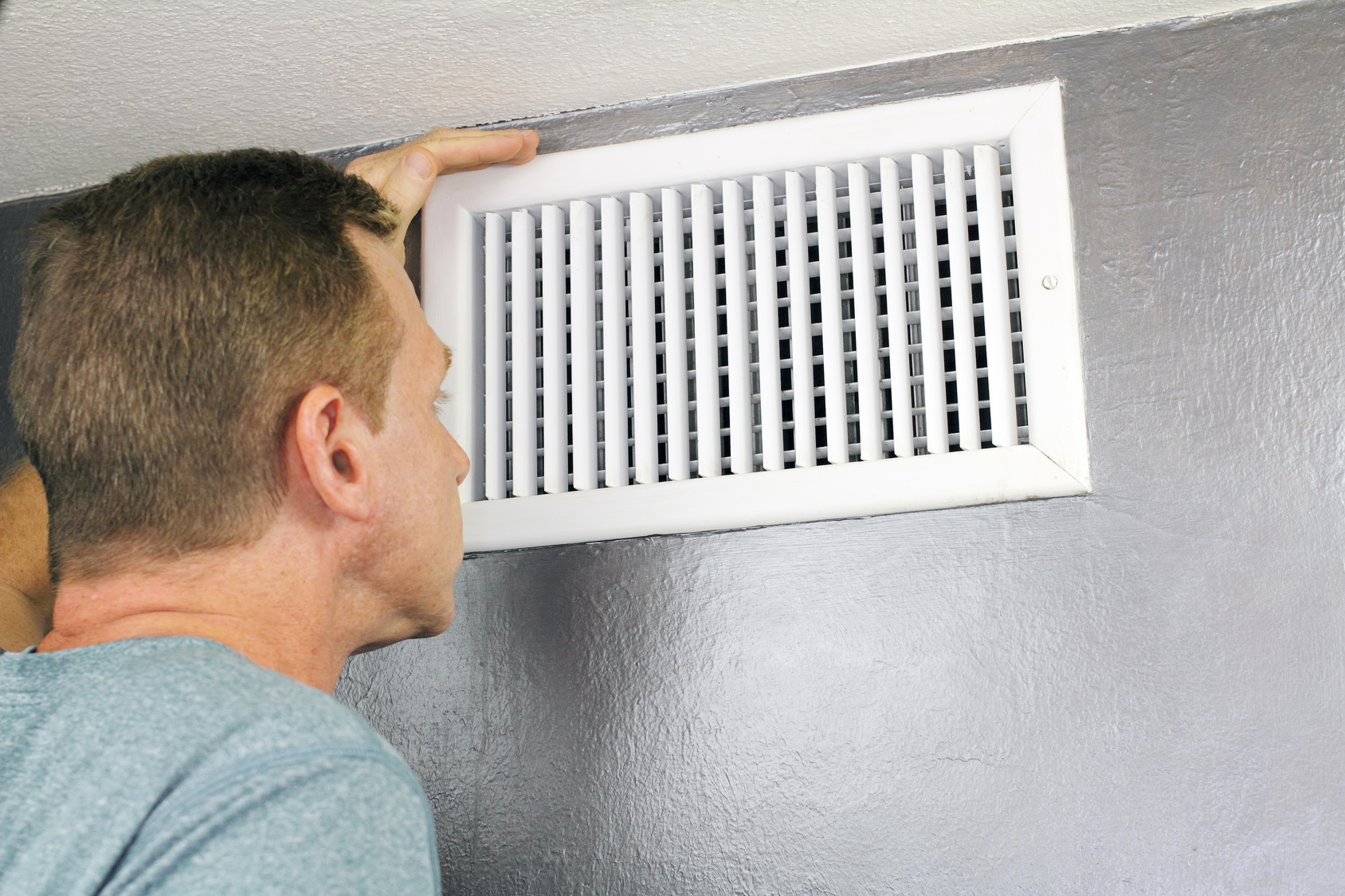 We know how to check our homes for obvious risks. We install fire alarms, carbon monoxide monitors, security systems, deadbolts, and more to safeguard our home from both external and internal threats that could endanger our family.
Yet, for all our preparation, we may be overlooking one of the most important considerations of all — the condition of the air filling rooms that we sleep, cook, clean, and relax in daily.
While it often goes unnoticed, quality air is one home element that cannot be overlooked. Today, we're breaking down a few warning signs to look for when deciding if yours needs attention.
Ready to learn more? Take a deep breath and let's go!
1. Your Allergies are Flaring Up
Do you have itchy eyes, a runny nose, or a sore throat? While many of these symptoms are typically associated with allergies, there's a chance it's not the changing climate outside, but rather your air inside, that's to blame.
As your rooms are more enclosed than the space outside your home, they can more easily trap materials such as pollen and dust. This can lead to high — and sometimes unhealthy — concentration levels.
If your congestion tends to amp up a few minutes after stepping inside your home, your air quality may need improvement.
2. You See Mold
Sometimes, your air quality could be diminished by excess humidity. In super-humid environments, mold can run rampant. When it does, not only is it unsightly, it could also pose a major threat to your health.
Medical professionals associate mold and dampness with a range of health effects, including respiratory illness, lung infections, skin diseases, and more.
As it grows on your walls, furniture, and floor, mold typically displays a telltale design of green or black spots and an unmistakably musky scent.
One way to decrease the humidity level in your home? Find the best furnace humidifier for your space and install it to clean the air and improve its overall quality.
3. You Smell Something Funny
As discussed above, mold has a signature odor. Yet, it's not the only contaminant that could reduce the amount of quality air in your home.
If your house has poor ventilation, any scent can become trapped within it as it's unable to properly escape. If this is the case, you may also notice that the smell of strong chemicals, such as cleaners, lingers around longer than usual.
You might think you'd be able to quickly discern if your home has a funky smell. Yet, scientific experts agree that over time, we become "nose-blind" to the scent of our own home. That means we may not always catch when something smells "off."
One way to check? Leave the house for a little while, then survey the odor when you get back. Better yet, have a friend or family member who doesn't live in your home come in and do a sniff test for you.
4. It's Dustier Than Usual
If your air isn't circulating properly, you may notice that your home's surfaces are collecting more dust than you're used to seeing.
A quality air filter can successfully trap and hold many of the particles and contaminants that normally accumulate in the air. Yet, even the best one may not be a strong enough match against air that's especially polluted.
From pet hair to pollen, there are many sources of dust, and each requires immediate attention. The working condition of your respiratory system, not to mention your air conditioning system, depends on it!
From Quality Air to Green Living: Thrifty Ways to Save
Are you looking to improve the interior of your home to protect it against the dangers of low-quality air? While you're at it, are you interested in learning more about frugal living, ways you can earn money from home, and some of the hottest online deals around?
If so, you've come to the right spot!
I'm dedicated to helping readers live their best, healthiest lives — on a budget. Every day I post practical tips and insights on ways to cut costs without cutting corners.
Contact me to learn more or leave a reply below to join the conversation!
Anything to Add? Leave a Comment!