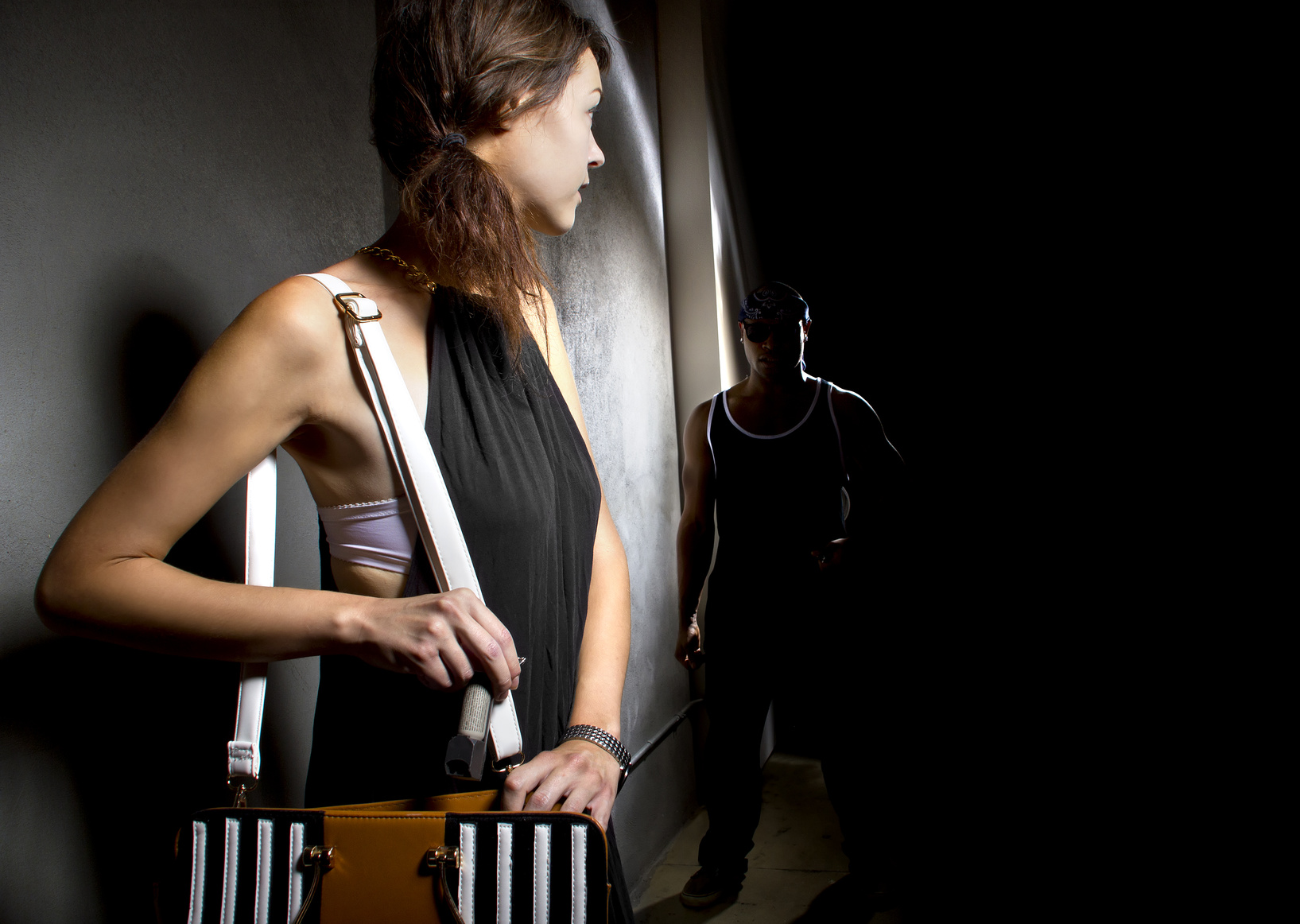 Your teenager is never too young to take a self defense class. While you may think your teenager doesn't need to worry about an attacker, there are some pretty grim statistics out there that would argue otherwise.
For example, persons between the ages of 12 and 24 experience the highest rates of violent crime. 
Violence against women proves to be an especially severe problem in the United States. One survey found that 23 percent of college women experience some form of unwanted sexual contact during their college years.
These statistics aren't meant to encourage you to lock your kids in the house until they're 30.
Instead, these numbers should encourage you to be proactive about equipping your teenagers with the right tools to protect themselves in violent situations.
And one of the best tools you can equip them with is self defense training.
Let's take a look at 5 urgent reasons you should book self defense classes for teens.
1. Don't Question Intuition
Most parents raise their children to be polite and respectful towards others, and especially towards adults.
This is great. However, teenagers need to understand that if they're in an uncomfortable or dangerous situation, they don't need to be polite. They should trust their intuition and leave.
Self defense classes for teens teach that it is okay to stand your ground against someone who is making you feel threatened. These classes teach that safety is always the number one priority and that coming off as rude should always be the least of their concerns.
2. Learn Prevention
Many people are under the impression that self defense classes are all about kicking and throwing punches.
However, a big aspect of a self-defense class is prevention. Prevention is the best way to avoid an attacker.
Self defense classes for teens teach the key components of prevention:
Being aware of surroundings
Avoiding risky places at night
Conveying confident body language
3. Goal Isn't to Fight
Self-defense classes help teach teens that fighting an attacker is always the last resort.
This is a very important lesson to learn, as many teens will not stand a chance against an attacker who is larger than them.
These classes teach teens that their primary goal is to shock or hurt their attacker so they can get away.
It's very important for teens to know an attacker's vulnerable spots: the knees, groin, eyes, and neck.
Classes teach teens how to attack these areas using their hands or using a device, such as a self defense keychain. 
4. Mental Toughness
Most teens struggle with self-confidence.
Self defense teaches teenagers how to face the unexpected and break through uncomfortable situations. There's no doubt that your teen will come out of these classes a more confident person.
5. Never Blame a Victim
If your teenager does experience an attack, it's not their fault. Victims should never be blamed for an attack.
Self defense classes help teens learn this important concept. They also teach teens what to do if a friend or family member confides in them that they've been attacked.
Self Defense Classes For Teens: Wrap Up
We hope this article convinces you of the benefits of self defense classes.
If you have any questions about self defense for teens, please don't hesitate to drop us a comment.
Anything to Add? Leave a Comment!