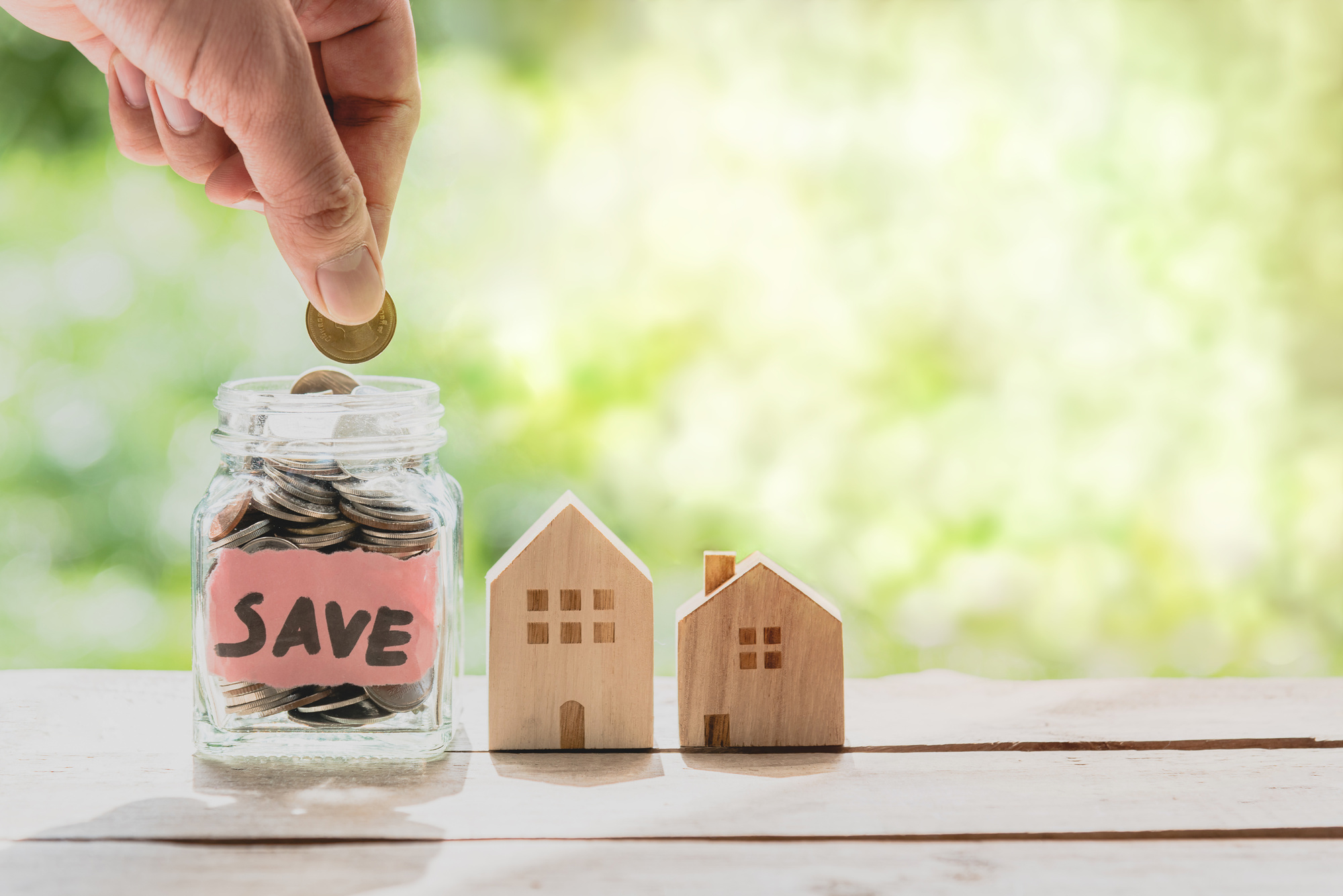 Are you looking at buying a house? Before you start looking at homes, you need to make sure all of your finances are together. 88% of all homebuyers in 2016 financed their homes.
The need to understand the finances surrounding a home purchase is crucial.
In this article, we're going to take a look at what you need in order to get your finances together for a home purchase.
Preparing Your Credit For Buying A House
Having a great credit score is an important thing when you're buying a house. If your credit is not where it should be, there are ways you can prepare it before submitting a mortgage application.
One of the best places you can start is by getting a free credit score to see what's on your credit report. There are a ton of valid and secure websites that do this for free. You may also be able to get a credit report from your bank.
Analyze Your Credit Report
Once you have your credit report in your hands, it's important to look it over thoroughly. Getting your initial credit report six to nine months before you start home shopping is the best way to start to turn your score around if it's not so great.
If you have late payments on accounts or other things that reflect in a negative light, having this time is key. If you know that you pay your bills and accounts on time, getting your credit report a couple of months in advance is appropriate. This way you can make sure there are no mistakes.
Find Inaccuracies
Does your credit report have any invalid or inaccurate information on it? Finding these mistakes is important so you can dispute them. The dispute goes directly to the credit report company. Having mistakes or errors on your credit report can significantly affect or lower your credit score.
It's imperative that these mistakes be addressed so your report is accurate and up to date.
Keep Old Lines of Credit Open
Having older lines of credit open help to give your credit score a boost when you're buying a house. You may have a line of credit open that you haven't used in several years. Even if you haven't used it, it's still good to keep it open.
If they aren't in good standing, closing them may help. For those that are older and are in good standing, they consistently add good points to your overall credit.
Don't Open New Ones
Opening new lines of credit can put a temporary dent in your credit score. It's recommended that you hold off taking out any new loans or opening any credit lines for up to six months before applying for buying a house.
Opening up a new line of credit is viewed as a risk because the credit report company doesn't know how well you're doing to treat that credit. If you have to open up a new line, wait until after your mortgage application has been approved.
Charging to Your Existing Credit Lines
Buying a house can be an exciting time! The worst thing you could do though is to go out and buy things. Resisting the urge to purchase new appliances and decorations before the process of buying a house has come to a close will benefit you.
Even if your loan has been approved, if you don't meet the conditions or violate the terms of debt, they have the right to cancel and disqualify you for your loan.
Hiring Financial Advisors
Having financial advisors to help you in the process of buying a house can make the process easier. The financial terms and conditions are complex and overwhelming.
Knowing the terms, what they stand for, and how to deal with them comes with years of experience. From making an initial offer on a home to the closing process, financial advice is necessary unless you're already a financial guru.
Unless you're an expert, you don't know what is coming, what it means, or the best way to deal with it. Here are a few financial advisors you can hire to help you in this process.
Real Estate Agent
Are you using a real estate agent for your home buying process? They have great advice about finances because they have to be savvy on how to place an offer. They know the ins and outs of offers, negotiations, and closing.
They can analyze the home listing and verify the worth of a home. They can inform you on whether the asking price is too high or too low and what negotiations you can bring into play.
While they aren't financial advisors, if you already have a real estate agent, getting their advice is going to help you out.
Mortgage Lender
It's important to be especially choosy when selecting a mortgage vendor. You want someone that is going to look out for your best interests and be able to help you out when you have questions.
If you just go with a mortgage lender that has the best rates and don't take personality into account, it may come back to haunt you. Find someone that will go out of their way to give you one-on-one support and establish a valuable relationship with you.
Attorney or Lawyer
A lawyer is often provided by your real estate agent at your home closing. In the case that it isn't, you'll want to hire one to help you go through all the paperwork. It's important that you know exactly what is being said in the contracts and make sure there isn't something you don't agree with.
Having all of these financial advisors on your team, or just one assists you in buying a house and ensures you get the best experience possible.
Are Your Finances Prepared?
Now you have some actionable steps you can take to determine if your finances are ready enough to purchase a home.
If they aren't, you can start with getting your credit report score and combing through it to see what you can change. Hire a financial advisor to help you through this process or take a look at Jeeves Realty champions gate resort.
Having your finances in order before looking at homes will make this process and easier one! If you're interested in learning about where you can get affordable furniture after you buy a home, read this blog now.
Anything to Add? Leave a Comment!