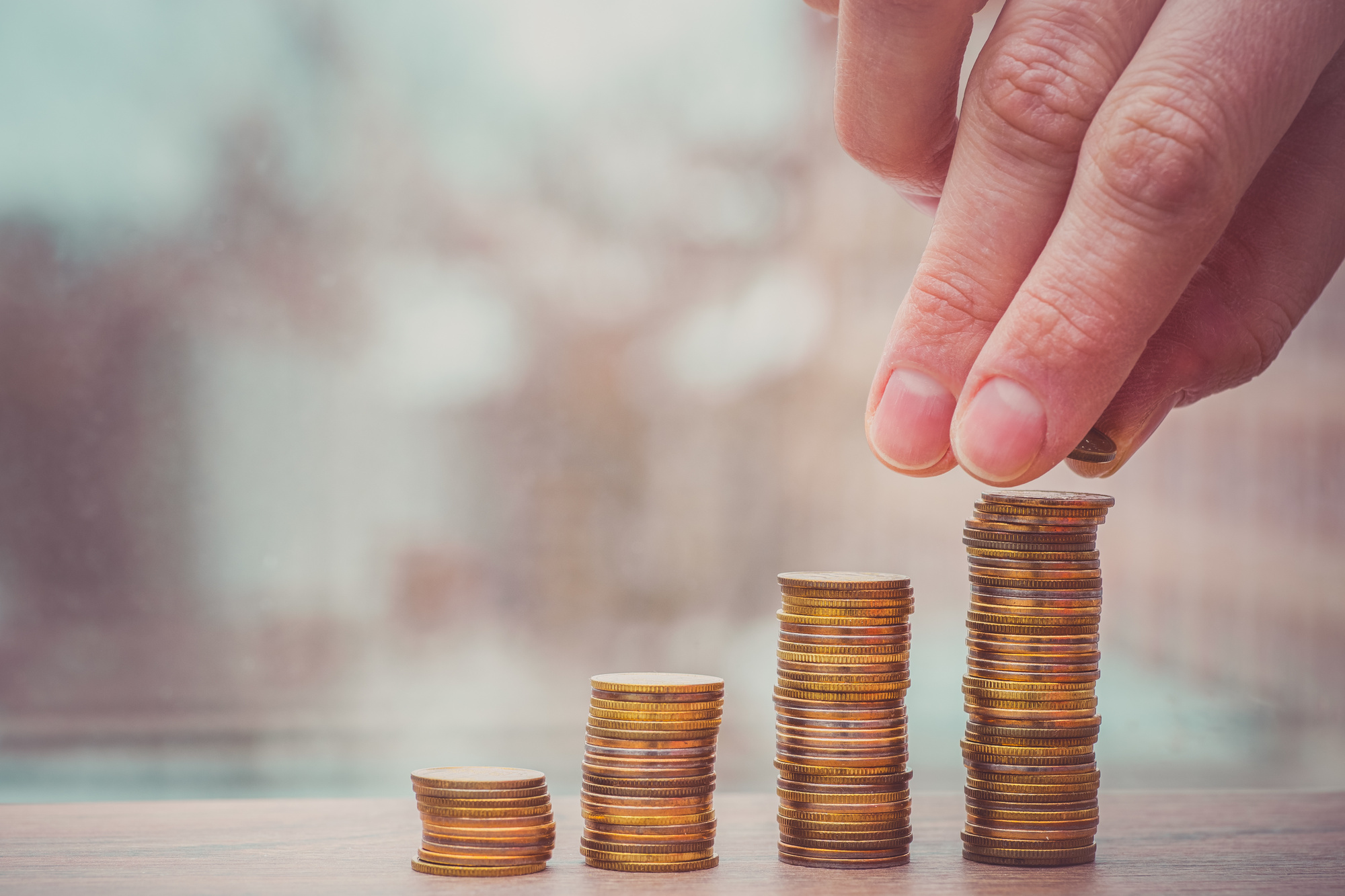 Are you looking for ways to supplement your income? Perhaps you want to start a work from home business? Read on for the working women's guide to penny stocks!
Penny Stocks 101
But what is a penny stock?
Simply put, penny stocks are shares of small public companies that you can buy at a very low price per share. How low? The U.S. Securities and Exchange Commission defines every security that trades below $5-per-share as a penny stock.
These stocks are accessible to everyone, and they can yield extraordinary results. So, with a bit of planning, you might be earning a bit of extra money each month!
However, these stocks are volatile and somewhat risky. While it is entirely possible to turn a small investment into a sizable sum of money in a matter of weeks, there are tons of scams to be aware of!
How to Get Started Trading
First of all, check out resources like Investopedia, to educate yourself and learn how to avoid the risks. The cardinal rule when trading with volatile securities is to ONLY invest money you can afford to lose.
Now, the best method to get started is by imaginary paper trading. That is simply you trading real stocks with imaginary money for practice. It might sound silly, but it is the absolute best way to make sure you know how it works before putting real money into it.
For example, check out Match Group, Inc., MTCH stock price. Would you buy or sell? There are several metrics to keep track of there, including:
Overall score: If this is above the historic median, it means you can buy with lower risk than average.
Trade price: This is relative to historical stock score levels.
Overall trend: Does the stock go up? Does it go down? If you can learn to predict the "flow", you can consistently get out more money than you put in.
An important consideration here is industry, or "trade what you know". Many traders rush to each new "hot" trend, but this is risky. It is better to focus on one or two industries and study the stocks there for months to get a feel for them.
By focusing on a few industries, you will get to understand how the market shifts and place your investments with more efficiency.
Important Considerations
Keep in mind that trading these stocks is not risk-free. In fact, penny stocks are volatile and risky as far as securities go. As we said earlier, only trade money you can afford to lose.
You should also make sure you set aside at least four hours each week to check financial resources and make informed decisions. If you can't find that time in your busy working woman schedule, it is best to wait for another time.
Save Money the Smart Way
Finally, keep in mind that trading penny stocks are only one clever way to supplement your income. Check out Thrifty Momma Ramblings for more tips and tricks that will help you save money, snag bargains and discover free promotions for the smart working woman!
Anything to Add? Leave a Comment!