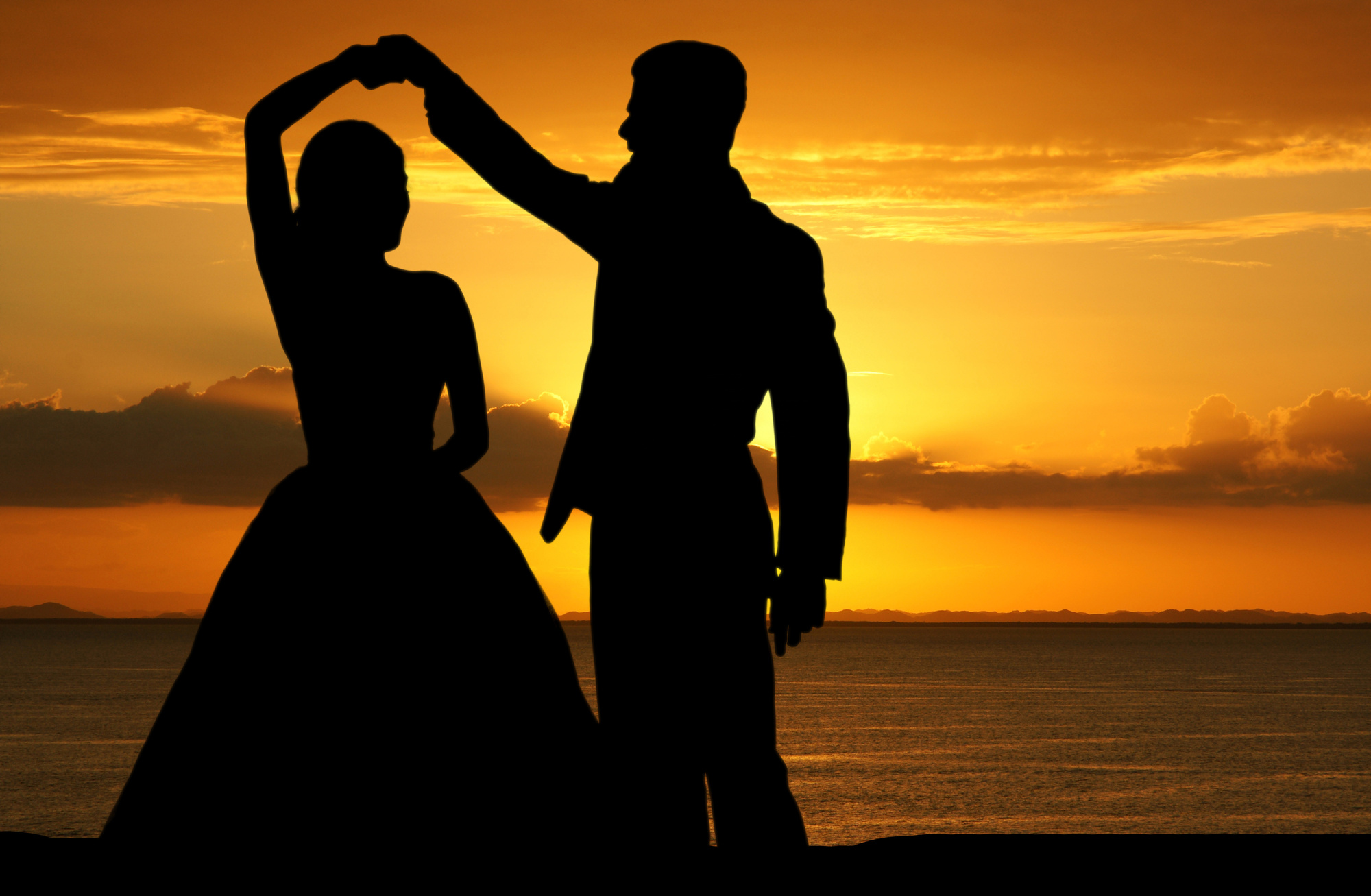 Are you one of the 2 million people planning your wedding this year? If so, you're probably wondering how to create the perfect wedding theme for you and your soulmate while standing out from the crowd.
A wedding should highlight who you and your partner are as people, including your personalities and likes.
Keep reading to learn how to create and decide on the perfect style and theme for your wedding.
1. Match the Venue
The venue is where everything comes together. Your style and design must match the feel and environment of the venue or the wedding style just will not fit.
If your wedding is outside, look to nature for inspiration. For example, a traditional ballroom wedding theme isn't going to fit in the woods or on the beach. Moreover, a rustic theme isn't going to work in a ballroom.
You can turn to the colors of the venue, too, for inspiration on style. Natural settings inspire natural tones and patterns such as greens, florals, and neutrals.
Indoors, you can get a little bit more edgy with colors not often found in nature like bright blues, purples, and reds.
2. Look Within
Especially if you don't have your venue yet, you should look in two places to figure out the perfect wedding theme. To start, look within yourself. Figure out what your own everyday style and preferences are.
Look at your wardrobe. What are the colors you wear most? They will most likely be colors you love or colors that accentuate your features the best.
Then, look at your home and decor. Find the favorite pieces of decor and favorite rooms in your home and write down what you like about them.
From there, you can figure out what your design style is.
Is it modern? Is it rustic? Is it coastal?
Is your home full of pastels and neutrals or bold colors and patterns?
3. Look Outside the Wedding the World
Once you've recognized your own personal style, you can start looking outside of your self and outside of the wedding world.
Why should you look outside of the wedding industry? Because spending all your time on wedding sites and wedding Pinterest boards can skew you away from what you truly love.
Instead, watch movies for sets that you love, look in interior design magazines and stores, roam wallpapers and craft stores for designs, decor, colors, and patterns that stick out.
There is a large chance that your favorite outside items and themes will match your favorite personal items as well. Then you can bring them all together to create a cohesive wedding theme with your venue (if you have one).
If you don't have a venue, you have the benefit of finding one to match your style perfectly.
4. Consider the Season
Wedding season is all year round despite what the media tells you. Seasons can provide exceptional inspiration for wedding style and colors.
The rule of thumb is to match the season.
Winter weddings align best with dark and bold tones such as deep reds, dark purples and blues, and emerald green. Of course, white fits nicely within a winter wedding, too, especially when there's snow.
Fall weddings should be inspired by nature's fall colors. Burnt orange, maroons, dark yellows, and browns are perfect for fall weddings.
Summer is where virtually anything can go because it is a time where you can find a variety of colors within summer nature. However, if your heart is set on bright colors, a summer wedding is the best time to use them.
Summer also works for lighter colors, too. Think of summer fruits such as peaches and pineapple. Look to the summer sky and days at the beach for sunny tones and blues found in the sky and sea.
Spring is the perfect season for pastels. Pastel greens, honey, berries, and pastel flowers accentuate the time of year.
5. Narrow
You have your inspiration, your favorite colors and styles, and your wedding season. It's time to narrow it down so that it isn't overwhelming.
Choose three colors that are consistent with your favorite items and styles that also fit the venue and season.
Also, consider the time of the day for the colors, bridesmaid's dress styles, and florals. For example, cocktail dresses and darker colors are a food fit for night weddings.
Finally, you want to think about formality. How formal your wedding is will depend on your wedding theme. Obviously, a rustic or beach wedding is going to be less formal than a ballroom or gala wedding.
6. Fit the Dress
Your wedding theme must fit your dress and vice versa. If you have your dress picked out before you've completed your wedding style, then you can design your theme around it.
Is your dress whimsical? Then it will fit a bohemian or woodsy wedding.
Is your dress princess-inspired or ballgown? Then a more traditional and formal wedding is key.
If your dress is modern and sleek, then design your wedding to fit.
7. Mood
Everyone has an image come to mind when they think of their wedding. Look at it and decide what mood you are foreseeing?
If you desire a romantic and timeless feel, then your wedding style should reflect that.
If you have always wanted a fun and eclectic wedding, then one that features lots of food, music, and bright elements (lights, colors, etc.) should be your choice.
A relaxed and laid back wedding will fit perfectly within a beach or boho theme.
Once again, think about your own personality when determining the mood you want to have for your wedding.
A great way to express the mood of your wedding is through the little pieces such as the wedding decorations, signs, and invitations. Check out Miss Design Berry for all things print!
Now, Time to Save Money on That Perfect Wedding Theme
Once you've figured out the perfect theme for your wedding, you can start thinking about how to save money creating it.
Check out the hot deals and giveaways for everything from accessories to decor to party favors (like $1 flip flops for a beach or summer wedding).
I also feature ways you can earn extra money to help pay for that beautiful dream wedding.
Anything to Add? Leave a Comment!