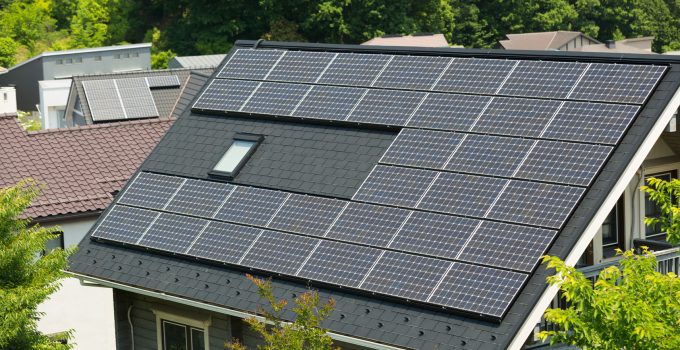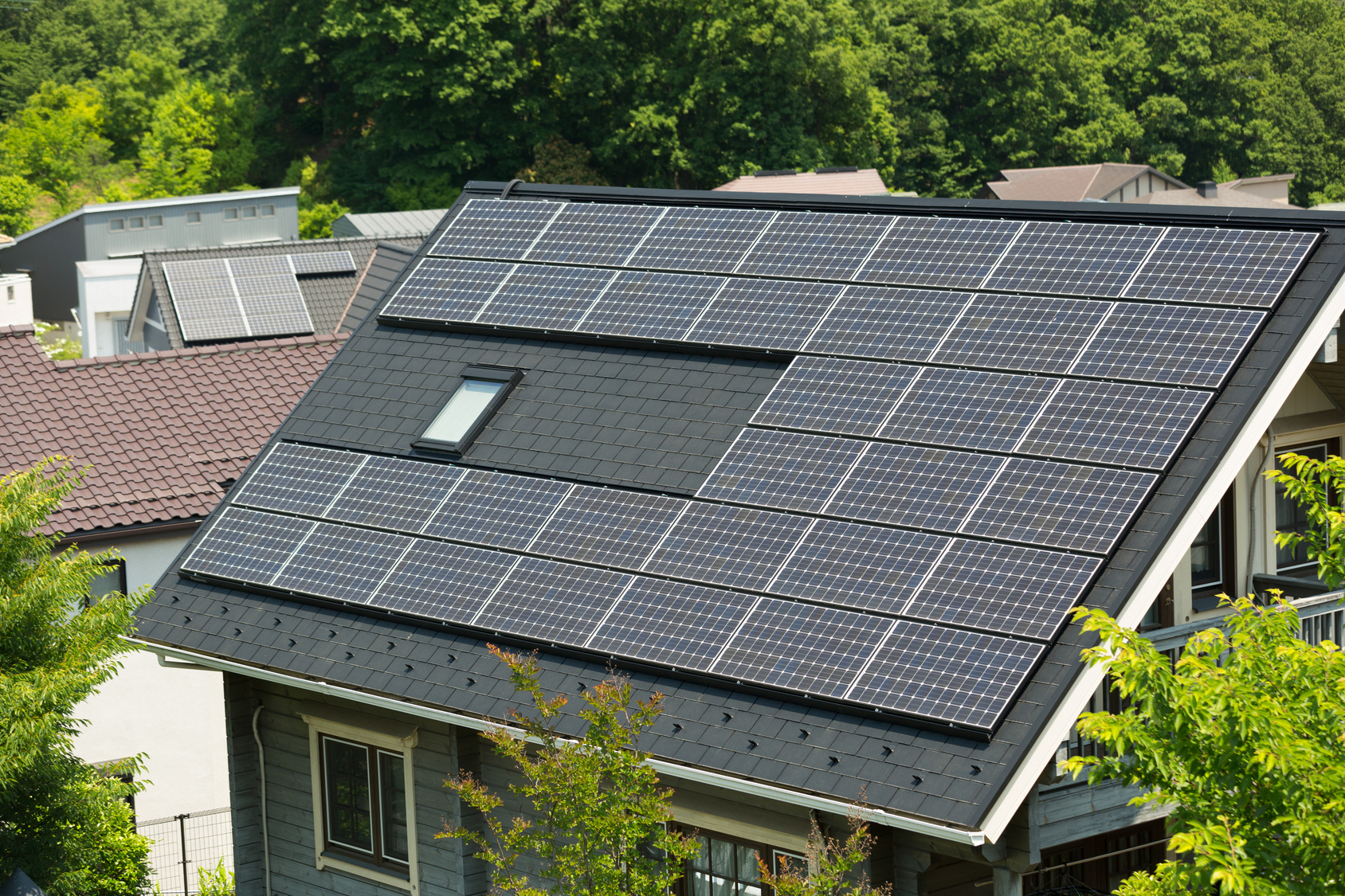 Ever walk into your attic only to feel the suffocating rush of hot air, then quickly turn back around, shut the door and abandon your reason for going in there?
If so, you're familiar with the fact that it's one of the top spaces in your home known to trap a ton of heat and moisture.
The reason? Attics are often poorly ventilated. When the sun beats down on the roof, that solar radiation becomes stuck, quickly heating up the air — and leaving it that way.
That's where solar attic fans come in.
Designed to fit into your roof, these handy devices convert sunlight into power then use that energy to properly ventilate and cool your attic space and improve the overall air quality in your home.
Today we're taking a look at five reasons you can't afford to live without them!
Ready to get started? Let's go!
1. Solar Attic Fans Give Your Roof a Boost
Once your fan is installed into your roof, it will begin its work of capturing solar power and restoring proper airflow both around and within your home.
One of the benefits of this process is that it prevents warm, moist air from building up on your roof. Traditionally, this humidity is known to cause mold and mildew to grow on your roof's surface, especially under your shingles. Naturally, the problem is exacerbated in the hot summer months.
In this sense, solar attic fans play an important role in extending the life of your roof, helping you avoid the negative effects that heat damage can cause.
2. Reduced Moisture Leads to a Cleaner Home
Chances are, you've got more than a few things stashed in your attic that hold sentimental — if not monetary — value. Yet, without a fan designed specifically for that space, you run the risk of losing some of your most cherished items to rust or rot as a result of excess moisture.
When an attic isn't equipped with a solid ventilation system, your mementos — and the insulation surrounding them — aren't the only things that could be compromised.
In fact, a moist home is more susceptible to the growth of fungus and mold, which could lead to significant respiratory problems. By attacking one of the main moisture sources, these fans help circulate clean, healthy air throughout your home.
3. Energy-Efficient Solutions Save You Money
Did you know that if you install a solar-electric property, such as a solar attic fan, into your home, you may be able to claim a tax credit that covers 30% of the associated expenses?
In this sense, not only will going green save you money in the long run by making your home more energy-efficient, you could offset much of your initial installation and purchase expenses by cashing in on this tax break.
4. Your HVAC System Can Take a Load Off
By keeping your home naturally cool all year long, solar attic fans reduce the load on your HVAC units.
Not only does this save money on your subsequent power bills, but you'll also keep your heating and cooling systems from working overtime, allowing them to remain as efficient and long-lasting as possible.
5. Improved Circulation Prevents Ice Damming
So far, a majority of our discussion on the benefits of solar attic fans has centered on how the systems are truly a lifesaver in the sticky summer. Yet, it's important to note that these fans are equally beneficial in colder months as well.
One key way? By facilitating more direct and effective air movement, they prevent melted ice from damming.
Ice damming occurs when melted precipitation refreezes onto the edge of your roof, preventing excess water from properly draining. As a result, the backed-up water can leak into your home.
The fans help keep moisture and precipitation at bay, ensuring against this type of damage.
Want More Economical Home Solutions? Start Here!
Are you interested in learning more about how little household changes can add up to a big impact? If so, you've come to the right place!
We offer valuable tips and tricks to help you save money and live frugally, all while doing so in style.
Got a question, or want to learn more about any topic? Feel free to contact us and start saving today!