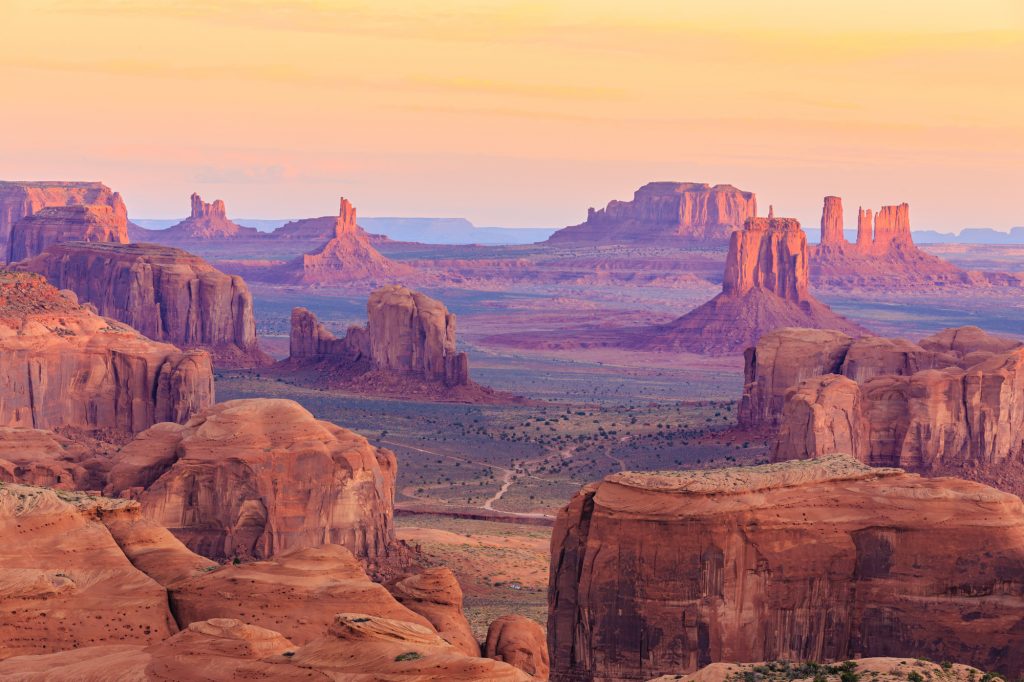 According to a recent survey, 1.7 million people live in Phoenix, Arizona. 
If you were thinking about living in Phoenix, you might be wondering if it's worth it or not. 
Keep reading and figure out what locals have to say about living in a retirement paradise. 
Always Something To Do
There's always something to do in the city. There are desert preservers to hike, parks to explore, and hundreds of miles of trails to walk.
You can also go biking, rock climbing, horseback riding, fishing, and almost any other outdoor activity that you can think of. 
In fact, Phoenix also has the largest park in the United States. It's the South Mountain Park and Preserves. So if you love outdoor activities, Phoneix might be the right place for you.
Great Weather
The Phoenix, AZ weather isn't as bad as people say it is. The summer months are very hot, but once you get to October, you'll enjoy cooler mornings and nights. 
By Thanksgiving and Christmas, the weather is actually perfect. And the winter weather lasts through April. There are still some nights that will get below freezing since you will be in a desert. 
This is why so many people come here to retire!
Low Cost of Living
Phoenix homes are relatively cheap compared to the national average, and you won't have to worry about pricey mortgages.
Phoenix is a big city, but it's very affordable, and you can save so much on taxes just because of all the tourism that comes here. 
If you're on a fixed income, then this might be a great retirement option because of the low property taxes.
No Greenery
Keep in mind, that Phoenix is in a desert. However, some people love that there is no greenery. 
While there may not be large forests, you'll still find beauty in a different way. There are cacti everywhere, tall saguaros, and spindly chollas. 
However, if you still find that you miss the greenery, you can always take a trip to escape the desert! If you love the desert landscape, then you're definitely in the right place.
Easy to Navigate
The people who founded Phoenix knew how to plan the city. They designed it like a grid that runs east to west and north to south.
That makes it easy to get around the city even if you haven't lived there before. You won't need your GPS, and there is even rail transportation that will take you through the city. 
Because of this, it's also not congested with traffic like other major cities. 
Learn More About What It's Like Living in Phoenix, Arizona
These are only a few things to know about what it's like living in Phoenix, Arizona, but there are many more bonuses.
We know that moving and finding a new home can be stressful, which is why we're here to help.
Check out our website for more helpful tips just like this one!
Anything to Add? Leave a Comment!