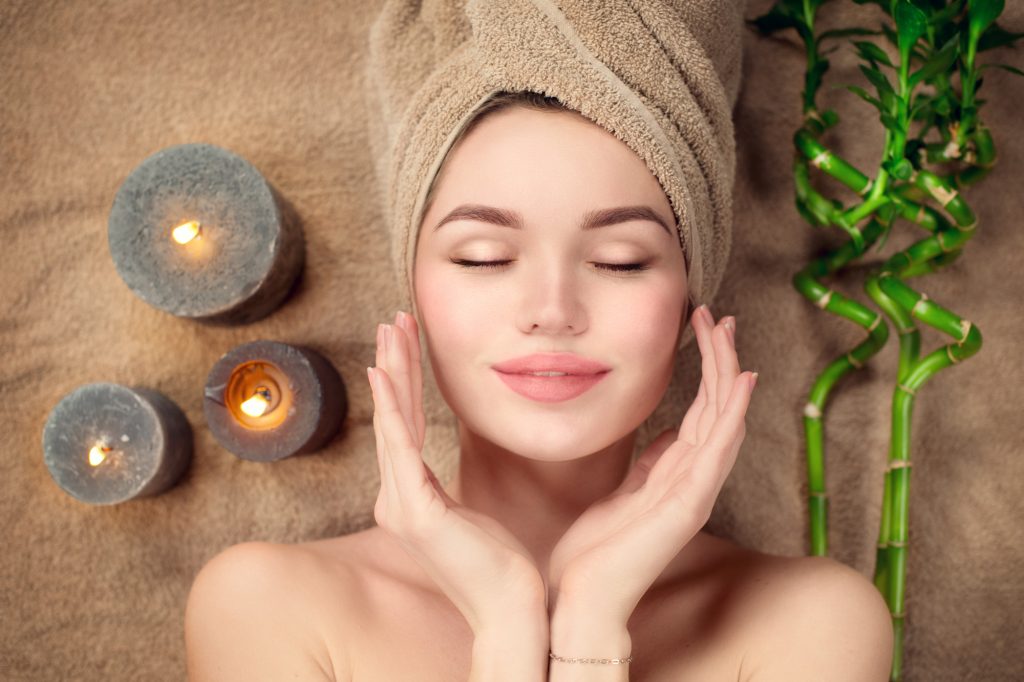 Moms around the world are always on the go. The kids, their significant others, work, pets, and taking care of the house are always the priority. But what about mom?
It's normal for a mom to forget about herself. With so much responsibility on their shoulders, most moms never take a break, let alone take time to implement a few self-care ideas. Unfortunately, if the mothers of the world don't make time for themselves it can affect their stress levels and overall health.
Let's take a look at 5 self-care ideas for moms that will help you destress when needed. With a little rest and destressing, you can get back to being the superhero we all know you are.
1. Make Some Me Time
One of the biggest issues busy moms face is making the time for their self-care day ideas. This is where dedication to yourself comes into play. Schedule time for yourself and stick to it!
Whether your downtime consists of enjoying a relaxing day at the house kicked back on the sofa with a cup of tea or going shopping with your best friend, make a plan and keep it. Everyone deserves a break. It won't hurt the family to have pizza one night while you get the rest you deserve.
2. Feel Good About Yourself
If playing chauffeur to the kids and being the domestic goddess you are have left you feeling less than glamorous, it's time to change things up. Feeling good about yourself is one of the best self-care ideas for women.
Whether you want to hit the gym, go to the spa, or visit a cosmetic physician like Dr. Scott Allison, do it. Neglecting our self-image can make us feel depressed. Always take time to care for yourself both mentally and physically.
3. Spend Time with Friends
Yes, your family is important, but you can't neglect your friends. In most instances, they need a break too. Why not take them together?
Planning a few self-care Sunday ideas is a great way for mom friends to come together and relax. Let the dads handle the kids for a bit while the ladies have brunch. Talking about your week with other moms helps more than you may realize.
4. Date Nights Are Amazing Self-Care Ideas
You may not think about it too often, but time with your partner is a form of self-care too. Go out to dinner, just the two of you, or take a stroll in the park to hold hands and talk. All of these things can help a busy mom feel more like herself again.
5. Gifts Are Allowed
Moms are always handling gift-giving for birthdays and Christmas. It doesn't hurt to splurge on yourself from time to time. This is where self-care gifts come into play.
If you spot something in the store like a new bubble bath or bottle of wine you are interested in, buy it. You're allowed. Personal gifts to make the most of your downtime are a great way to show yourself just how important you really are.
All About the Ladies
For all the moms out there, implement these self-care ideas sooner rather than later. You work hard to keep your family and yourself running smoothly. You deserve a bit of pampering along the way.
If you need more tips for keeping your life on track, feel free to visit our blog. We have the busy ladies of the world in mind with each article we share. Stop by and join in the ramblings. 
Anything to Add? Leave a Comment!