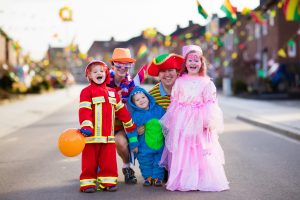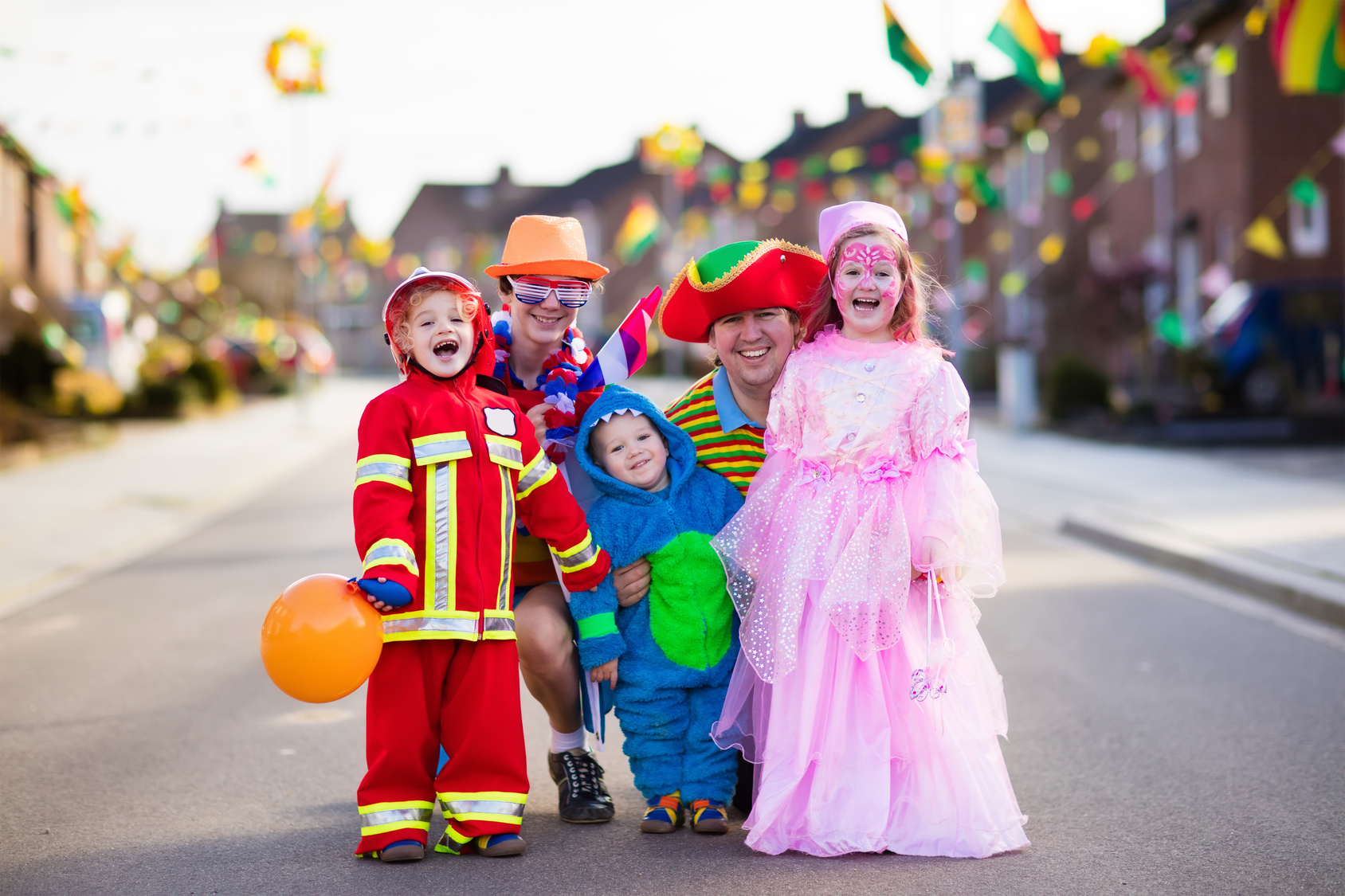 It's that time of year again.
There's a chill in the air. The days are growing shorter.
And everywhere you turn candy is available in industrial size bags.
There's only one thing left to figure out — Halloween costumes for the kids.
The problem is there are so many choices!
For the past couple of years, Americans have spent nearly $3 billion annually on Halloween costumes and almost $8 billion total each year on the holiday.
That's billion with a B.
Ready to join the masses on the hunt for the perfect Halloween costume?
Keep reading for a closer look at how to find the best Halloween costumes for kids.
Let Them Help
We've all been there.
You've picked out something for your kids, thinking they'll love it–a toy they'll love for life or an outfit they'll never want to take off.
But their reaction was… somewhat different.
When looking for costumes for your kids, don't forget that they have minds of their own.
If you don't want to give them complete free-reign here, then give them a couple choices and let them decide.
Keep Them Safe
Many Halloween costumes for kids are made with somewhat questionable materials and quality–especially some of the choices at the lower end of the budget spectrum.
Make sure your kid's costumes meet basic safety standards, like being flame-resistant and don't present choking hazards.
It's also a good idea to make sure costumes fit properly and are bright enough for your kids to be seen on dark streets and other areas.
Make sure your kids can see also and that no part of their costume blocks their eyes.
Be Smart When Picking Halloween Costumes for Kids
Like we saw above, the costume industry is doing quite well. It's easy to spend a small fortune on a costume if you're not careful.
Retailers know this.
That's why they stock out their shelves with costumes months in advance.
So if you want a nice costume for your kids, start your shopping early and be sure to look online, especially if you want something popular like Star Wars costumes.
Because who doesn't like to find a good deal?
Be Original
Halloween is such a fun season, why choose a boring costume?
This is the perfect time to really let your kid's personality shine. Don't be afraid to let them choose something a little outlandish.
Getting a little crafty and going with a DIY costume is always fun too, even if you just make part of it and buy the rest.
Don't Throw Comfort Out the Window
Don't forget that your kids actually have to wear the costume.
If it's going to be cold, make sure your kids will be warm enough in the costume or can comfortably wear a coat with it.
Picking something that's not too uncomfortable is a good idea also. If your kid is uncomfortable after 10 minutes, they're not going to have a fun night.
Putting It All Together
Now that you're an expert on Halloween costumes for kids, it's time to get out there and find the right get-up (or get-ups).
Already have a costume picked out? Still looking for ideas?
Let us know what you're doing for costumes in the comments.